11 Must See Anime Coming Soon Winter 2020-2021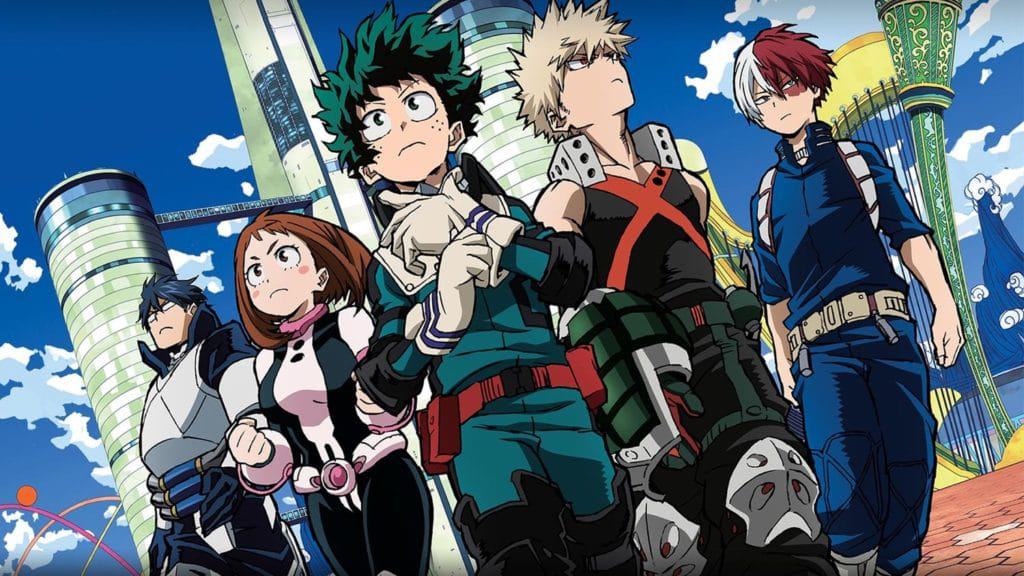 In some cases, we earn commissions from affiliate links in our posts.
It has been one crazy year for anime fans!
2020 has been a year of struggles and disappointment all around. Many highly anticipated shows were moved from their scheduled release dates due to the worldwide pandemic. But have no fear! As we enter the fall season and the end of the year is in sight, the holiday season looks like a light at the end of a long tunnel.
Picture yourself now- cuddled in blankets with hot chocolate, watching that anime you've long been waiting for. Announcements are coming weekly and several of the hottest shows are in line to make a comeback soon. While there are currently no set dates, this is great news for anime fans who now have something to look forward to in the new year.
Mark your calendars- here are 11 of the most anticipated anime scheduled for release this winter! 
Winter Anime
---
Seven Deadly Sins: Dragon's Wrath / Nanatsu no Taizai: Fundo no Shinpan –  Season 4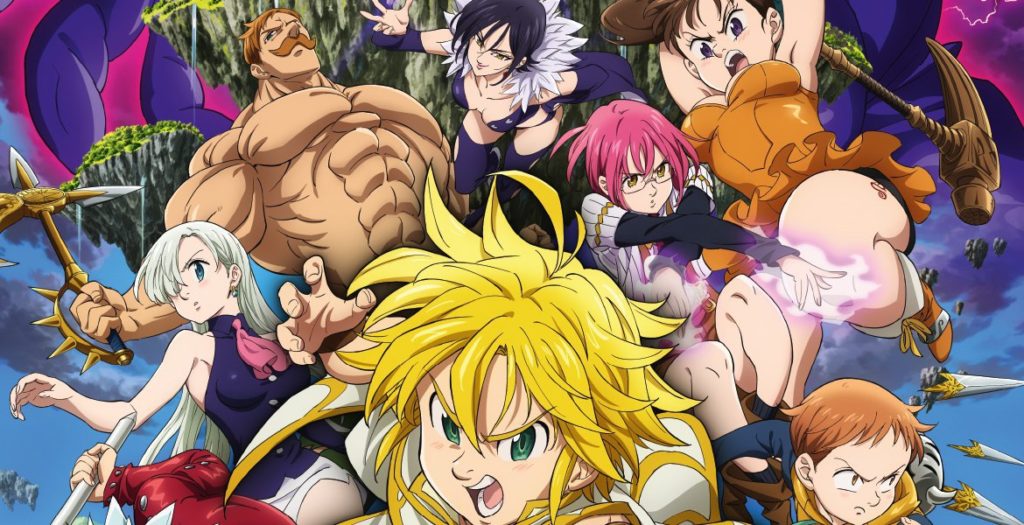 Release: January 2021
The adventures of Meliodas and other intriguing members of the Seven Deadly Sins are back in this highly anticipated continuation of the hit shounen series. The previous seasons were a huge hit and earned this series a spot in the top-ranking action and fantasy anime. Season 3 wrapped up in 2019 with plans for the next season to be released this October. Due to the pandemic, Season 4 has been rescheduled for a January release. 
Log Horizon: Destruction of the Round Table / Entaku Hozai – Season 3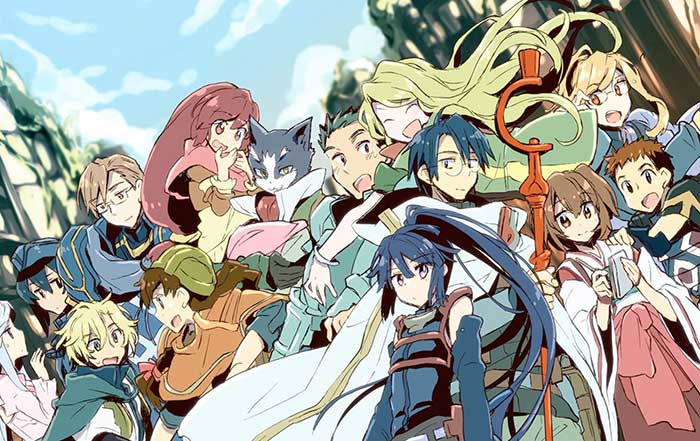 Release: January 2021
Clever Shiroe and his friends are ready for more excitement and exploration in the hit isekai series Log Horizon. The third season with 12 new episodes was originally planned for a fourth-quarter 2020 release, six years after the second season aired. However, fans will have to wait a few more months, as the upcoming release has been bumped out to January. 
The Promised Neverland / Yakusoku no Neverland – Season 2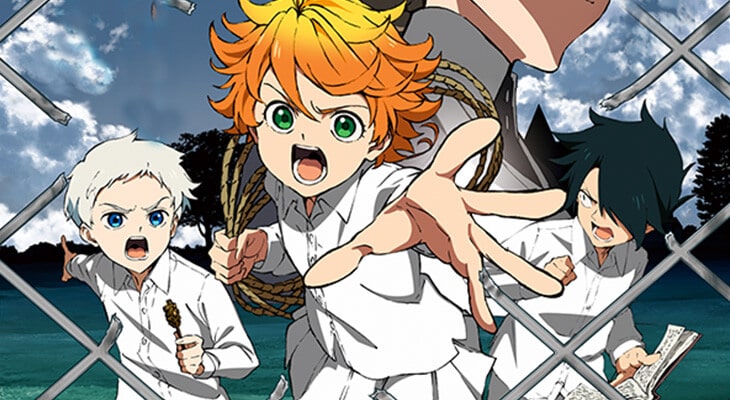 Release: January 2021
After learning about the shocking horror hiding behind their too-good-to-be-true lives, Emma and the other orphans of Grace Field House continue their quest for freedom. This surprising dark fantasy series is full of twists and surprises that will leave you shaking! The Promised Neverland will return to reveal more mysteries with a second season early next year. For those that can't wait until January, a live-action movie will be released in Japan in December. 
Dr.Stone: Stone Wars – Season 2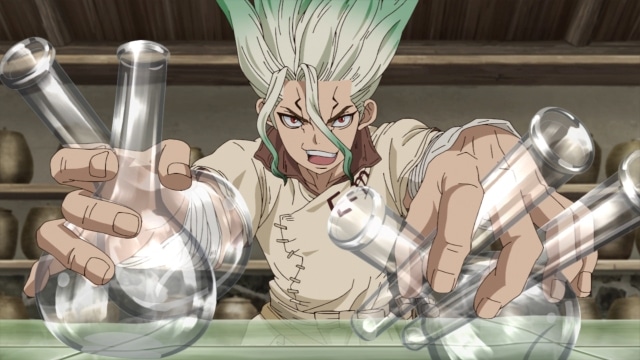 Release: January 2021
Senku Ishigami will use his genius once again to maneuver the challenges of a post-apocalyptic world where most of humankind has been turned to stone. The second season will focus on the "Stone Wars" arc from the manga and continue the highly acclaimed story. Although it has only been one year since the conclusion of season one, fans are eagerly awaiting the release of the second season this winter. 
Beastars – Season 2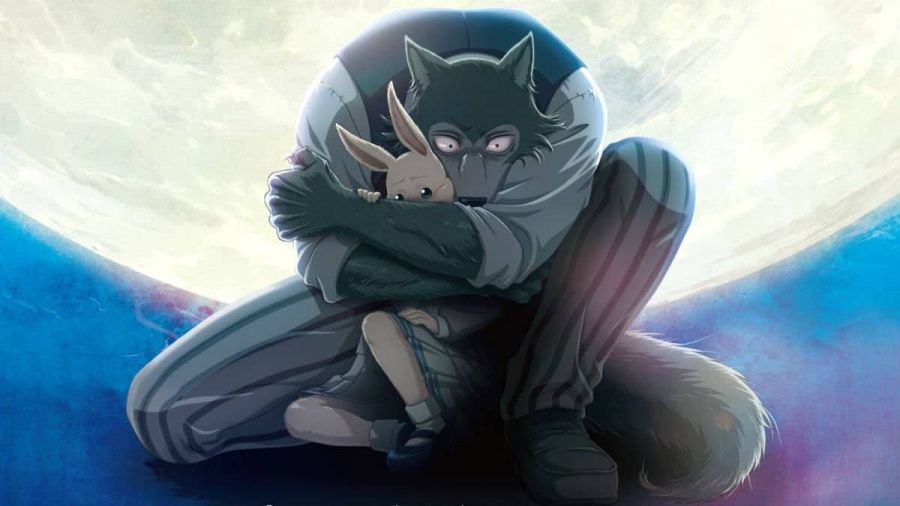 Release: January 2021
Herbivores and carnivores walk a tedious balance as they learn and grow at Cherryton Academy. An unlikely romance bloomed between gray wolf Legoshi and the dwarf rabbit Haru in season one. A year has passed since the final episode, and the beloved anthropometric characters will return once again for season 2 this January.
Re:Zero Starting Life in Another World / kara Hajimeru Isekai Seikatsu – Season 2: Part 2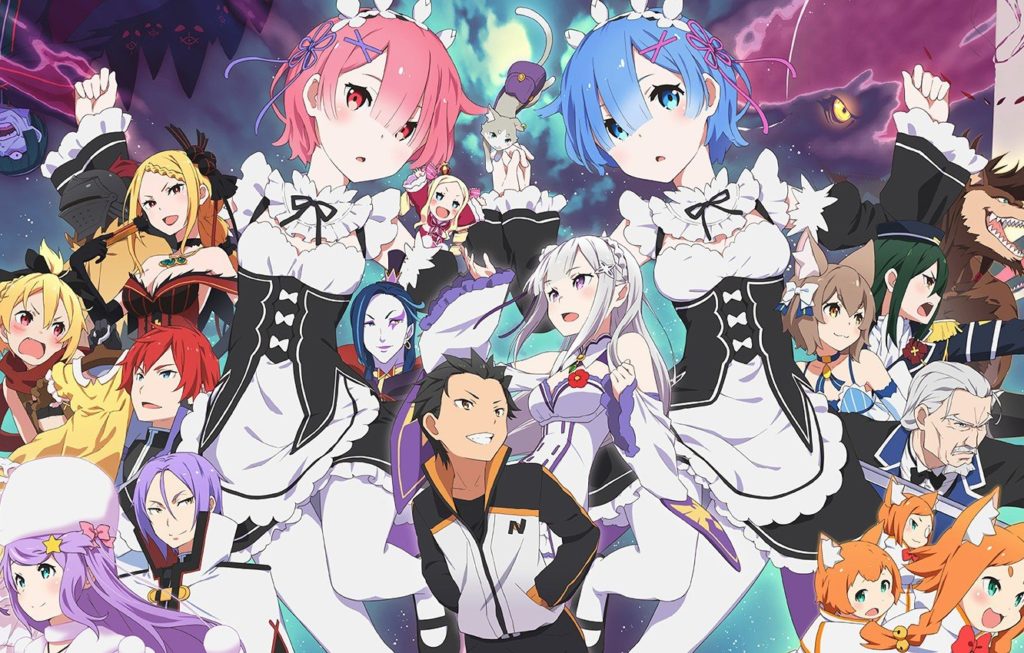 Release: January 2021
Swept off his feet and into a fantasy world, Natsuki Subaru finds himself with new powers and problems alike. This series has been running since 2016 and has many pieces and parts- the upcoming season is the second part of the first half that aired earlier this year. It has been a long wait with several delays, but fans can expect a return to this isekai fantasy in January. 
So I'm a Spider, So What? / Kuma Desu ga, Nani ka?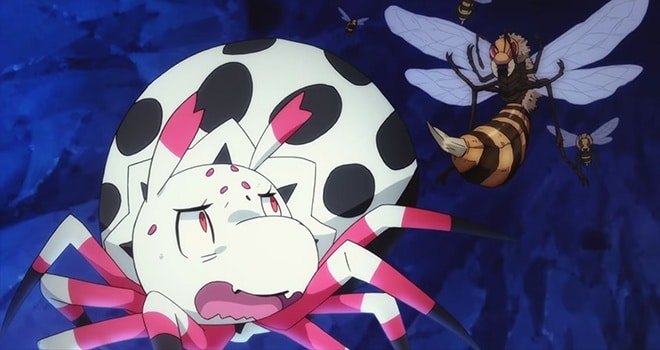 Release: January 2021
A horrible accident caused a high school class to be reincarnated in a troubled fantasy world. The main protagonist Kumoko begins her new life at the bottom of the food chain- as a lowly spider. This story began as an isekai webcomic, gained popularity, and will be making a January debut in an anime format for the first time ever. 
Miss Kobayashi's Dragon Maid / Kobayashi-san Chi no Meidoragon – Season 2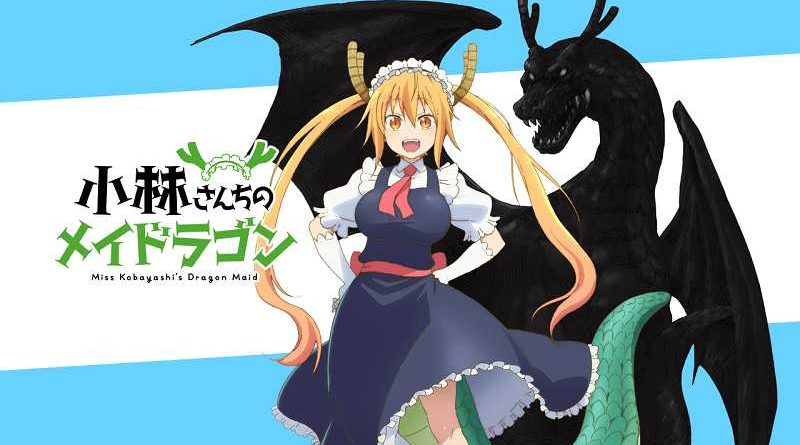 Release: January 2021
The cute and silly adventures of Kobayashi and her Dragon Maid Tohru won the hearts of viewers back in 2017. With positive storylines and plenty of humor, fans have been waiting patiently for a continuation. Four years later, the hit shoujo series is returning with even more characters and new shenanigans. Season two is a direct continuation of the previous show and is scheduled for release this January. 
Hortensia Saga: Ao no Kishidan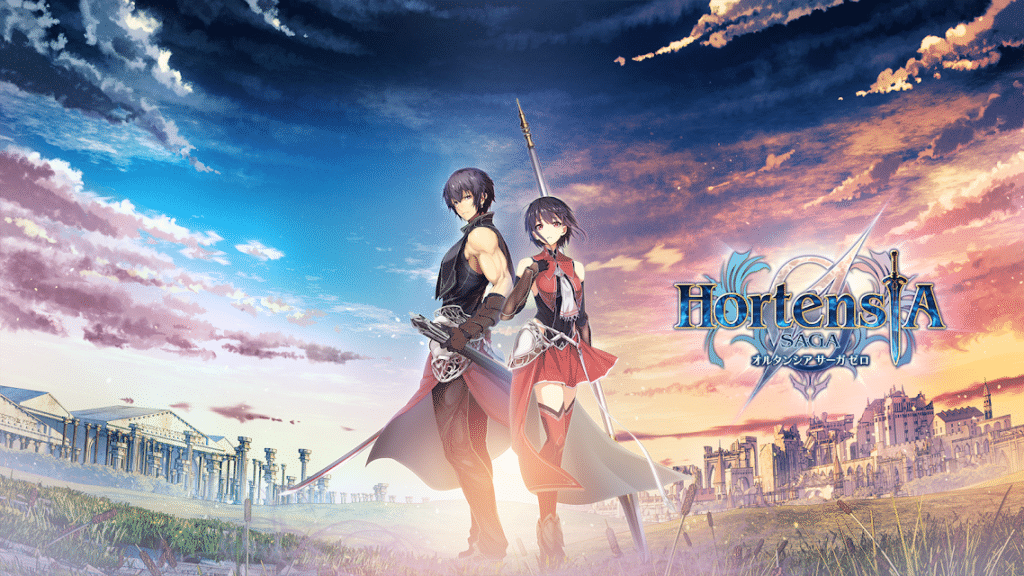 Release: January 2021
This upcoming fantasy series is still mostly cloaked in mystery. Based on a fantasy role-playing game with traditional JRPG elements, the game has been gaining popularity over the past six years for its strong plot, sharp graphics, and lovable characters. Originally a game for mobile devices released in 2015, Hortensia is scheduled to make an anime debut in the first quarter of next year.
My Hero Academia / Boku no Hero Academia – Season 5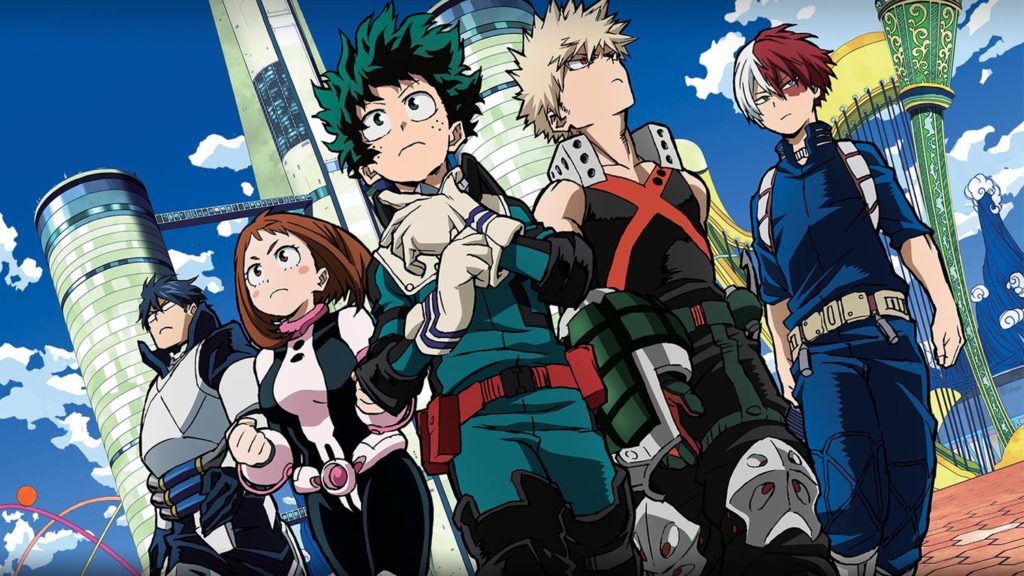 Release: 2021
Fans of quirky superheroes and lovable characters can rejoice- the fifth season of My Hero Academia has been announced! We will soon be able to return to the fantastic world of UA High School and the lives of heroes in training. Although the past four years have each seen a new season of My Hero Academia, it looks like 2020 will remain barren. The pandemic may have caused a delay, but it is a good guess that we will see the return of Midoriya and friends early next year. 
Bleach: Thousand Year Blood War / Sennen Kessen-hen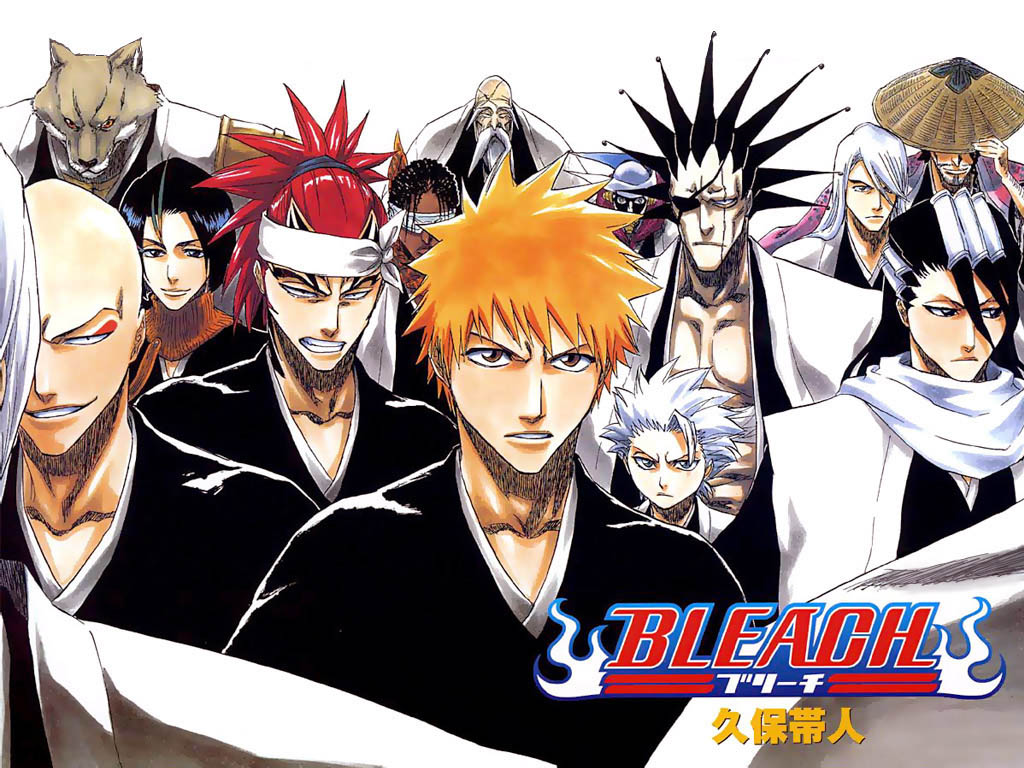 Release: 2021
Ichigo Kurosaki and the other Soul Reapers are coming back to complete their journey in the final story arc of Bleach. After a nearly nine-year hiatus, this classic anime is making a long-awaited return. The exact date is still unannounced but will coincide with celebrations for Bleach's 20th year anniversary. 
——————————————————
Although there is still much up in the air, this holiday season looks like it will bring many long-awaited gifts for anime fans! 
Do you know of any other upcoming releases? What shows are you most looking forward to as we move into next year? Let us know in the comments below!
Happy Watching 🙂