How to Teach English in Japan: Apply for English Teaching Jobs!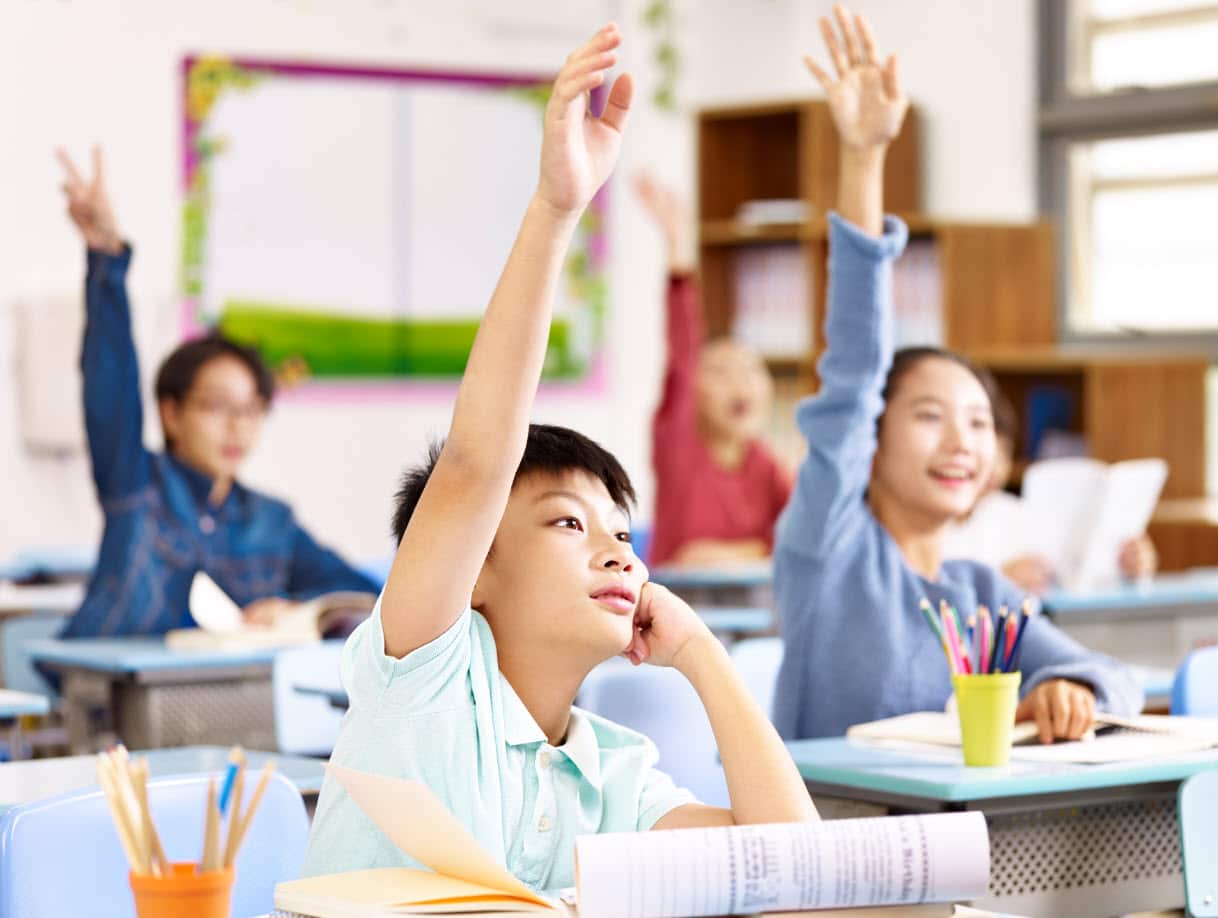 In some cases, we earn commissions from affiliate links in our posts.
Japan is calling your name! But before you buy your flight, remember that there's one big thing standing between you and your dream of becoming an English teacher- the application.
In this second part of our How to Teach English in Japan series, you will gain a solid idea about how to apply for English teaching positions in Japan. From job hunting from within Japan to sending applications from overseas, this article will walk you through the key things you need to be aware of as you take the next step towards your life as an expat English teacher. 
Read on to explore the application process and begin submitting your resume to potential companies!
Preparing to Teach English in Japan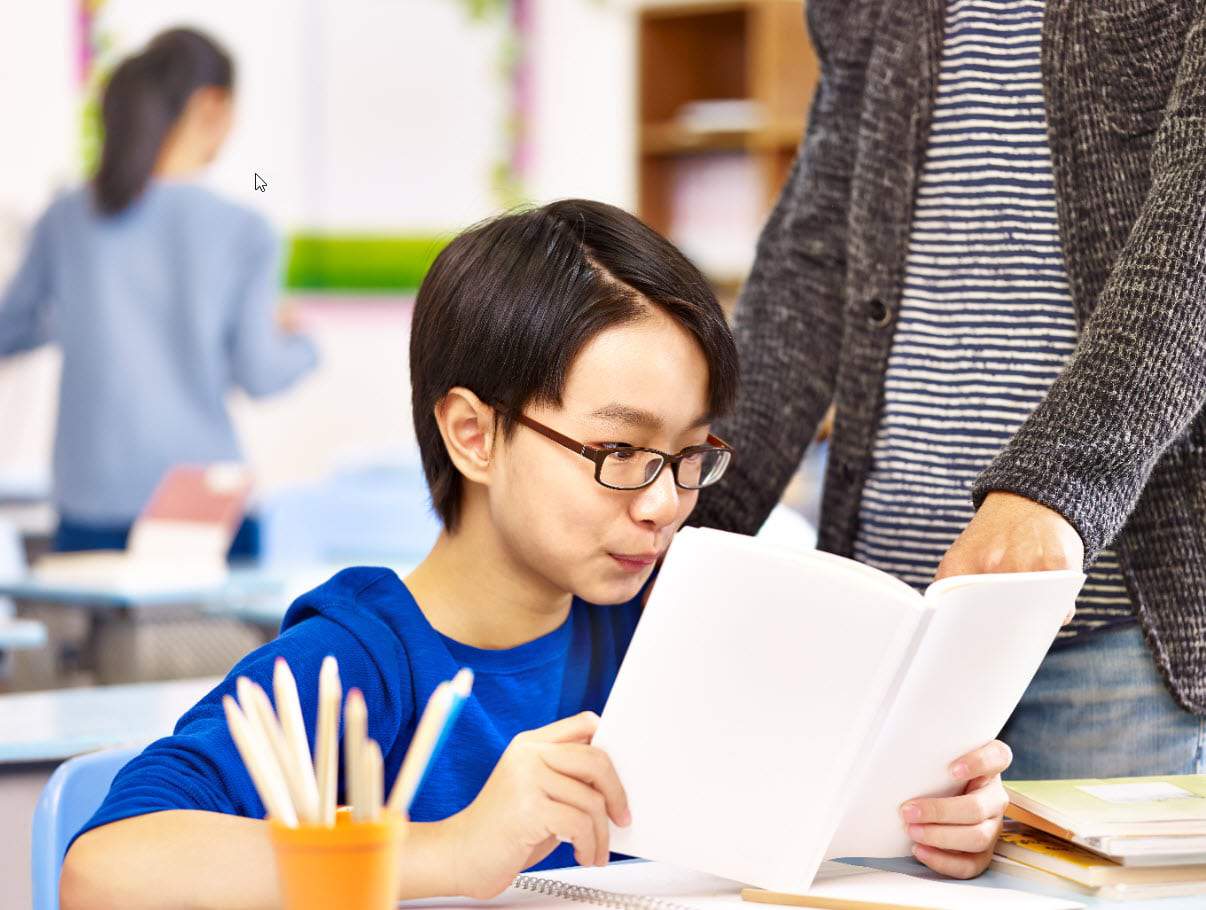 Before you jump in, be sure that you know the terrain and are eligible to teach English in Japan by reading the first part of this series: How to Teach English in Japan: Live in Japan as an English Teacher!
Keep in mind that your visa status in Japan will determine which jobs you can apply for. Visas may seem complex and confusing, but they are an essential piece of the teaching English puzzle. For a clear overview of what you can expect with visas, visit Working in Japan: What Visa Do I Need? [Coming soon!]
Once you know you are ready and feel comfortable about which visa you will be aiming for, you are ready to begin the application process.
Job applications in Japan
To some, the idea of hopping on a flight today and worrying about the details when you arrive in Tokyo tomorrow may seem tempting. The idea of attending Japanese job fairs and meeting potential employers in person may seem like a good plan and it may work for some- but know that you will be shackled by the visa you entered Japan with.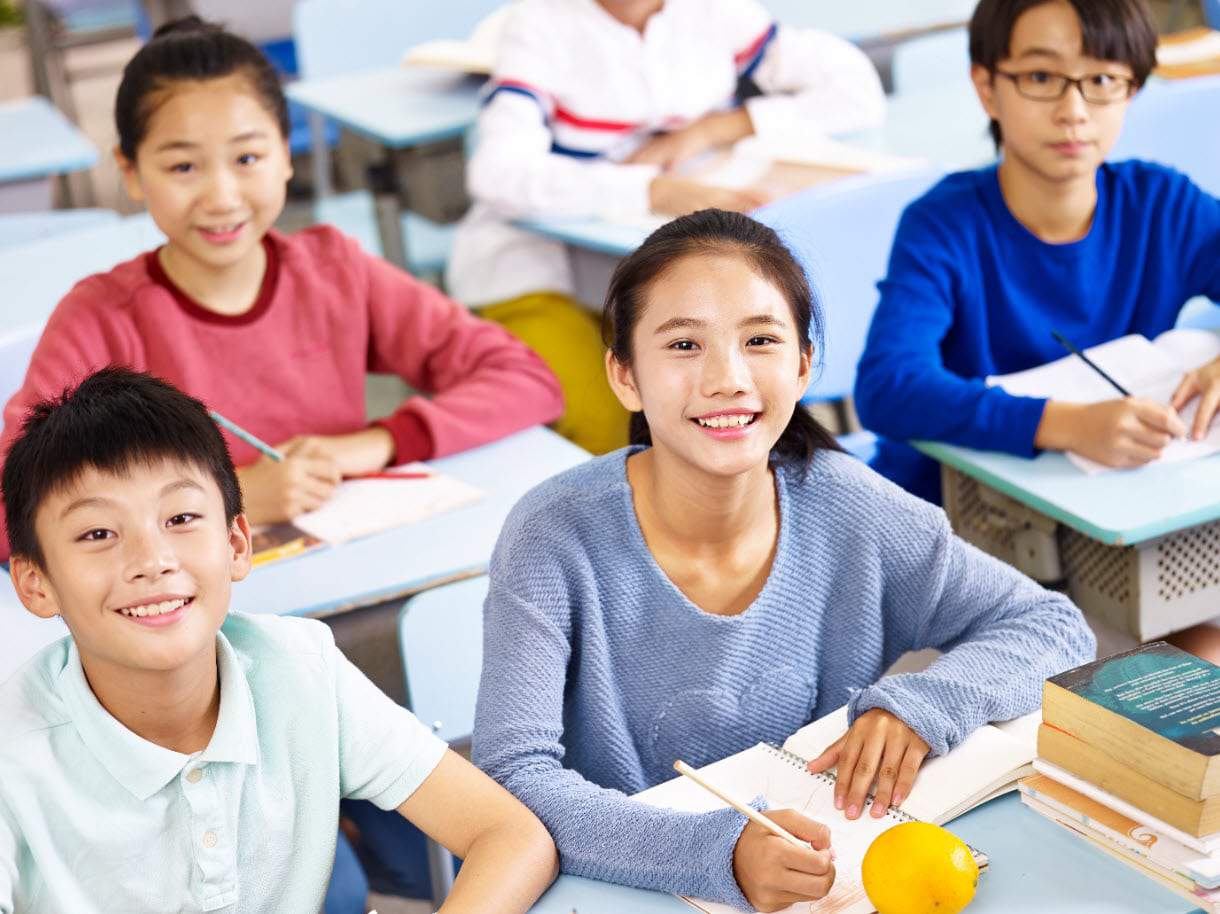 The clock begins ticking the moment you pass through customs, so if you can't find a visa-sponsoring job within the limit of your entry visa, you will be forced to leave the country. It is also important to note that while employers in Japan may be willing to put in the effort to help a promising recruit extend their current work visa, they are less likely to want to sponsor a new visa for an untried teacher with no in-country experience. 
All in all, heading to Japan without a job lined up is a gamble. Those hoping to do paid work in Japan will likely be better off applying from the comfort of their homes by going through international recruiters online. 
Job applications from overseas
The easiest way for overseas applicants to land a job in Japan is already at their fingertips. In addition to being more secure than winging it on arrival, applying online is both easy and has many options available to you! 
To help you get started, here are some of the most popular online resources for job-hunting English teachers:
Popular English teaching companies
The following English companies are tried-and-true routes to landing a teaching job. Note that the most teaching companies place teachers at public schools, private schools, universities, eikawa (conversation schools), and in offices- explore the options available to you!
Perhaps the most well-known teaching program, this long-standing organization places English teachers primarily in public schools across Japan. They are also known for paying competitive wages, but also have one of the longest and most competitive application processes. With JET, it is unlikely that you will be able to choose where in Japan they will place you, so be ready for a rural adventure!
This popular recruiting company accepts applicants from both within Japan and overseas. The application process is quick compared to JET and applicants have more control over their placements. Don't expect a huge salary as a new recruit, but you may be able to land a job in public schools in one of the main cities.
This eikawa company has approximately 300 locations throughout Japan- including big international cities such as Tokyo and Osaka. Teachers primarily work one-on-one or with small groups of clients at their assigned branch. Like many conversation schools, prior English teaching is not required to land a job.
Gaba is another eikawa company with branches in the Kanto, Kansai, and Chubu regions of Japan. Gaba offers a one-on-one class style and a flexible work schedule so teachers have more control over setting their teaching hours.
Japanese job sites for foreigners
If one of the main companies isn't your cup of tea, keep looking! You do not have to go with an English teaching company, and can instead apply directly to schools that are hiring. There are several job search sites where English speakers can find opportunities.
Here are a few sites where you can search for English teaching work in Japan across multiple companies and employers: 
An all-in-one site helping English speakers in Japan find apartments, study opportunities, travel tips and more. Visit their Jobs page to explore positions that are hiring. 
A leading site for English speakers to find work in Japan. 
Daijob lists open positions in various industries across Japan. You can search for jobs for English speakers or can look for just English teaching positions. 
A company name that may ring a bell, Craigslist is an all-in-one site that has taken off in Japan. Different regions have their own pages, but expect the Tokyo category and Osaka-Kobe-Kyoto category to have the most positions for English speakers. 
English Teaching Application Steps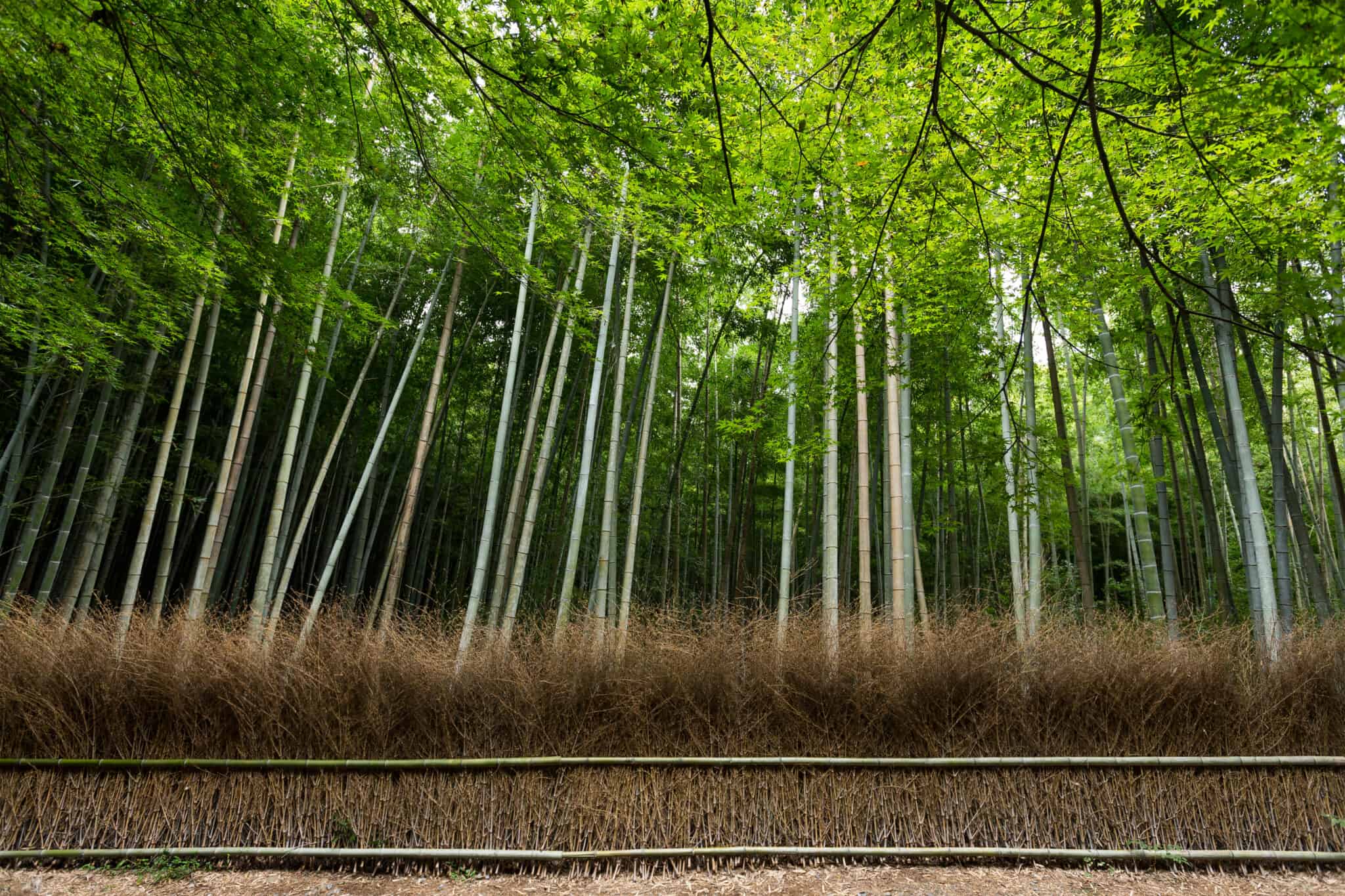 After surfing the web and browsing all your options, it is likely you will end up with quite a few promising positions. Whether you have your sights set on a company or are applying directly with a school, the application process is likely to follow a similar series of steps.
1. Apply online!
Study each job offer carefully to make sure you qualify and note that any jobs that offer visa sponsorship will almost always mention it in the job description. Most online applications are surprisingly straightforward and simple- sometimes the application is as easy as an online Google form! But if the application seems like a breeze, don't relax just yet! The initial application is oftentimes just checking your basic criteria for eligibility. 
2. Interview through the web
If your credentials pass the test and you've caught the eye of a potential employer, you will be invited for an interview. Most teaching companies require a first interview through the web.
You can expect a video call talking with a company or school representative. Each job will let you know exactly what you need to prepare beforehand, so be sure to read their requirements carefully! You may also want to study up on basic Japanese interview etiquette.
3. Interview round two
If you've passed the first interview successfully, expect a secondary meeting to come soon after. Depending on the company, the second interview may be online or in-person at a nearby hiring event. For this interview, many interviewers will expect a sample introductory lesson to test how well you fit the role of a teacher. There are many introduction lesson guides online with great advice, but always be sure to follow the criteria laid out for you from your company.
4. Final result
Most commonly sent as an email, your final result post-interview will arrive with the big news. If it turns out that a position wasn't a good match for you- no worries! Keep on applying, and your dream job in Japan will eventually find its way to you.
With a positive result, you're good to go! Your employer will then reach out to you with information about your placement (where your new home in Japan will be) and the post-acceptance steps. If you have been hired by a big company, it is very likely that a representative will help you prepare for moving to Japan. Congrats to you!
Using the resources above, you are ready to take the exciting leap forward and begin applying for your dream job in Japan. From there, it's all a matter of sending out applications until you find the right match. You'll be buying your ticket, packing your bags, and starting your adventure teaching English in Japan before you know it!
Japan is waiting for you- happy teaching!