Working in Japan: What Visa Do I Need?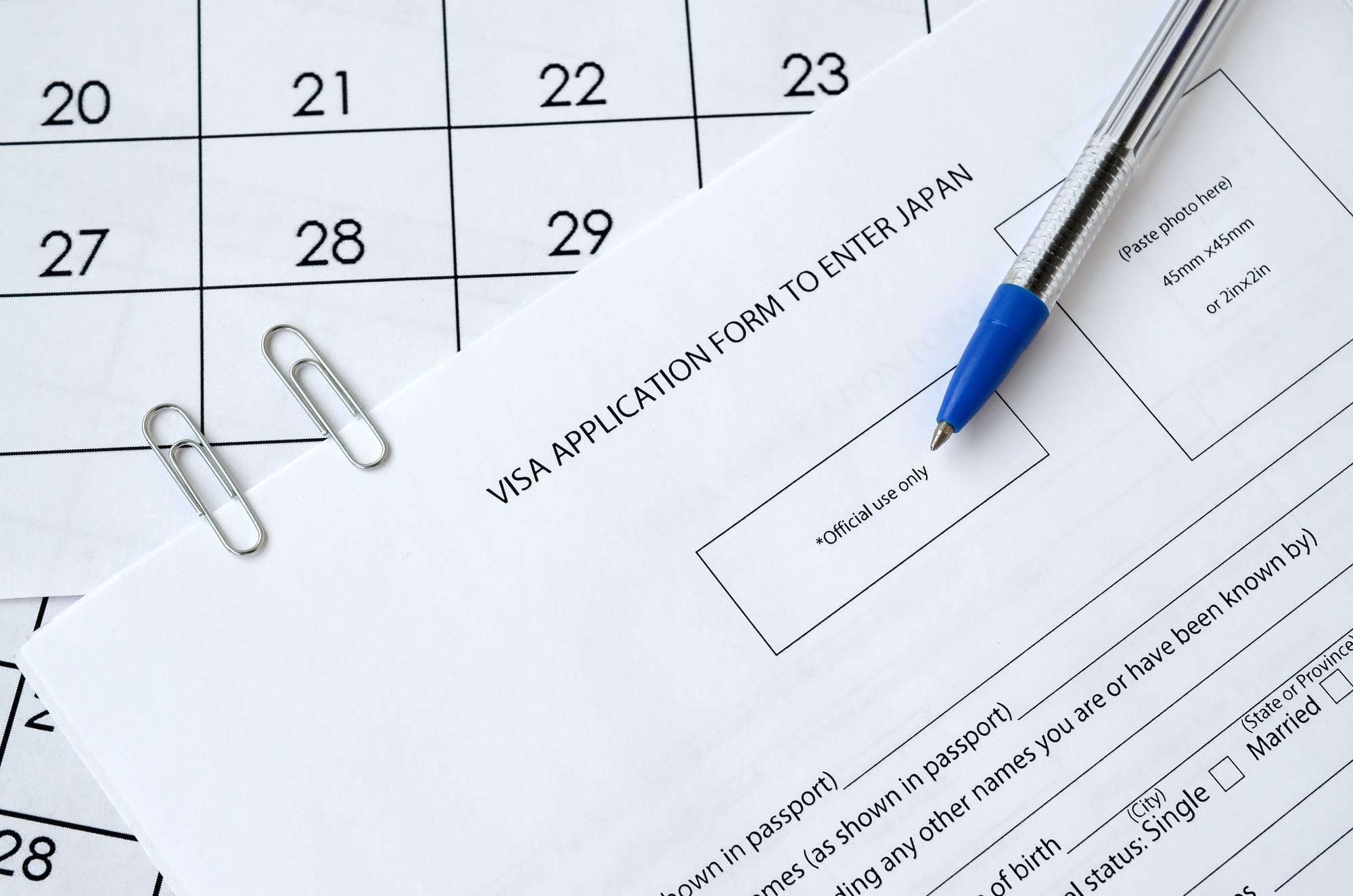 In some cases, we earn commissions from affiliate links in our posts.
Living and working in Japan is a dream shared by many adventurous souls hoping to start a new life. But in order to make that dream a reality, those hoping to move to Japan long-term will need to overcome the often nightmarish prospect of wrangling a visa. 
No matter where in the world you go, navigating immigration laws and sorting out visas is a big process- and Japan has a love for paperwork and bureaucracy that makes it trickier than others. Considering which visa(s) you are eligible for is one of the first things you should consider when contemplating a relocation to Japan, as your visa will largely determine the kind of work you will be able to do in-country.
This article explores some of the most common visas that non-Japanese people will need in order to work in Japan- read on to explore your options!
A Country of Many Visas
While citizens of many countries can visit Japan for up to 90 days as a tourist, if you want to do paid work abroad you will need to apply for and receive a visa. There are many different types of visas, and most of them require a mountain of paperwork and oftentimes stressful bureaucratic procedures. You can see some of the work involved with applying for a visa on the Ministry of Foreign Affairs of Japan Visa Page. 
But before your head begins to spin from seeing all the visa types and documents required- don't panic just yet! If you are hoping to work as an English teacher in Japan through a company, it is very likely that that company will do most of the tough paperwork for you. 
Check to see if you are eligible to be an English Teacher in Japan!
No matter what type of work you want to do in Japan, know that your work options will be dependent on which visa you receive. Attempting to change your visa down the line is even more complex than the initial visa application, so it is important to choose wisely from the start!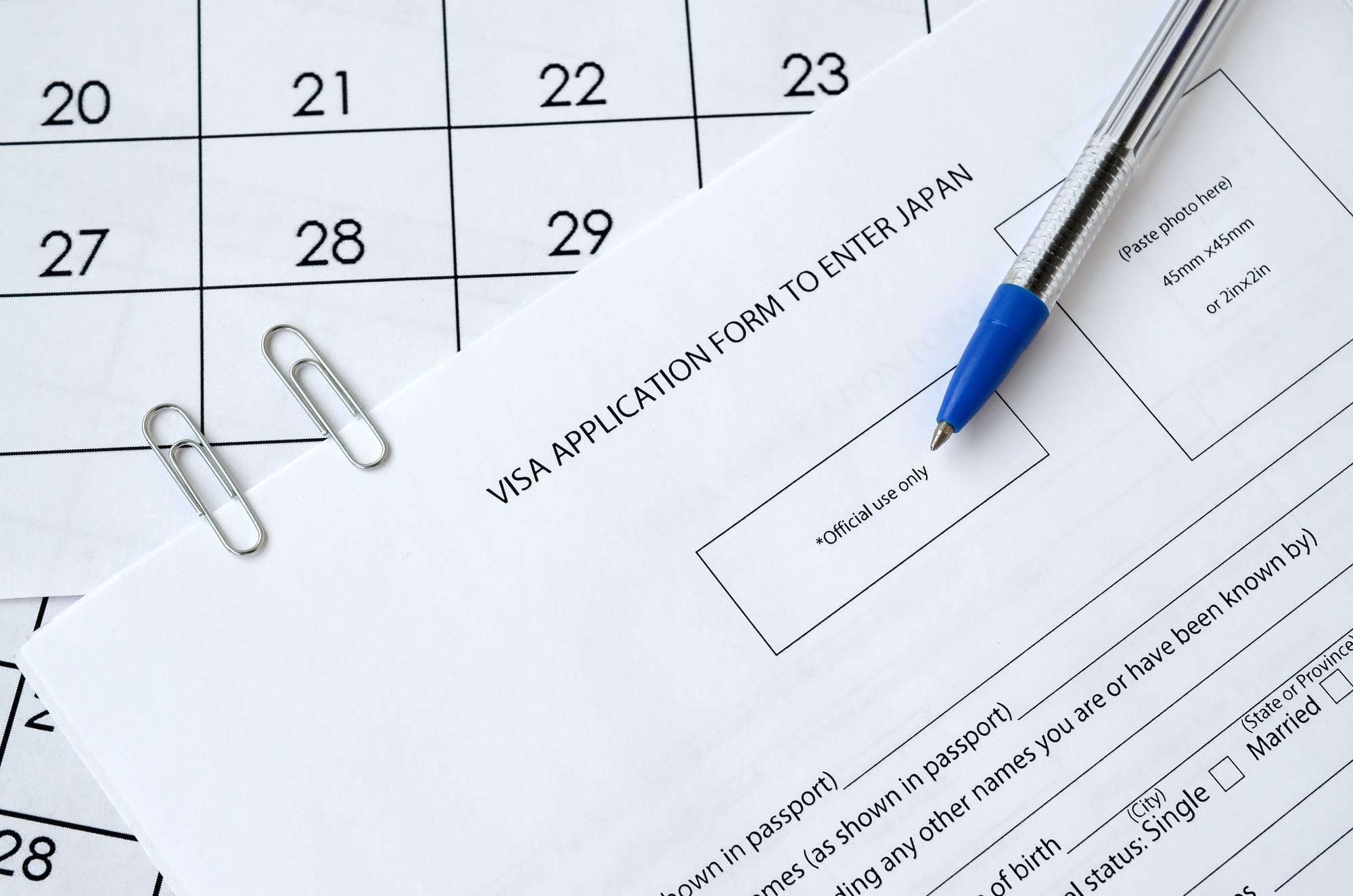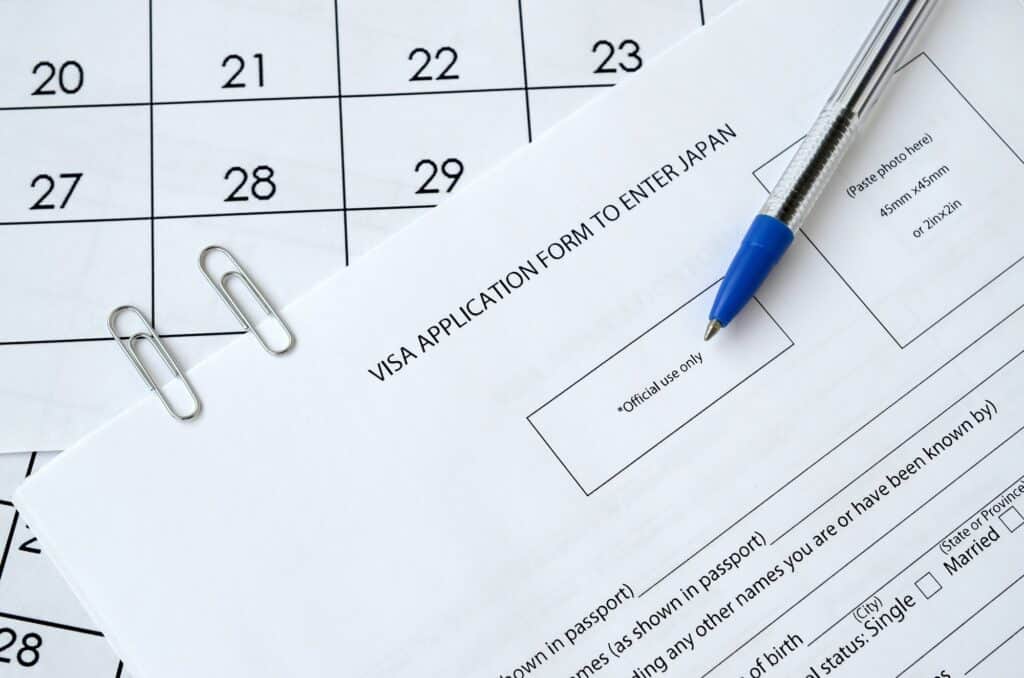 Assuming you don't qualify for Japanese citizenship and aren't married to a Japanese person, the following visa pathways are the current options available to foreigners hoping to work in the Land of the Rising Sun. 
Visa Exempt Volunteering
Whether you are hoping to give English teaching a try before committing long-term or want to gain experience in other fields- consider volunteering! Volunteering your skills is a wonderful way to get life experience and explore something new without needing a work visa. As volunteering is an unpaid activity that can be considered part of a holiday or tourist experience, citizens from the USA and other countries with a Visa Exemption Agreement can stay in Japan for up to 90 days. A customs officer will stamp your passport on arrival- it's that easy!
Although you won't be allowed to make money while on a tourist visa, there are many non-monetary pluses to donating your skills. Spend some quality time helping kids by volunteering at one of Japan's many English summer camps or by signing up to be an AU Pair. You can go through a structured program such as EF or English Adventure or can connect directly with a host family or farm through sites such as WorkAway or WWOOF.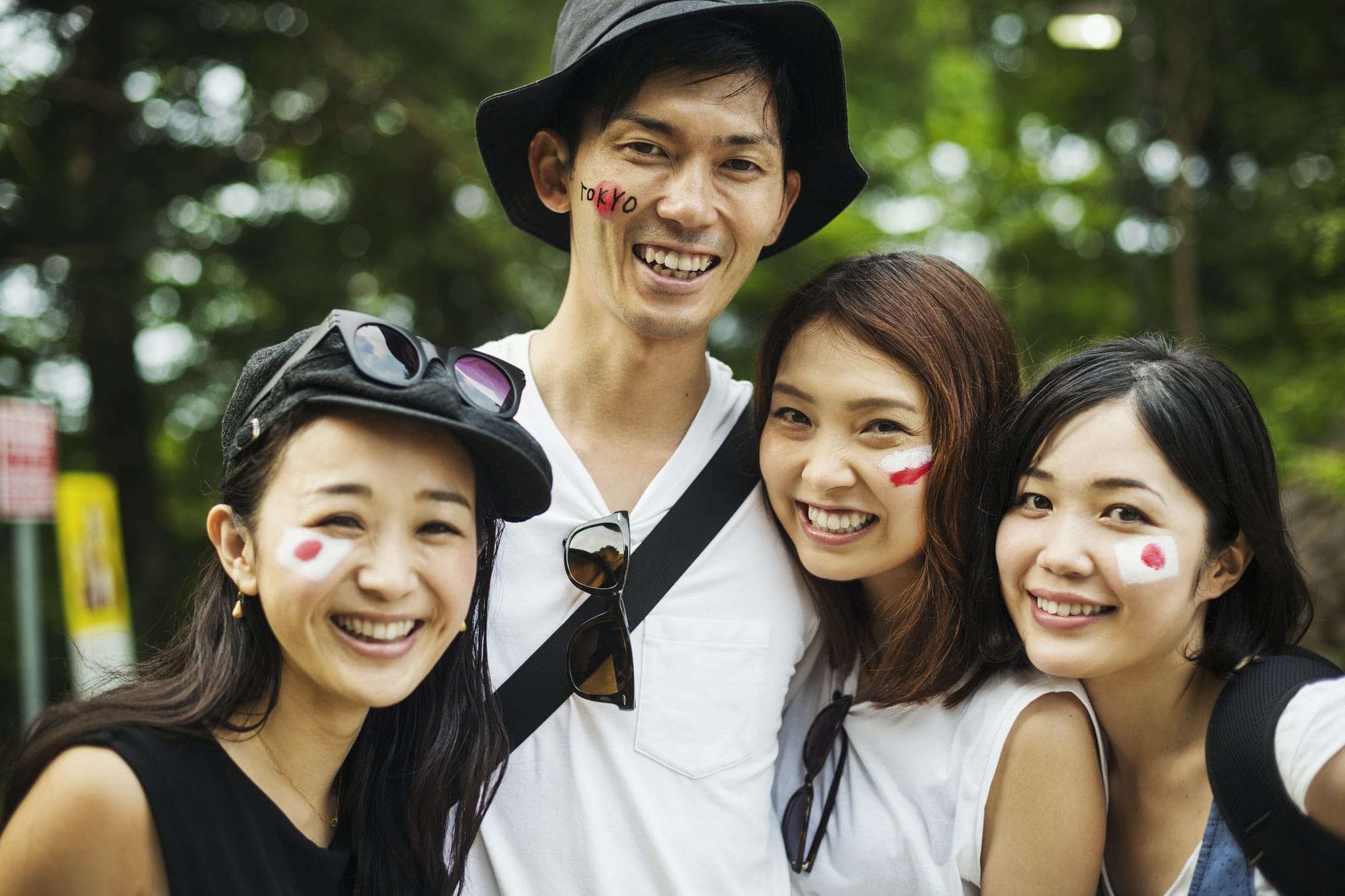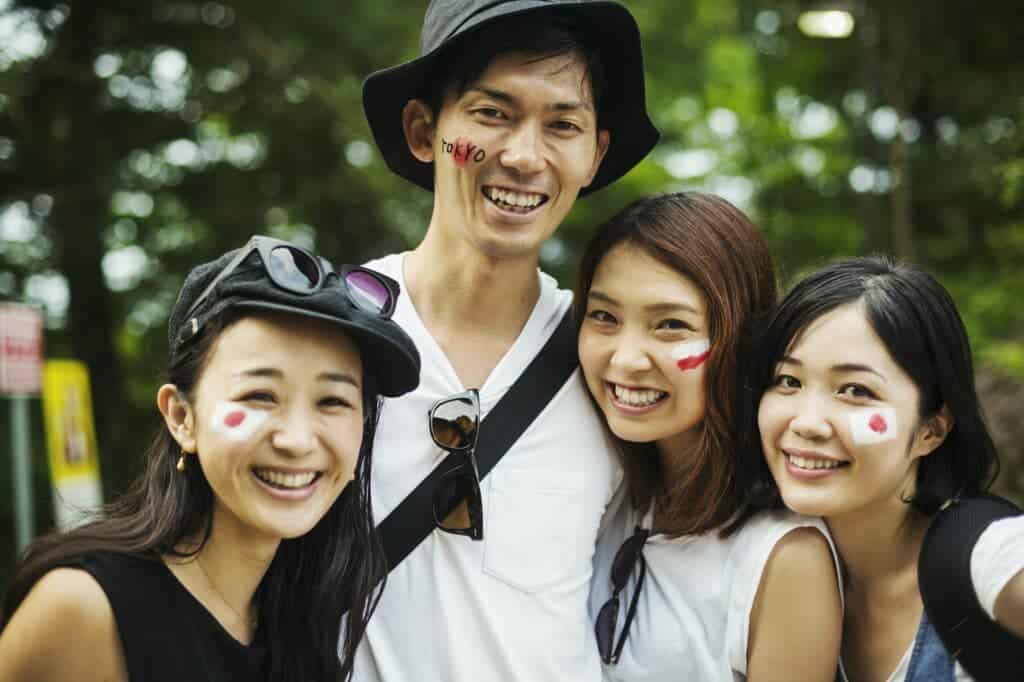 In addition to testing the waters and seeing if life in Japan is right for you, volunteering can also sometimes be counted towards requirements for a degree/internship or the hours required to earn your TEFEL/TESOL teaching certificate. 
Student Visa
Students are in luck- as a student visa allows the holder to work in Japan! However, this isn't a path for everyone, as students have a 28-hour limit on the number of hours they can work each week. The requirements for a student visa also require a Certificate of Eligibility received through a school, and the visa is only valid for the duration of time you are enrolled at your institution.
A student visa may not be the best way to begin working in Japan immediately, but it can help you get a feel for the work environment in-country as you work towards your degree.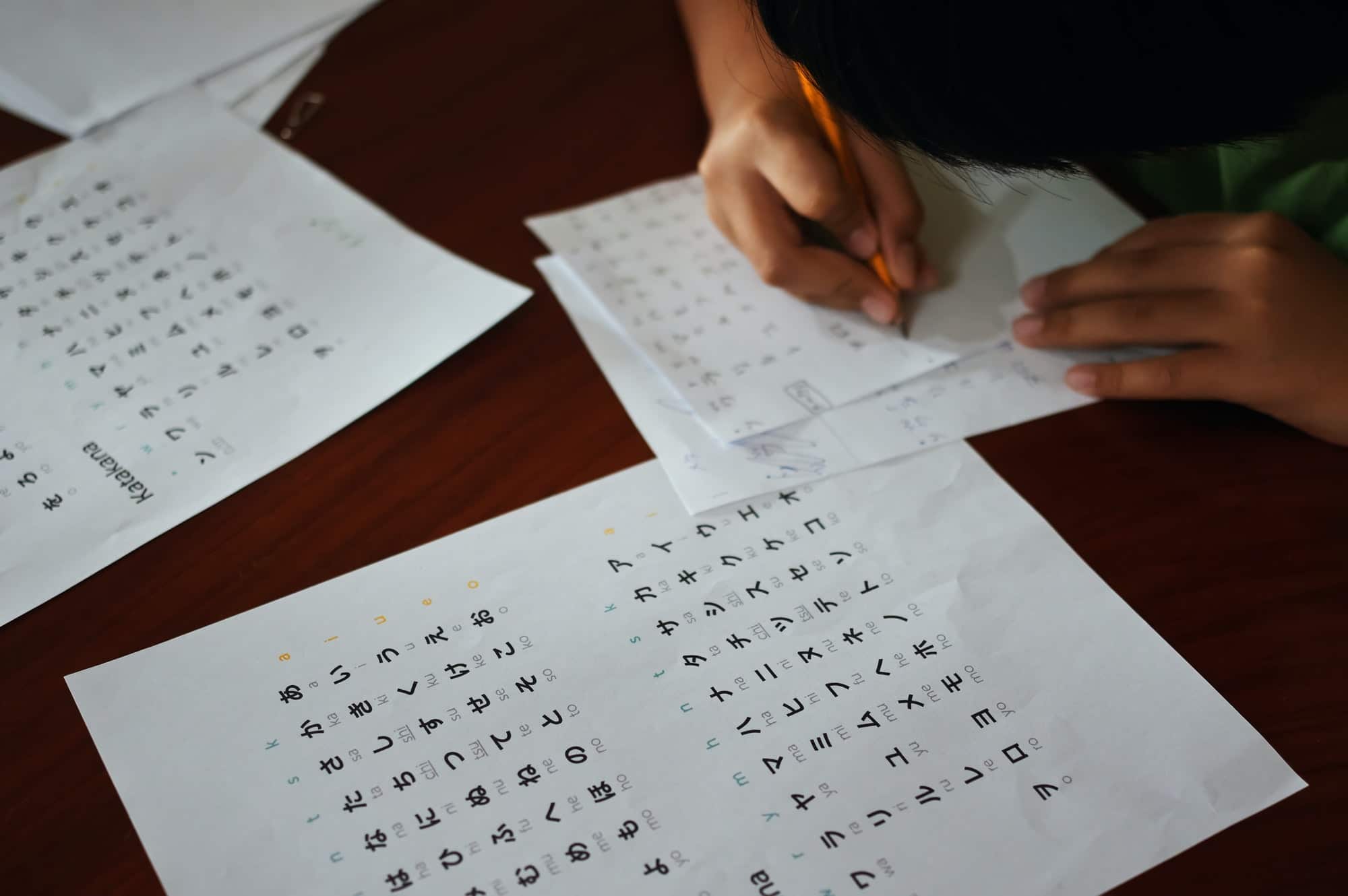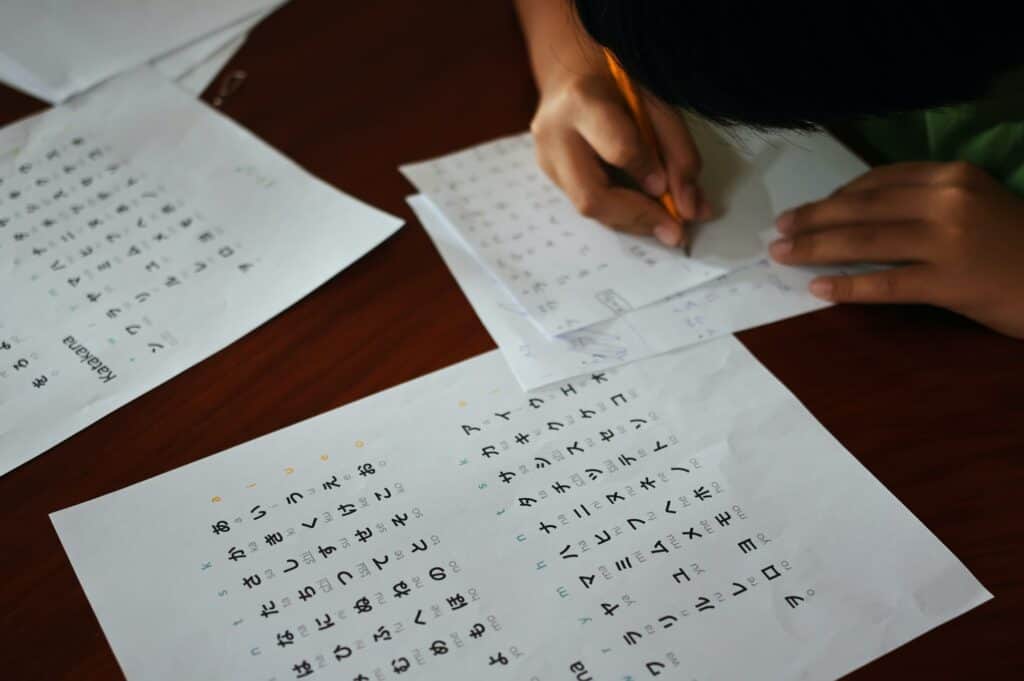 Working Holiday Visa
As a way to foster international relations and encourage young people to expand their horizons abroad, the Working Holiday Program allows citizens of some countries to live and work in Japan for up to one year. This visa is one of the easiest to apply for and, while many visas limit the holder to one industry, a Working Holiday Visa allows you to work in various sectors and be free to switch jobs at any time. 
For this visa, you must be between 18 and 30 years old (some exceptions apply) and have enough money to prove you can afford a return ticket at the end of the year. Your home country must also have a bilateral Working Holiday Agreement with Japan. Visit The Japanese government's Working Holiday Programme Site to see the list of countries eligible and learn more about applying.
Work Visa
If you are hoping to do paid work and don't qualify for the Working Holiday Visa, you will need to roll up your sleeves and put in the effort of applying for a visa with work permissions. Note that for most work visas, you will need an in-country company or sponsor to get you a Certificate of Eligibility. 
There are many Work and Long-term Stay Visas listed on the Ministry of Foreign Affairs website, so be sure to check for visas that apply to your unique situation.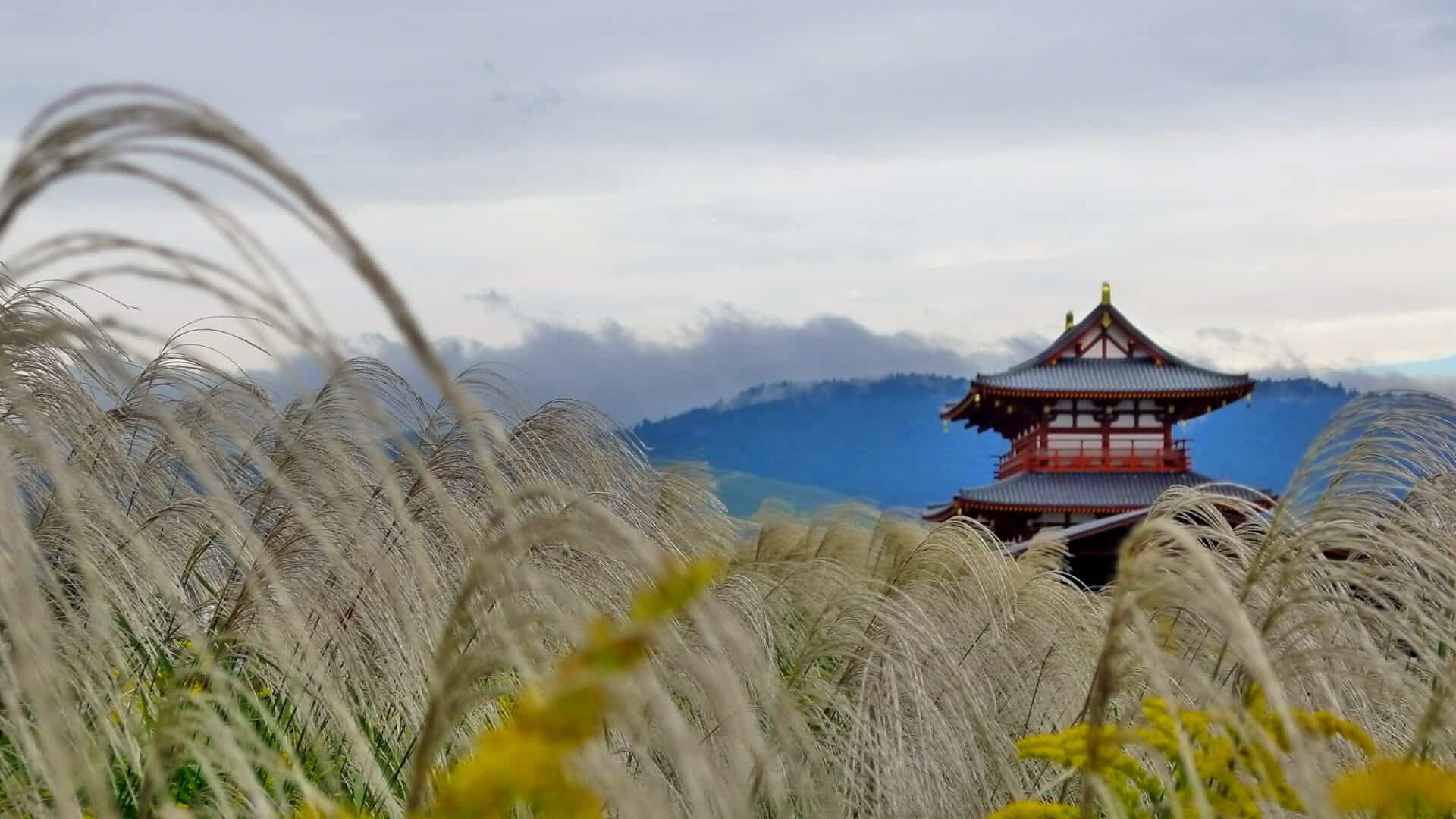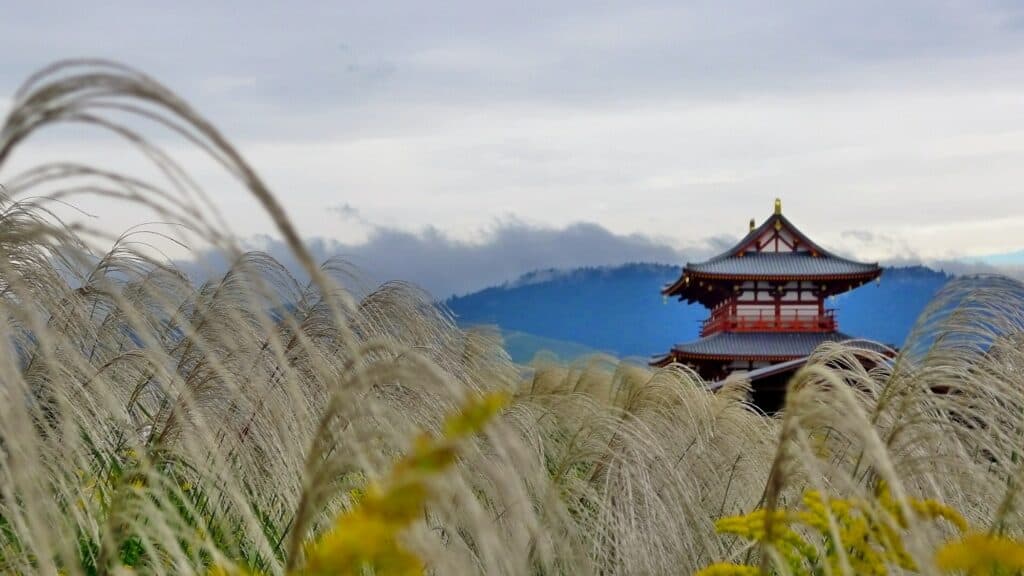 Of the visas listed, some of the most commonly given are the following:
Work Visas for Teaching English
English teaching is one of the most popular jobs for foreigners in Japan and applicants are given a visa based on their specific position. The visa most commonly given to foreign language teachers is the Specialist in Humanities Visa, but you may instead get the Instructor Visa or Professor Visa depending on your job details. 
Note that this visa is tied to your job and you can only work in the category specified. Someone with the Instructor Visa, for example, would not be allowed to switch to a job in technology or performing arts. 
Specified Skills Visa
Created in 2019 to address shortages in Japan's labor market, this visa is still relatively new and opens a previously inaccessible way into the Japanese labor market. You can view the current list of industries and jobs that qualify for the visa and learn more on the Specified Skills Visa Support Website.  
Specified Skills Visa (i)
This path is for new applicants who plan to come to Japan without their family and stay for up to 5 years. You will need to pass a basic Japanese language ability test and prove yourself through a skills test.
Specified Skills Visa (ii)
This path is for those who have completed Technical Intern Training in Japan. There are no duration requirements and you can bring your family with you.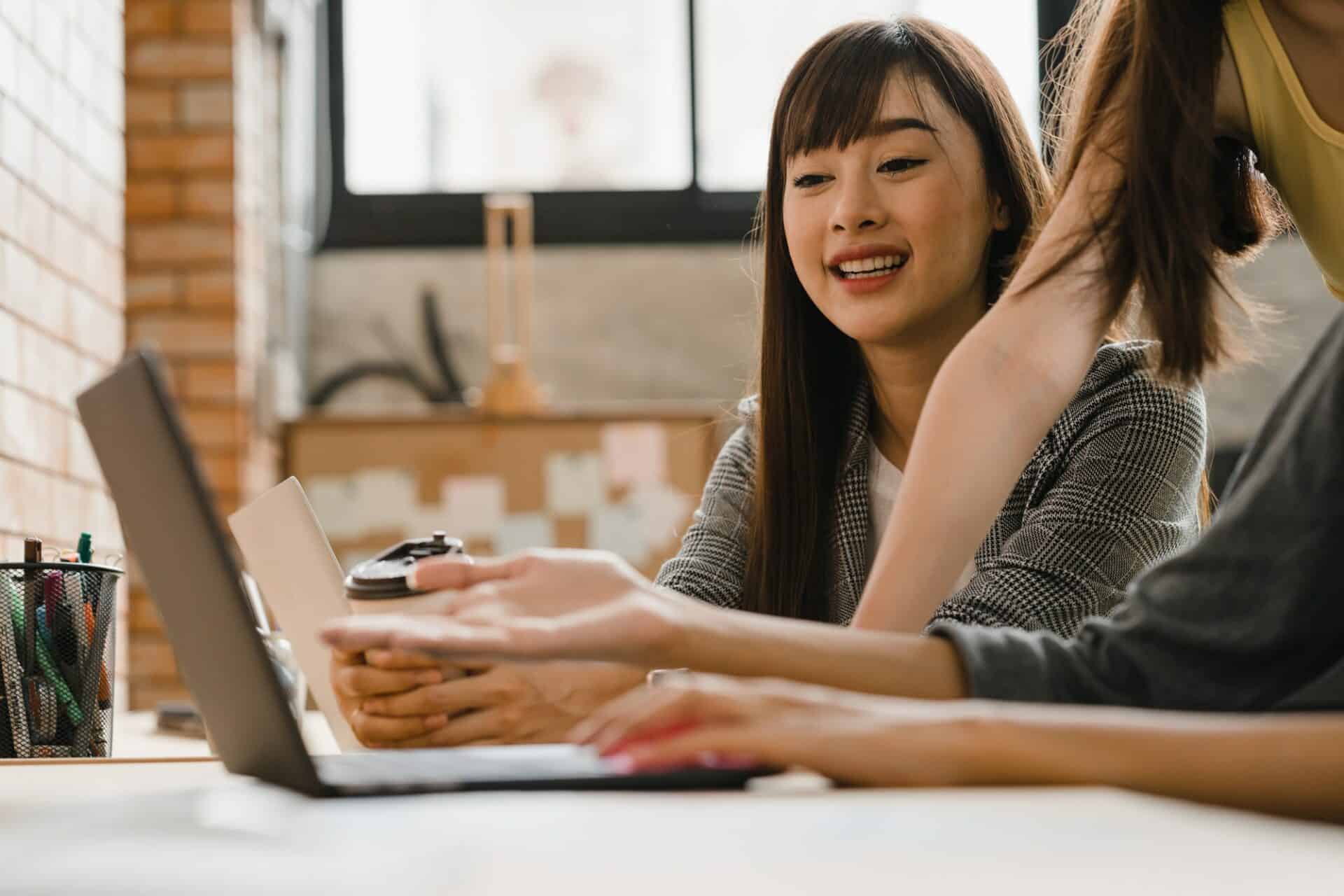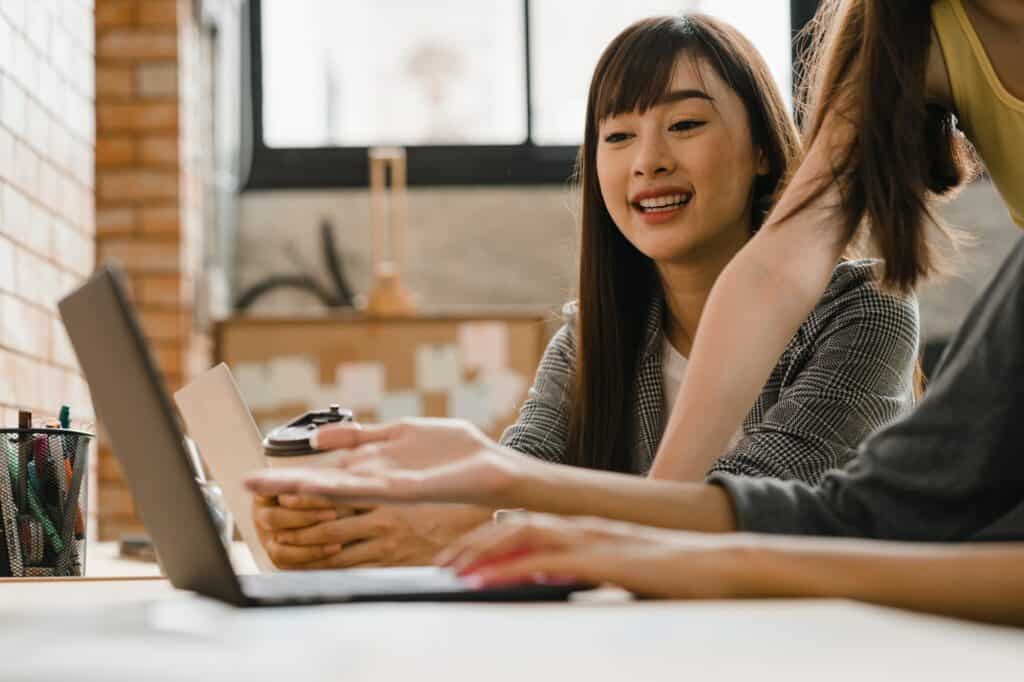 Important Note about Visas
While this article has been written with current visa information in mind, please know that visas are extremely complex and legal details change constantly. Be sure to check on the Japanese Ministry of Foreign Affairs Website for the most up-to-date immigration information.
Your local Japanese embassy is another excellent resource for finding current visa information as well as viewing current travel warnings and getting personalized advice for your application process. You can find your nearest Japanese embassy here. 
Give yourself a pat on the back! Visas are complicated and stressful, but after exploring the options above, you hopefully have a much better idea about the visa options available to you. 
If you're set on getting a work visa and are ready to begin applying for jobs, take a look at the job-hunting resources in Working in Japan: The Application Process [Coming Soon!] to help you take your next step forward to landing a position.
Wishing you the best of luck on your journey to working in Japan- happy travels! 🙂