Why Do Japanese (and Other Asian) People Wear Face Masks?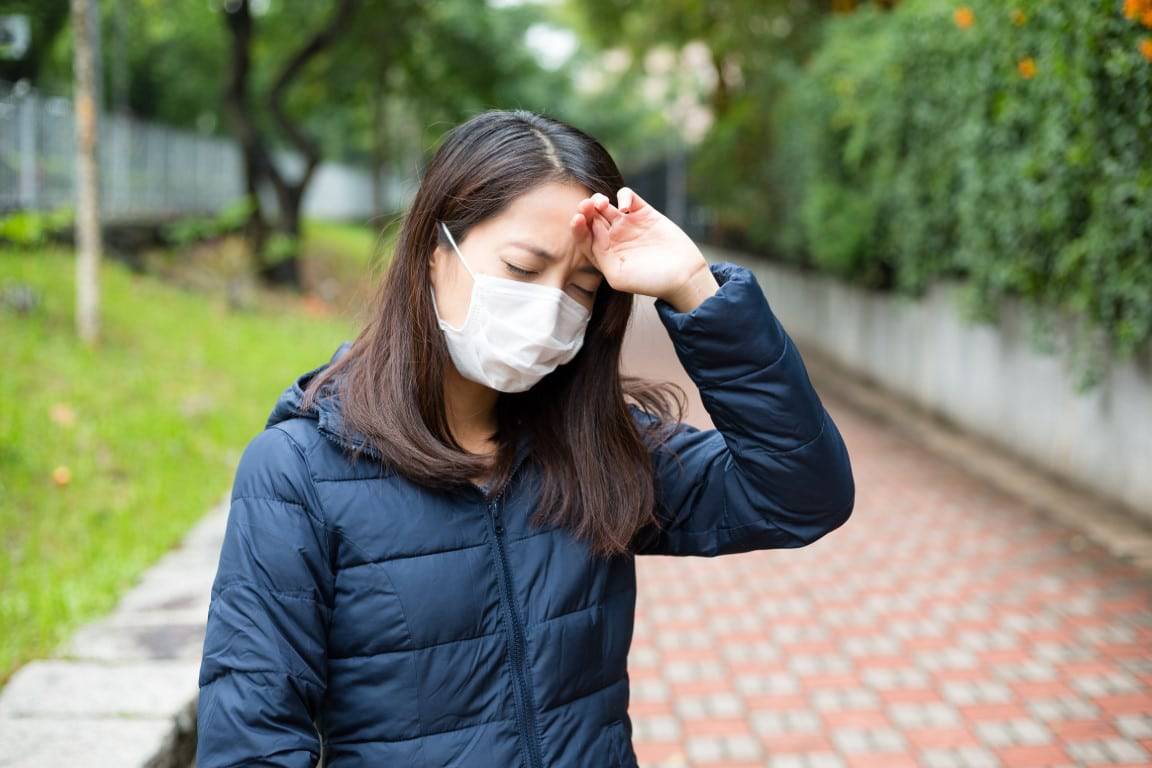 In some cases, we earn commissions from affiliate links in our posts.
With the arrival of the COVID-19 pandemic, face masks exploded in usage. People who had never worn a face mask in their lives suddenly had to rush to the store and obtain masks in order to keep up with current pandemic health restrictions.
But while face masks are a strange novelty and byproduct of the pandemic to many parts of the world, wearing a face mask is nothing new in Japan. While other countries had to handle protests and even riots fighting against coronavirus restrictions and mask usage, Japan did not face the same level of kickback against mask-wearing. 
This is largely due to the fact that Japan, as well as many other parts of Asia, were already used to the practice of wearing face masks. Masks of various types have been widely available in Japan long before the pandemic began and can be found not only in pharmacies and drug stores, but also in supermarkets and even roadside convenience stores.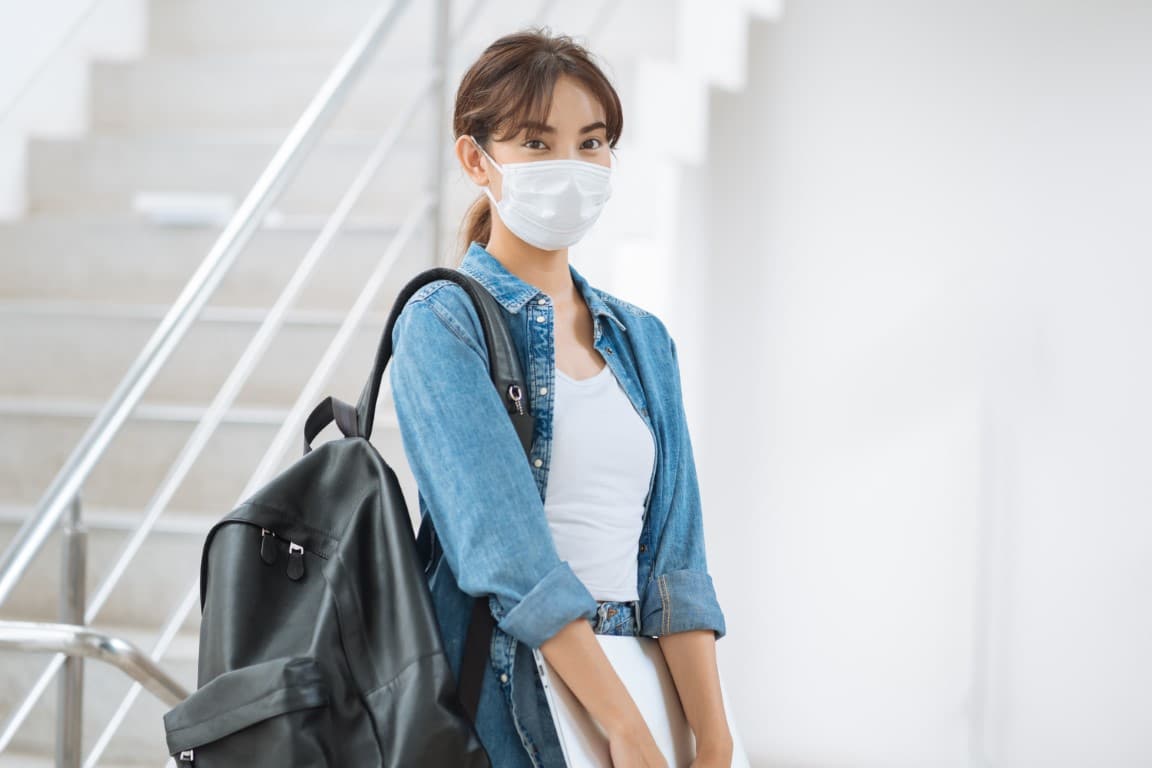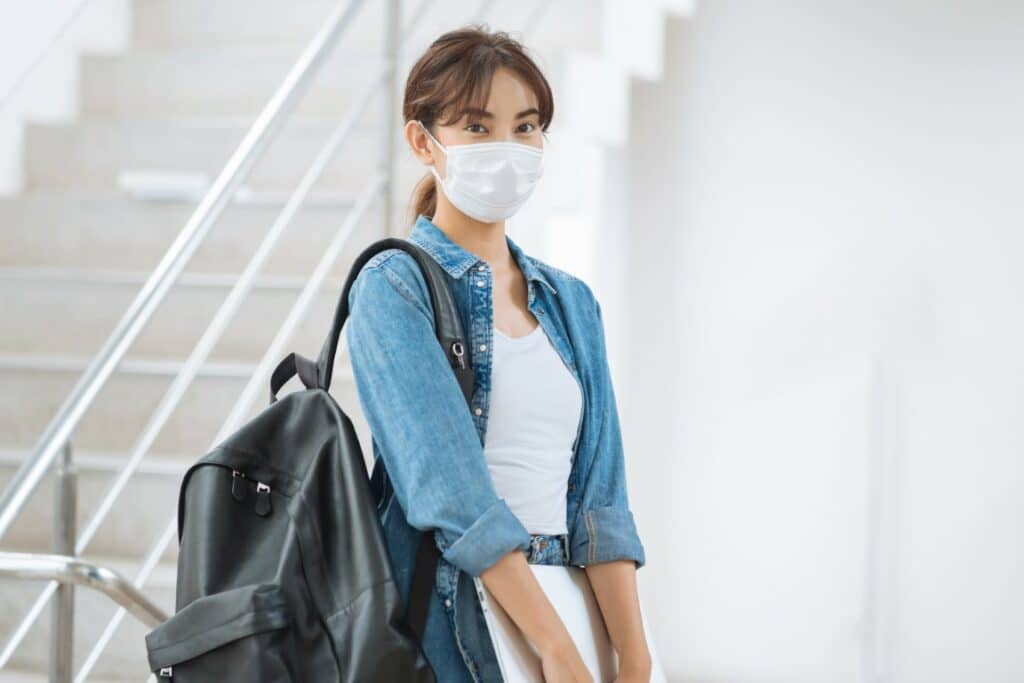 Indeed for some, the mask-wearing expectation as part of coronavirus restriction measures was simply reinforcing habits they already had.
So why do Japanese people wear face masks? What makes wearing masks so common in Japan and many other places in Asia? It turns out that there are actually several reasons explaining why face masks are so popular in Japan and, through the complex relationships interlinking Asian countries, across many parts of Asia. 
Read on to learn about how face masks earned their current reputation in this part of the world, and explore the reasons behind why Japanese and other Asian people choose to willingly wear face masks. 
The History of Masks in Japan
Like the rest of the world, COVID-19 isn't the first pandemic that Japan has had to overcome. Japan fought against the Spanish flu in the early 1900s and the Hong Kong flu in the mid-1900s. But while other countries may have brought out face masks for times of plague and set them aside in between, Japan has some unique other natural concerns that call for the use of face masks.
Japan rests on four tectonic plates and is home to 270 volcanoes– over 100 of which are active. Because of the geography and unique landscape of Japan, the country experiences roughly 5,000 earthquakes a year. Although the majority of the earthquakes are so small that most people don't notice them, history shows that every now and then, Japan is hit with an earthquake of massively destructive scale.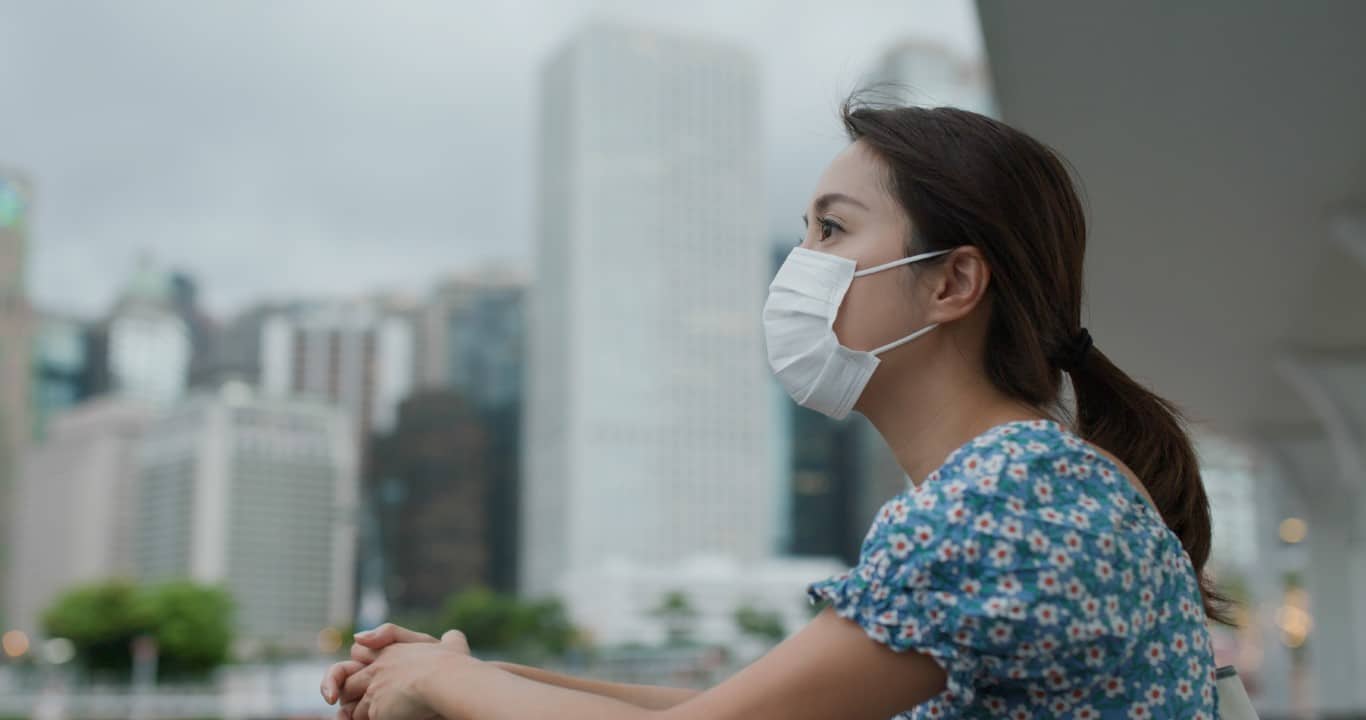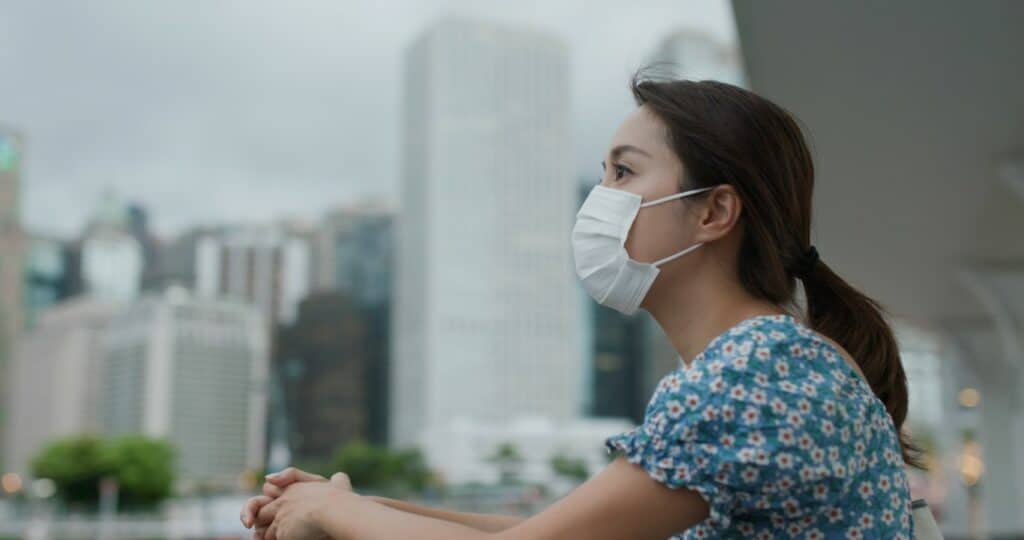 One such earthquake was the Great Kanto Earthquake of 1923- an earthquake that assaulted Tokyo and Yokohama and was followed by a massive tsunami. Unlike the similar Tohoku Earthquake and Tsunami in 2011, the earthquake in 1923 found a capital made mostly from wood. Fires raged as the destroyed city burned- and people turned to face masks to protect themselves from breathing the cloud of soot and ash. 
The constant threat of volcanic eruptions and earthquake-induced destruction paired with the arrival of pandemics lead to the Japanese government promoting the use of face masks for public health and safety. And the yearly cycle of the flu and day-to-day sicknesses meant that the need for masks never truly disappeared. 
Masks Across Borders
While Japan and its geography are a unique case, the complex interlinking relationships between neighboring Asian countries have led to a long history of sharing technology and culture. And modern-day globalization, as well as international trade and tourism, have only sped up the process of swapping habits across borders. Trends in one country often spill over or influence the trends in nearby areas. 
While the following reasons primarily explore why face masks have taken off in Japan, it can be said that many of these reasons apply to other Asian countries as well. 
Face masks in Japan- why so popular?
While pandemics and natural disasters ensured that there was always a good reason to have a face mask close at hand in Japan, their popularity and acceptance grew over time and stemmed from several reasons- many of which tie into Japanese culture.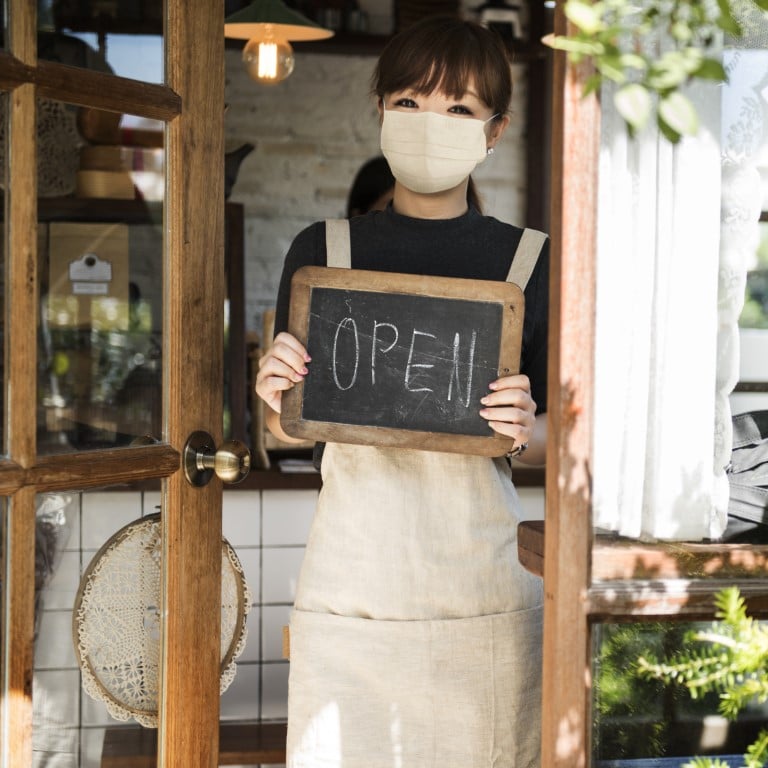 Self-Protection
Even in-between health crises, people have found face masks to be a great way to protect against seasonal woes and day-to-day contagions. Recent information backs that claim, as during the 2020 flu season, reported flu cases dropped significantly thanks to the pandemic health restrictions in place.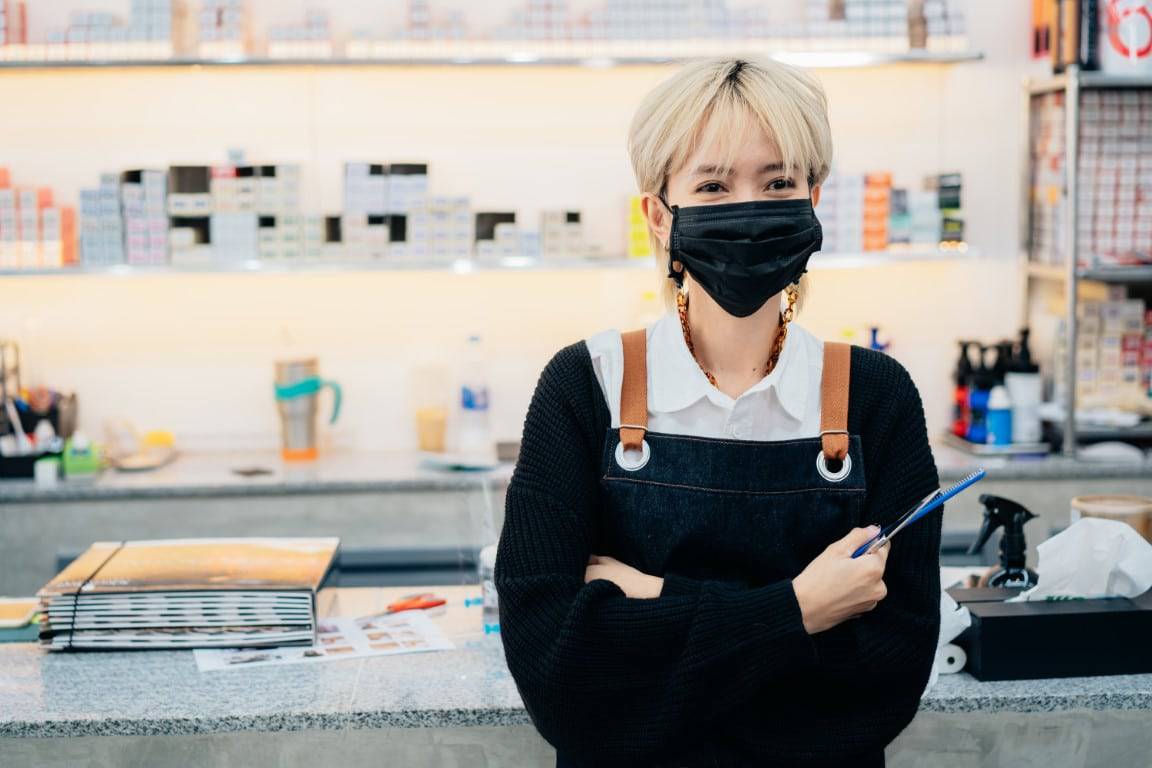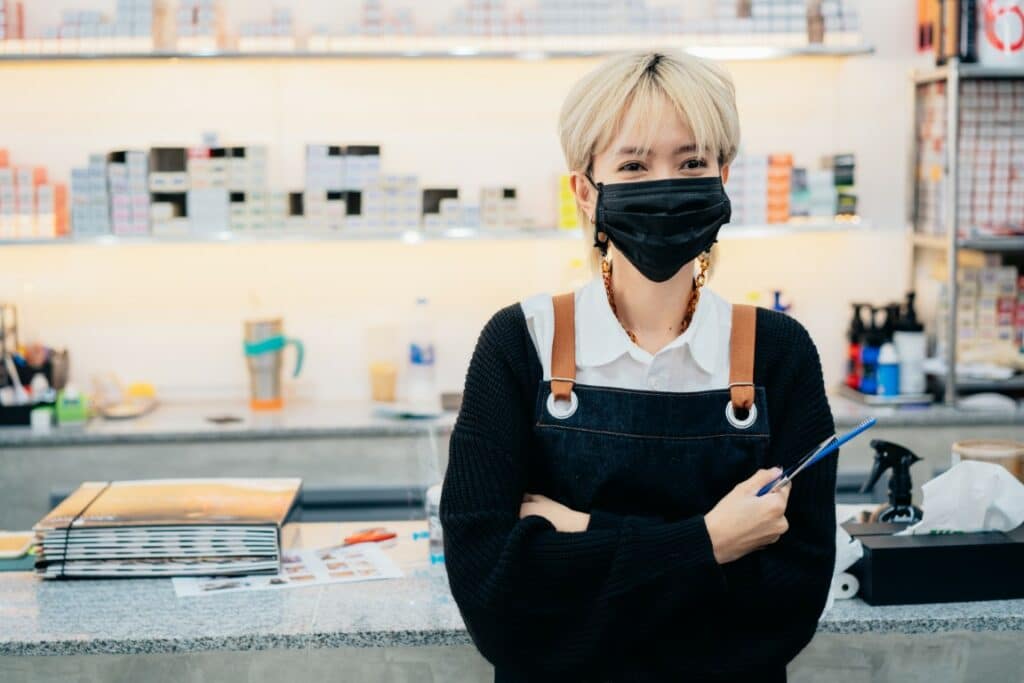 Japanese culture highly values purity and Japan has earned a reputation for being an exceptionally clean country. Face masks and their ability to protect the wearer from nasty bugs and invasive germs fit in well with the vision of a clean and safe Japan. 
Common Courtesy
Have a cold? Put on a face mask! In Japan, choosing to wear a face mask when you're ill has long been seen as a sign of courtesy and respect for your peers. Wearing a mask is believed to be a small thing you can do to protect your family, friends, and fellow human beings from whatever you're carrying.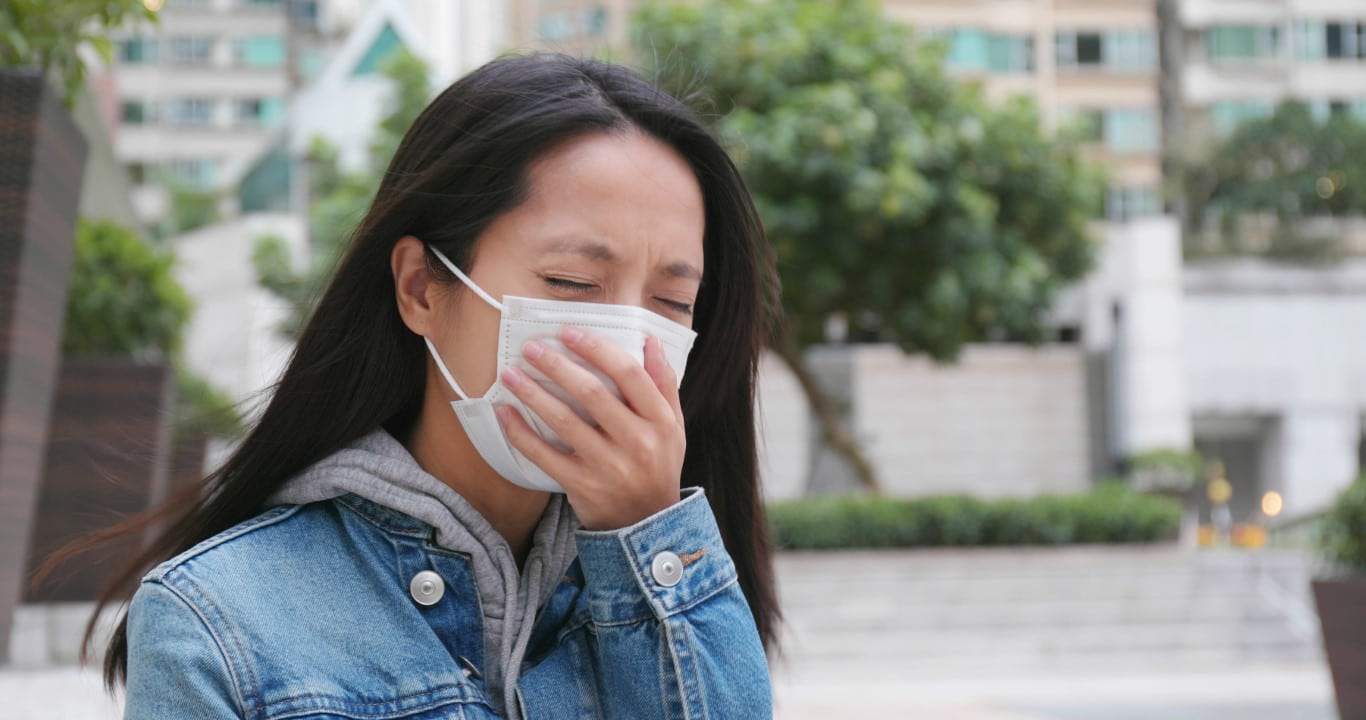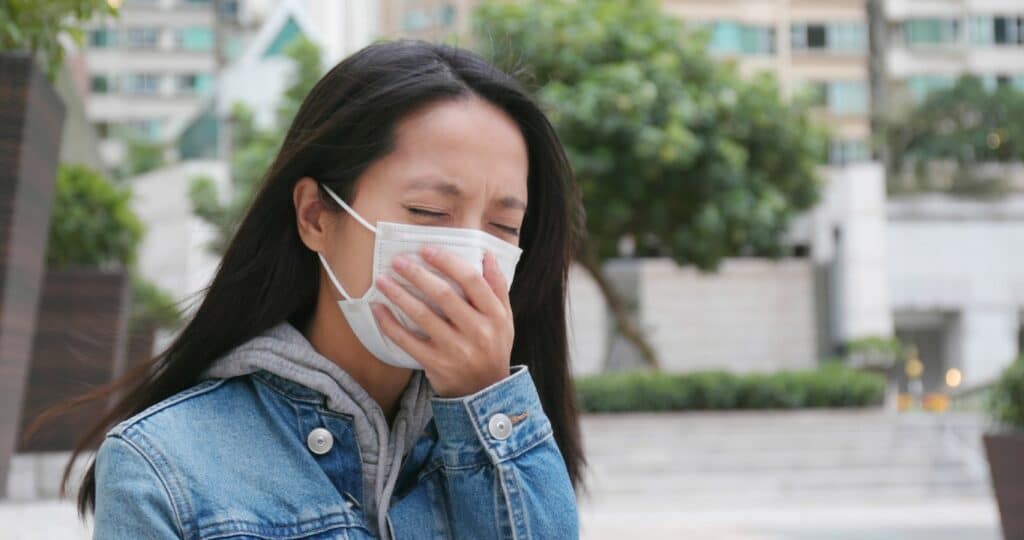 This idea of being mindful of those around you is reflective of Japanese culture as a whole. As a collectivist society, Japanese culture has a "hive mentality"- meaning that the needs of the group are usually seen as being more important than the wants of any one individual. 
Keeping Face
Another effect of the Japanese hive mentality is the expectation to follow along with the group. When everyone around you is wearing face masks- societal peer pressure in Japan says that you need to wear one too. Those who choose not to will risk the consequences of standing out.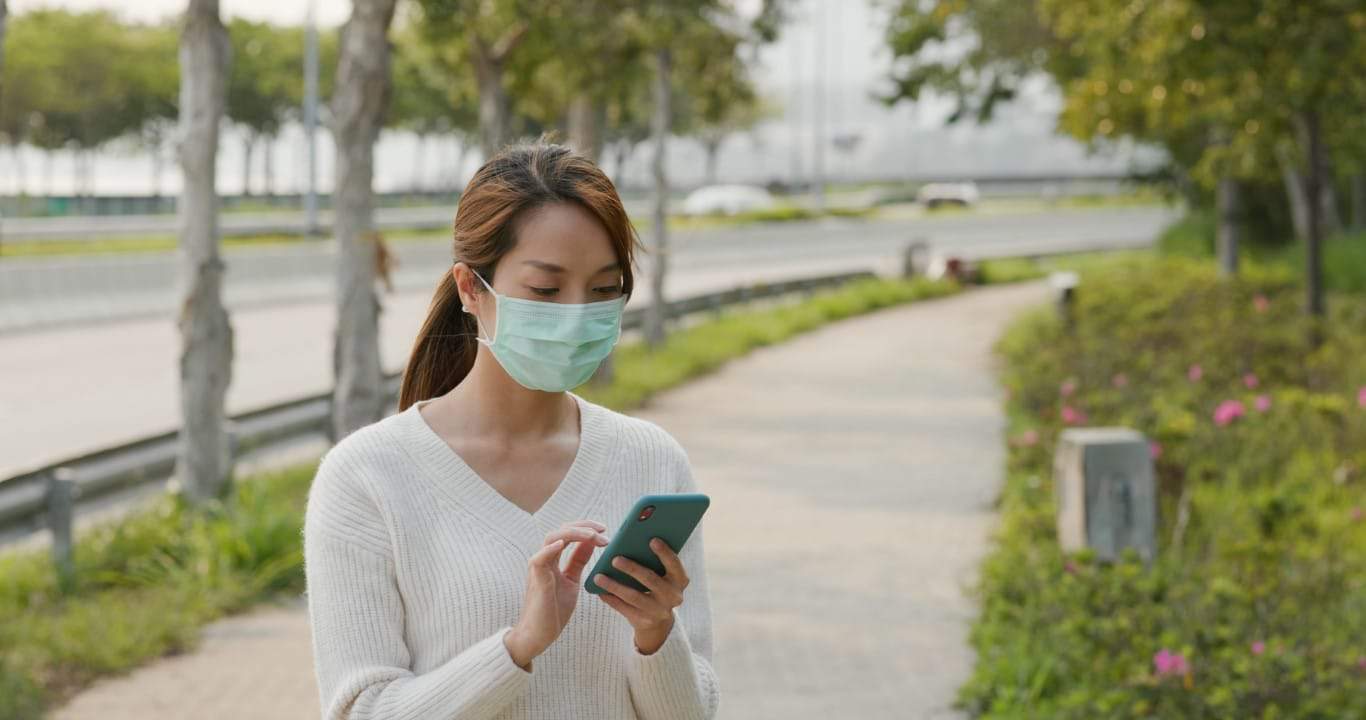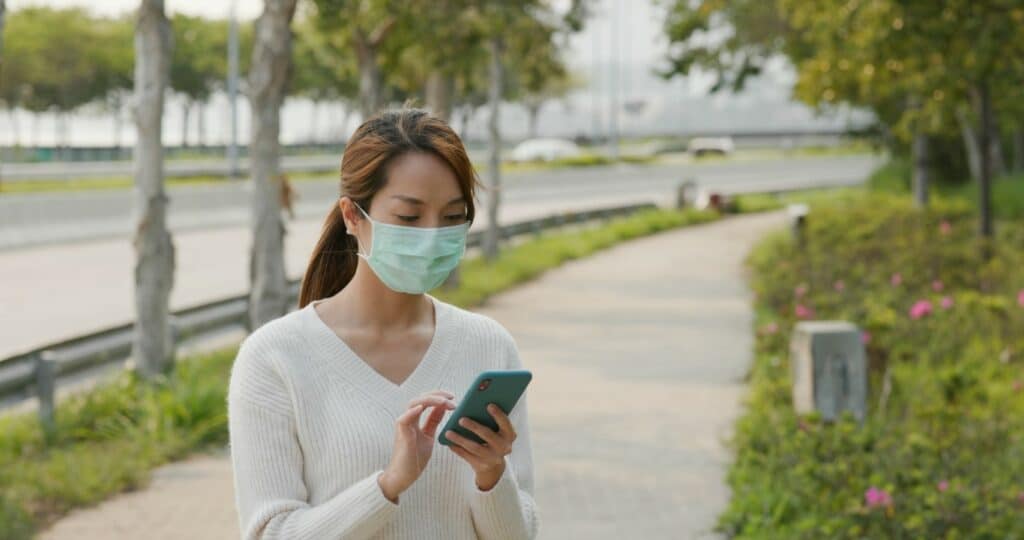 There is a famous phrase in Japanese: "出る釘は打たれる" that translates to: "the nail that sticks out will get hammered down". While individualist societies may look down on this idea, collectivist societies like Japan view group homogeneity to be both a cultural norm and, in times of strife, as a protective measure. 
Hiding From the Beauty Industry
Many parts of Asia have a very high standard for beauty– especially for women. While this is prevalent in Japan, it is perhaps most tied to South Korea, as Seoul is often claimed to be the beauty capital of the world. In places where beauty expectations are through the roof, and women are often required to attach a picture of themselves to their job applications, always looking beautiful isn't just a personal desire- it's a means of survival.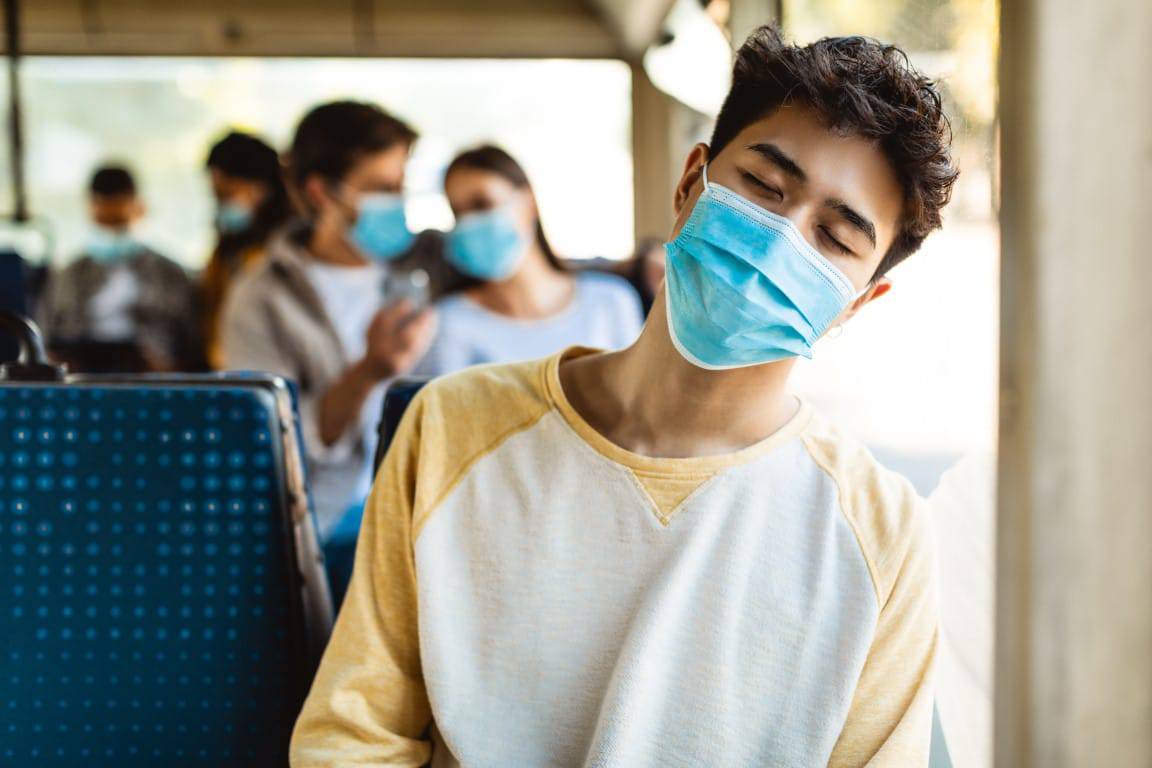 So on days when you aren't looking your best or don't feel up to spending the time to apply expensive makeup- a face mask is a quick and easy cover-up. In this regard, face masks are similar to how people use hats and baseball caps to hide a bad hair day in other parts of the world. 
A Fashion Statement
Japanese fashion is known for challenging limits and expanding boundaries- made famous through fashion trends such as Japanese street fashion and Harajuku style. Rest assured that masks have not been left behind in the fashion scene! From simple masks that blend in and match your outfit to widely creative coverings- Japan has embraced mask fashion in a uniquely Japanese way.
Fashionistas can wear Kojima Masks made from Japanese denim or Washi Masks crafted from colorful and traditional Japanese washi paper. Silk Masks with Japanese patterns are also widely popular and comfortable on the skin. 
If normal doesn't cut it for you, there are plenty of other-worldly face masks made by Japanese designers- such as this Ramen Bowl Mask that fogs your glasses like a bowl of ramen and these Hyper-Realistic Masks that allow you to wear someone else's face.
Face masks for the future
Face masks are popular in Japan and across Asia today thanks to circumstances that gradually helped them to gain a positive reputation and even a fanbase. Their widespread availability helped to make face masks a common and easy-to-use practice.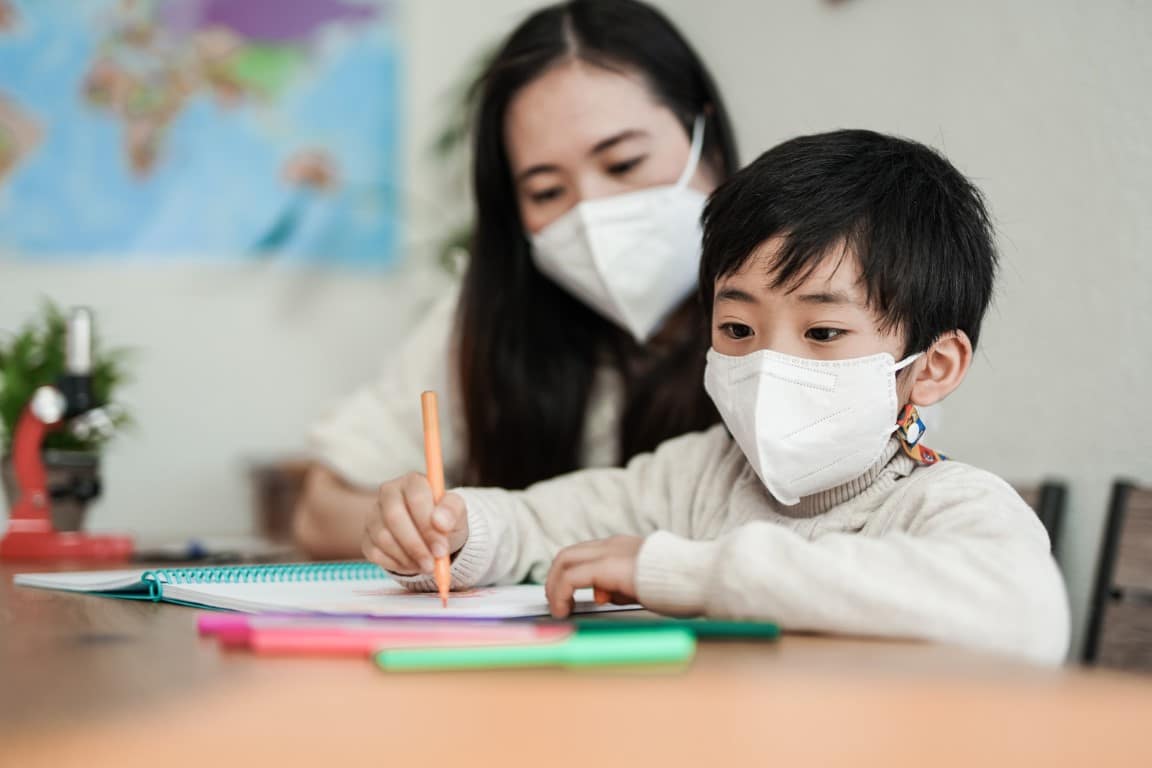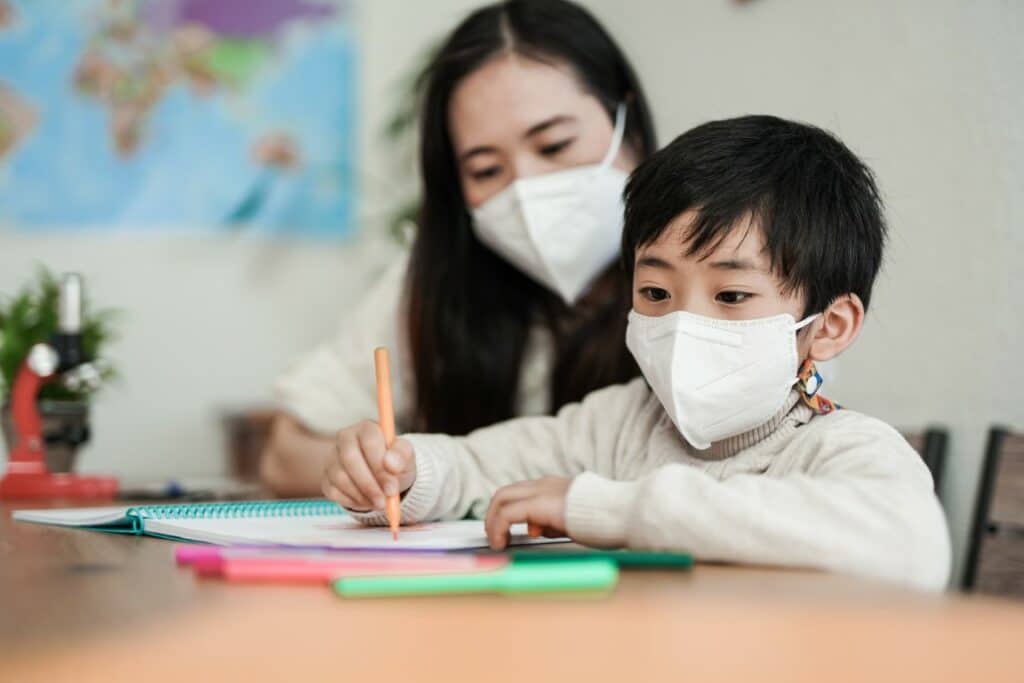 So unlike in many other countries who were suddenly pushed into the world of mask-wearing, the coronavirus pandemic in Japan strengthened the already-present call for face mask usage. The pandemic reinforced the importance and ethical considerations involved in choosing to wear a mask that were widely accepted pre-pandemic. Their local history meant that face masks were seen less as a repressive action of the government and more as a symbol of unity- about coming together to defeat a common foe, and protecting yourself, your loved ones, and even strangers on the train. 
The future of post-pandemic face masks in Western countries remains to be seen- whether they stick with them, or let face masks fade back out of common use. But no matter what the West chooses, the fate of face masks has already been written in one part of the world. 
In Japan and across Asia, face masks are sure to remain long after the coronavirus pandemic fades into history.