5 Things to Explore in Tokyo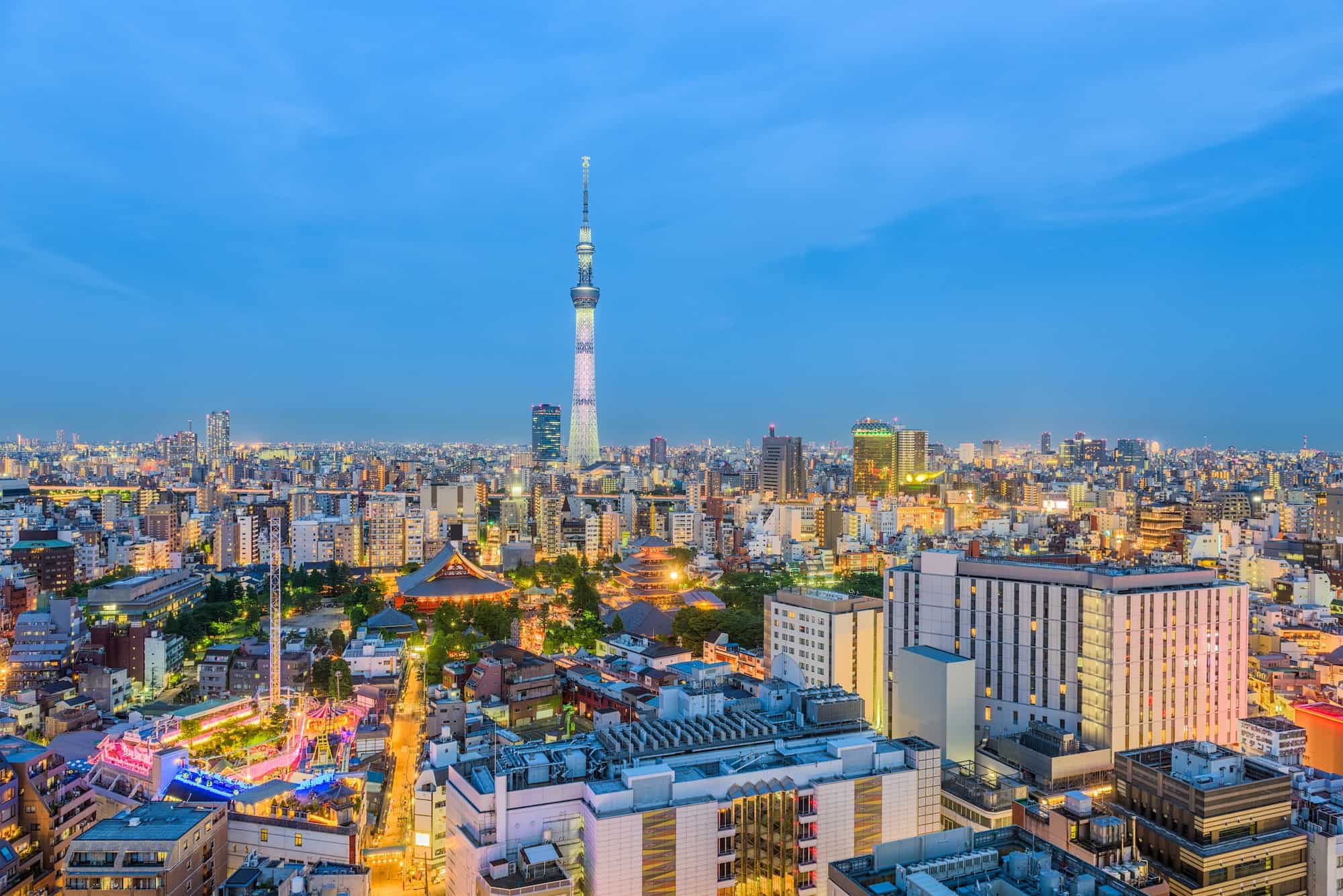 In some cases, we earn commissions from affiliate links in our posts.
Discover Tokyo's hidden gems with these 5 fun things to do. From quirky cafes to vibrant nightlife, experience the best of Japan's capital.
5 Fun Things To Do In Tokyo Japan
Looking for a fun-filled adventure in Tokyo, Japan? You're in luck! This bustling metropolis has something to offer for everyone. From its vibrant culture to its delicious cuisine, Tokyo is sure to leave you with unforgettable memories. Whether you're traveling solo or with friends and family, these activities are perfect for all ages and interests.
So pack your bags and get ready for an exciting journey through the heart of Japan's capital city!
Shopping In Tokyo
If you love shopping, Tokyo is the perfect destination.
One of the most popular shopping districts is Ginza, where you can find high-end designer stores and luxury department stores like Mitsukoshi and Matsuya.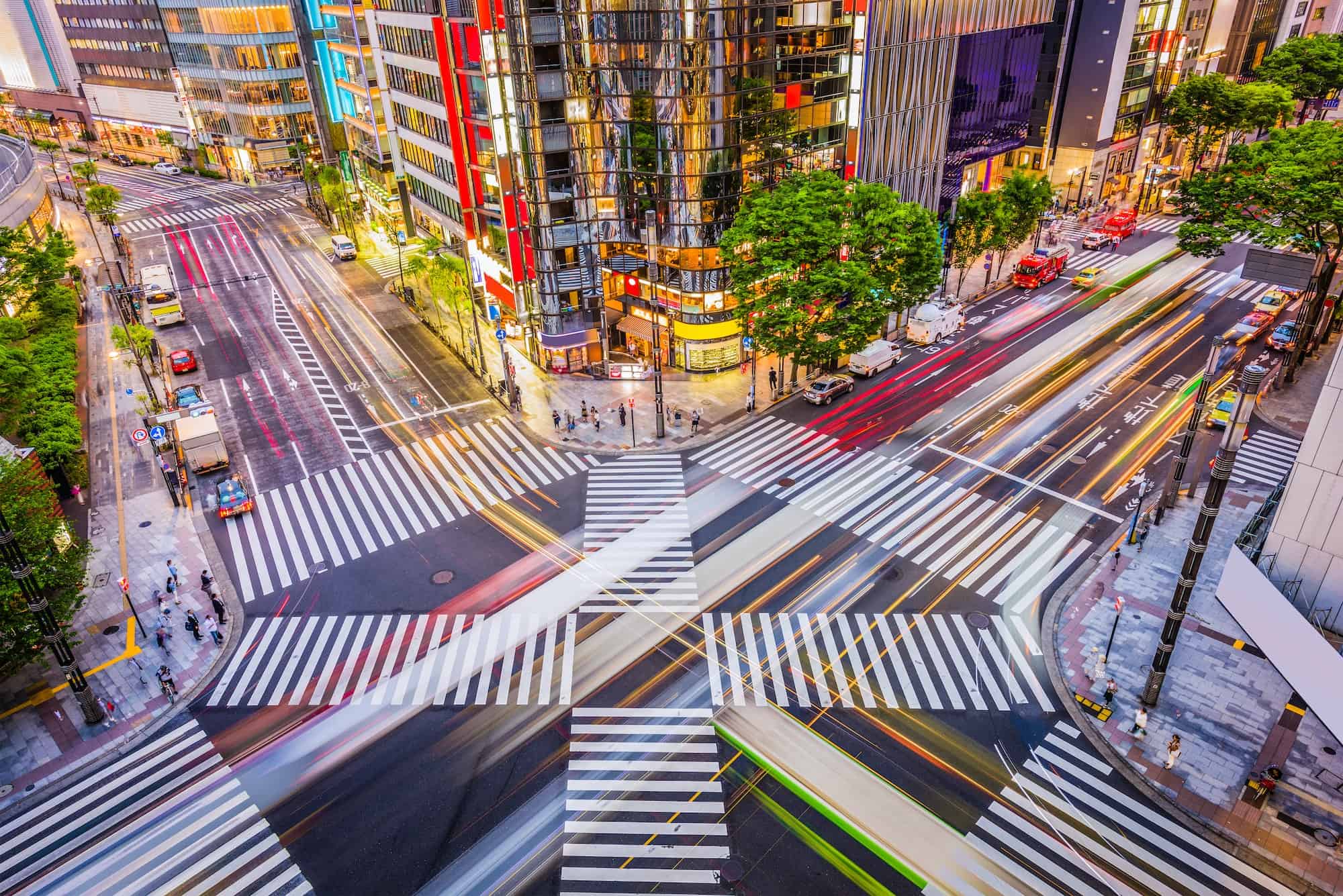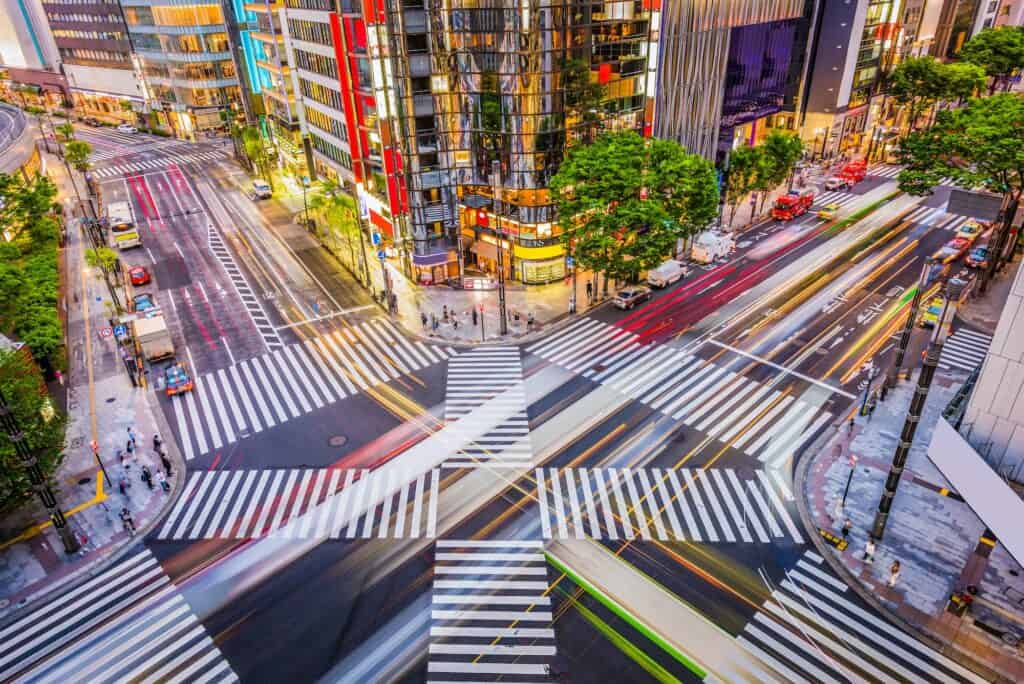 However, if you're looking for more affordable options, Shibuya and Harajuku are great areas to explore.
In Shibuya, you'll find the famous Shibuya 109 building, which houses over 100 fashion boutiques catering to young women.
Harajuku is known for its quirky street fashion and independent shops selling unique items and vintage clothing.
Whether you're a fashionista or just enjoy browsing, Tokyo's shopping scene has something for everyone.
Exploring The City's Culture
As one of the most vibrant cities in the world, Tokyo is brimming with cultural experiences waiting to be discovered.
From ancient temples to modern art museums, there is a wealth of opportunities to immerse oneself in Japanese culture.
One of the must-visit destinations for any culture enthusiast is the Tokyo National Museum. This museum boasts an impressive collection of over 100,000 artifacts, including traditional pottery, samurai swords, and intricate textiles.
Eating Japanese Cuisine
To truly get a taste of Japanese culture, one should also sample some of Tokyo's delicious cuisine. Japanese cuisine is world-renowned for its unique flavors and attention to detail.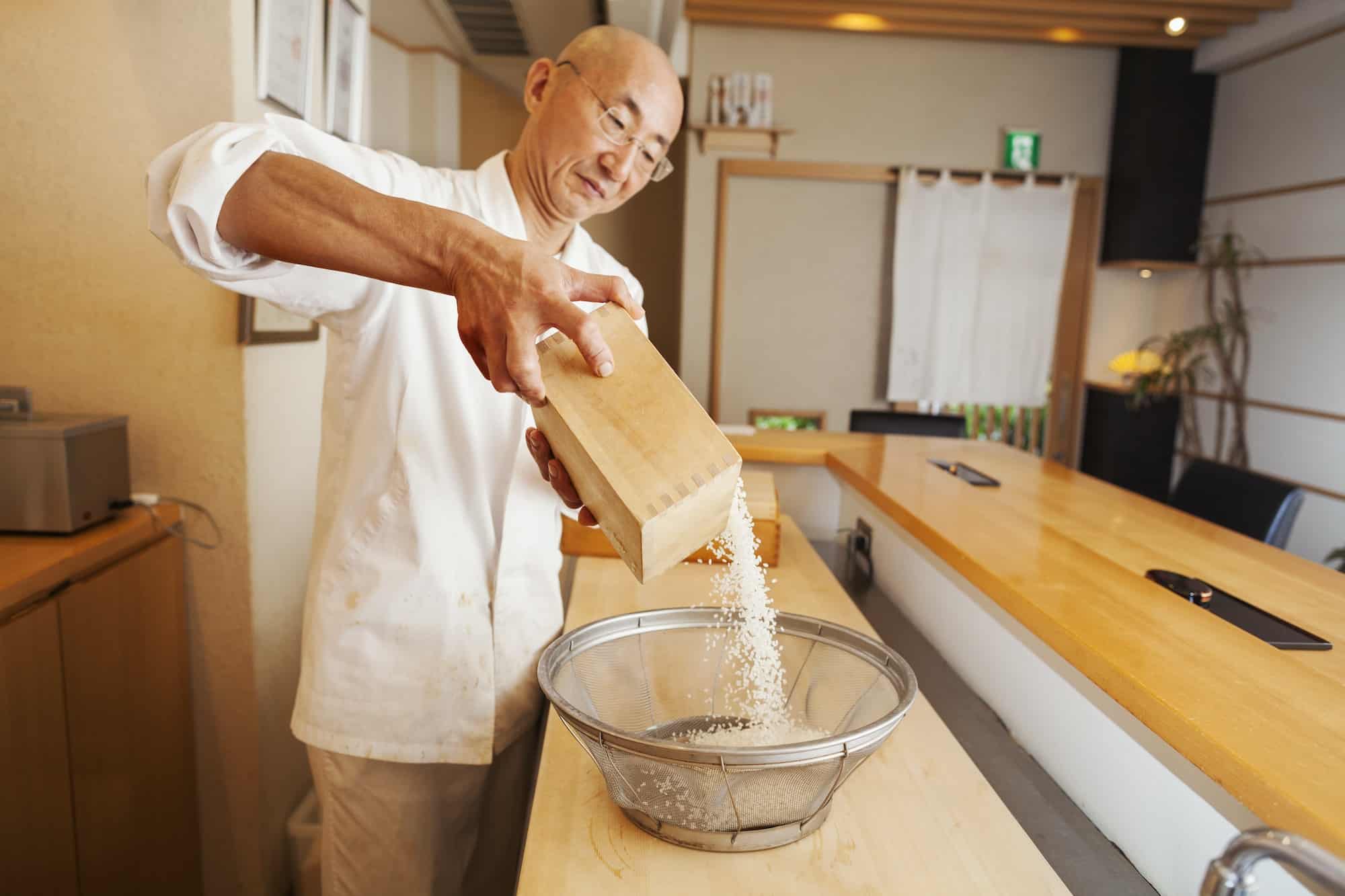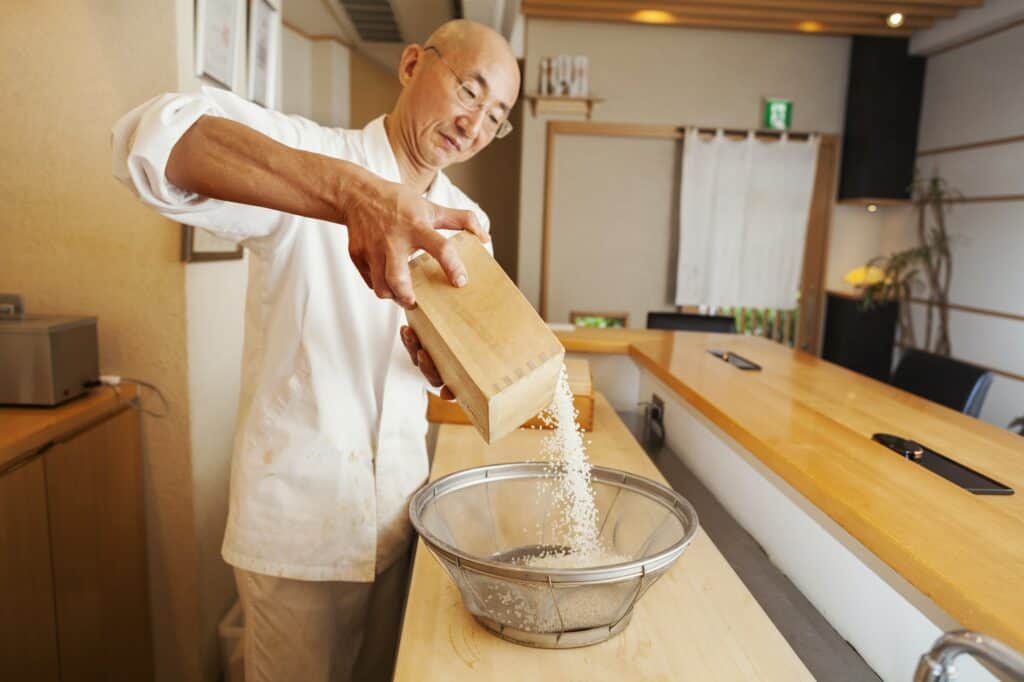 From sushi to ramen, there are endless options for foodies to explore. Street food markets like Tsukiji Outer Market offer a wide variety of local delicacies, while high-end restaurants like Sukiyabashi Jiro provide a more upscale dining experience.
Head to Tsukiji Fish Market for the freshest sushi you'll ever taste or visit Sushi Dai, a tiny restaurant with only 12 seats that serves some of the best sushi in town.
For those who prefer something heartier, ramen is a popular dish in Tokyo. Ichiran Ramen offers a unique dining experience where you can customize your ramen according to your preferences using a vending machine before being seated in an individual booth.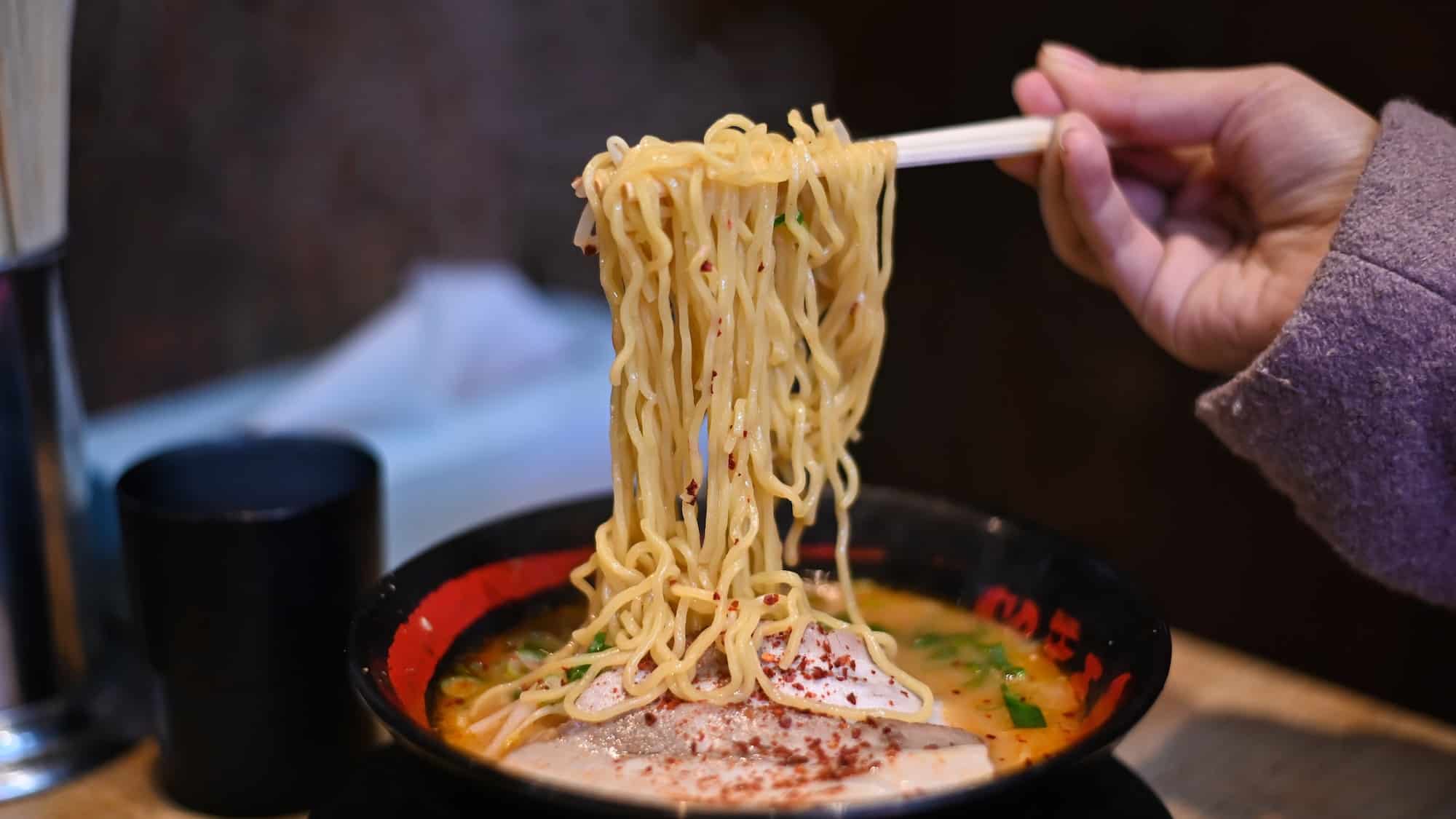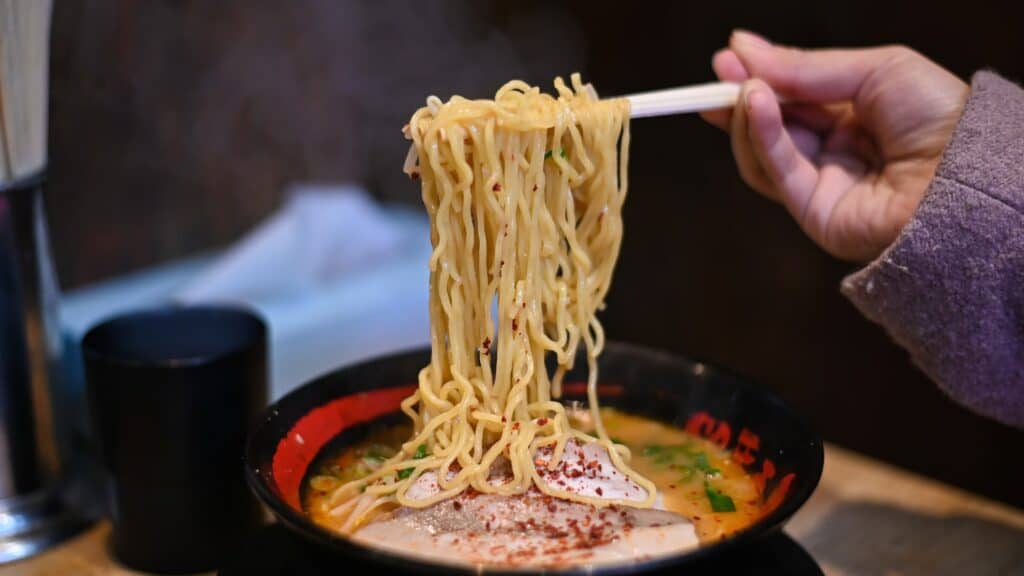 Aside from these traditional dishes, Tokyo also has modern twists on Japanese cuisine such as Kawaii Monster Cafe, a whimsical restaurant serving rainbow-colored pasta and desserts shaped like unicorns.
With so much delicious food to choose from, eating your way through Tokyo will definitely be an unforgettable experience.
Visiting Popular Attractions
After indulging in some of the best Japanese cuisine Tokyo has to offer, it's time to explore the city's most popular attractions.
Be sure to visit the iconic Tokyo Tower, standing at 333 meters tall and providing breathtaking views of the city.
Another must-see attraction is the Meiji Shrine, located in Shibuya. This beautiful shrine is dedicated to Emperor Meiji and Empress Shoken and offers a peaceful escape from the hustle and bustle of Tokyo. Take a moment to write your wishes on an ema (wooden plaque) and hang it on one of the designated areas for good luck.
Don't forget to also check out other popular spots such as Harajuku, Shinjuku Gyoen National Garden, and Sensoji Temple in Asakusa.
Taking Part In Local Activities
One popular option is to attend a traditional tea ceremony, where you can learn about the art of matcha preparation and enjoy a peaceful moment in a bustling city.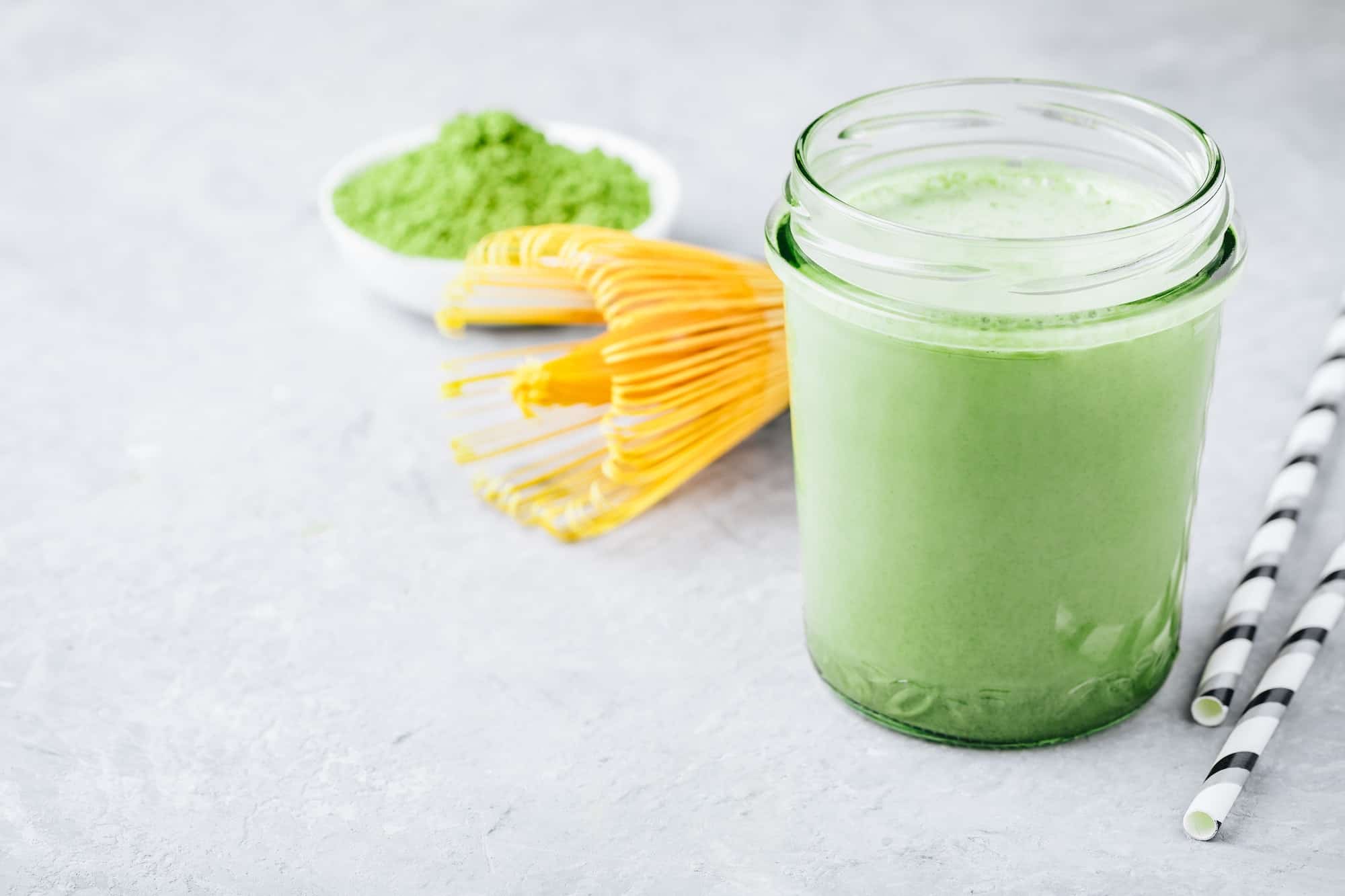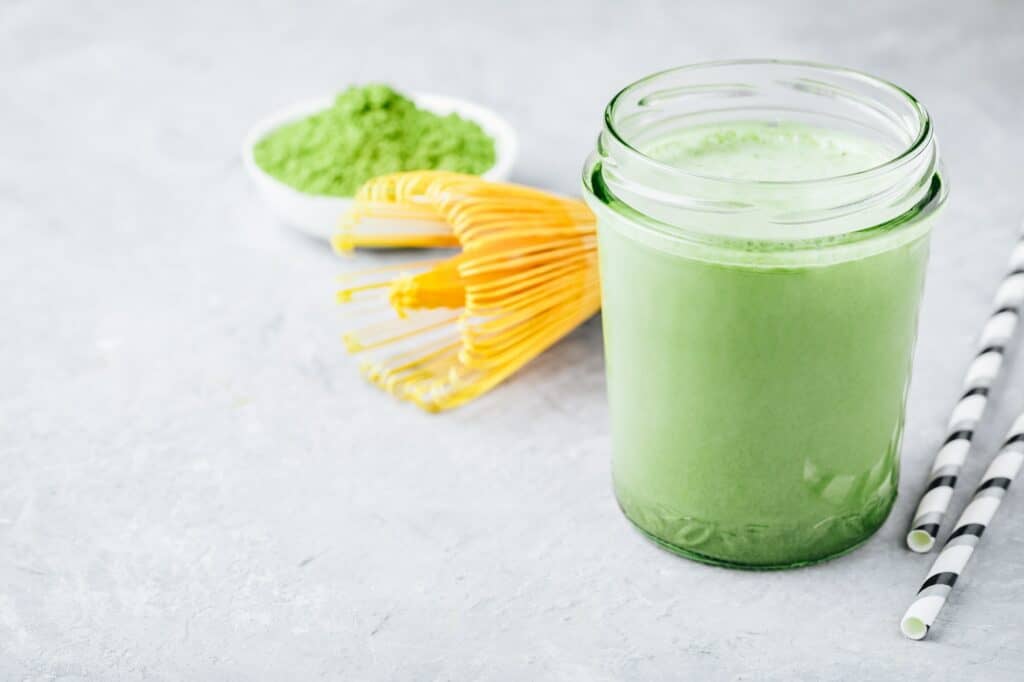 Another fun activity is joining a Japanese cooking class, where you can learn to make sushi, tempura, or other delicious dishes from local experts.
For those who love sports, why not try out a sumo wrestling experience? You can watch wrestlers practice their moves up close and even try on the traditional mawashi belt for yourself.
Or if you prefer something more active, join a bike tour around the city and explore Tokyo's hidden gems with a local guide.
What Is The Best Time Of Year To Visit Tokyo For A Fun Experience?
The best time of year to visit Tokyo for a fun experience largely depends on personal preferences. If you enjoy cherry blossoms, then spring (March to May) is the perfect time to visit as you can witness the beauty of these flowers in full bloom across the city.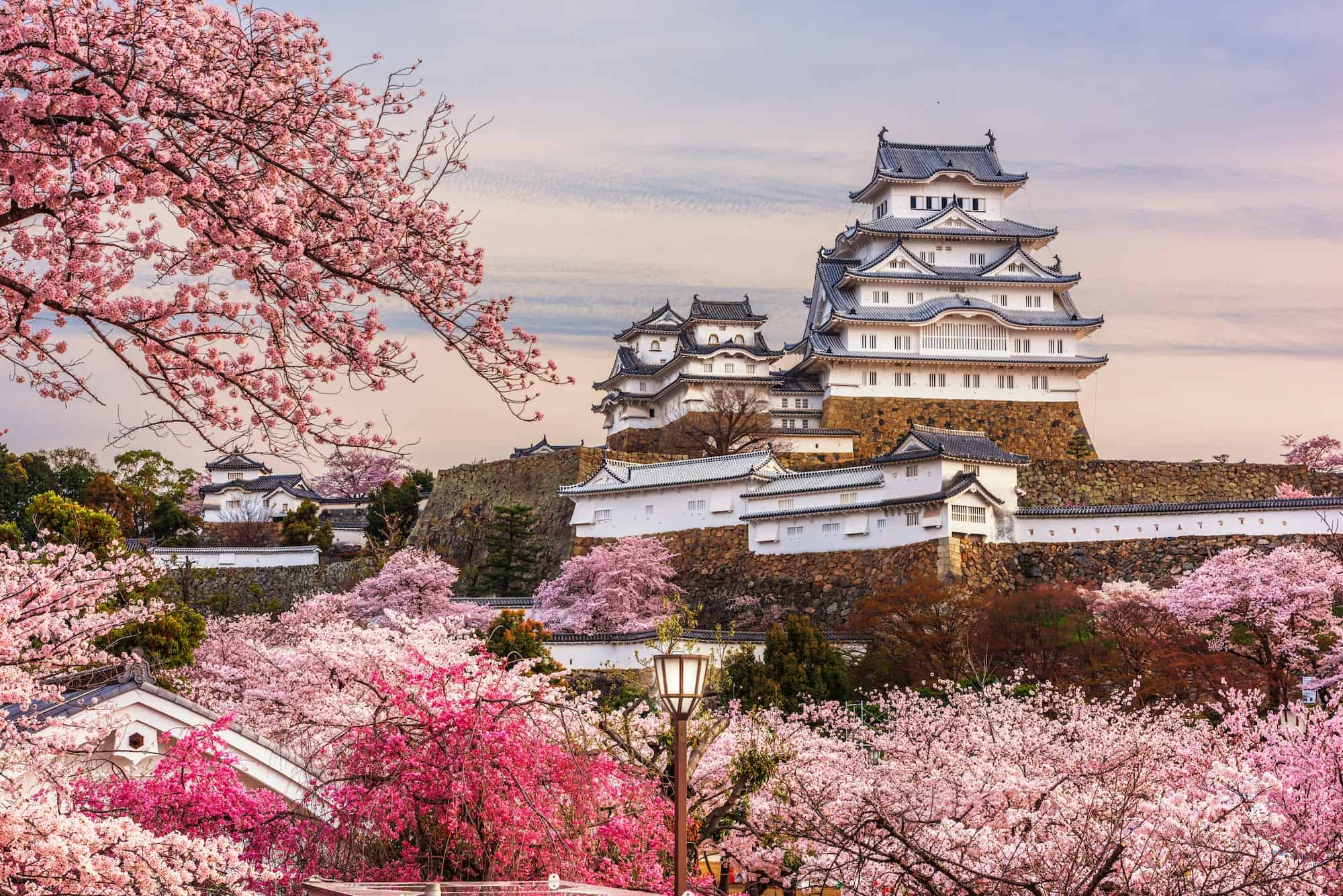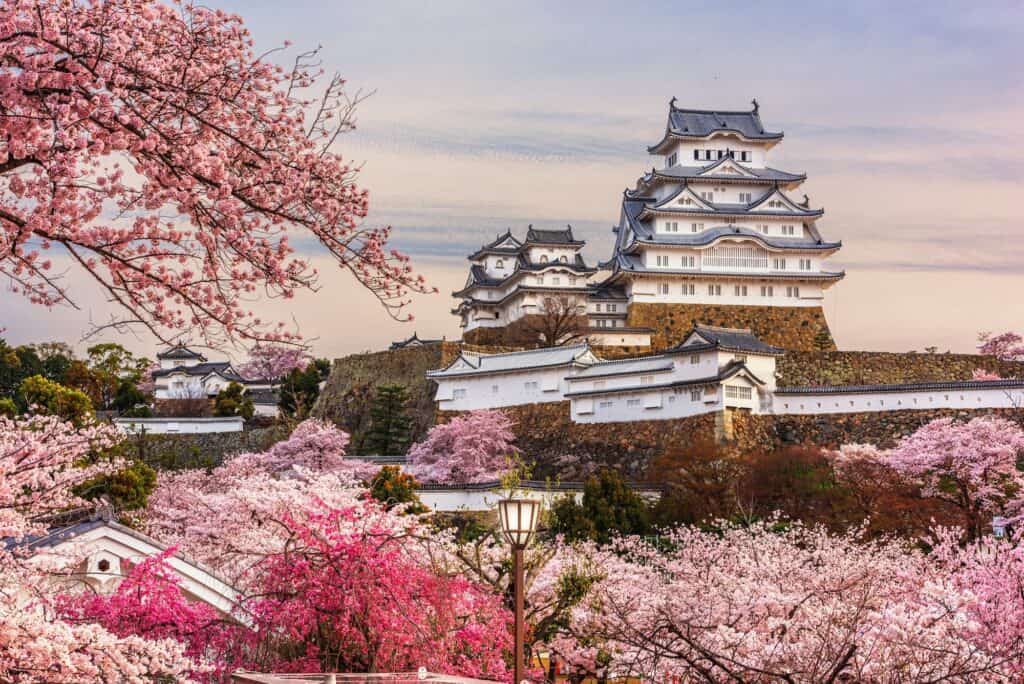 On the other hand, summer (June to August) can be a fun time in Tokyo as there are several outdoor festivals and events taking place during this period. The weather can be hot and humid, but it's an excellent opportunity to indulge in some refreshing Japanese ice cream or Kakigori.
Autumn (September to November) is also a great season to visit as the weather is mild, and there are many food festivals celebrating seasonal produce.
Winter (December to February) brings colder temperatures, but it's still a fun time as you can experience magical winter illuminations and enjoy warm bowls of ramen or hot pot dishes.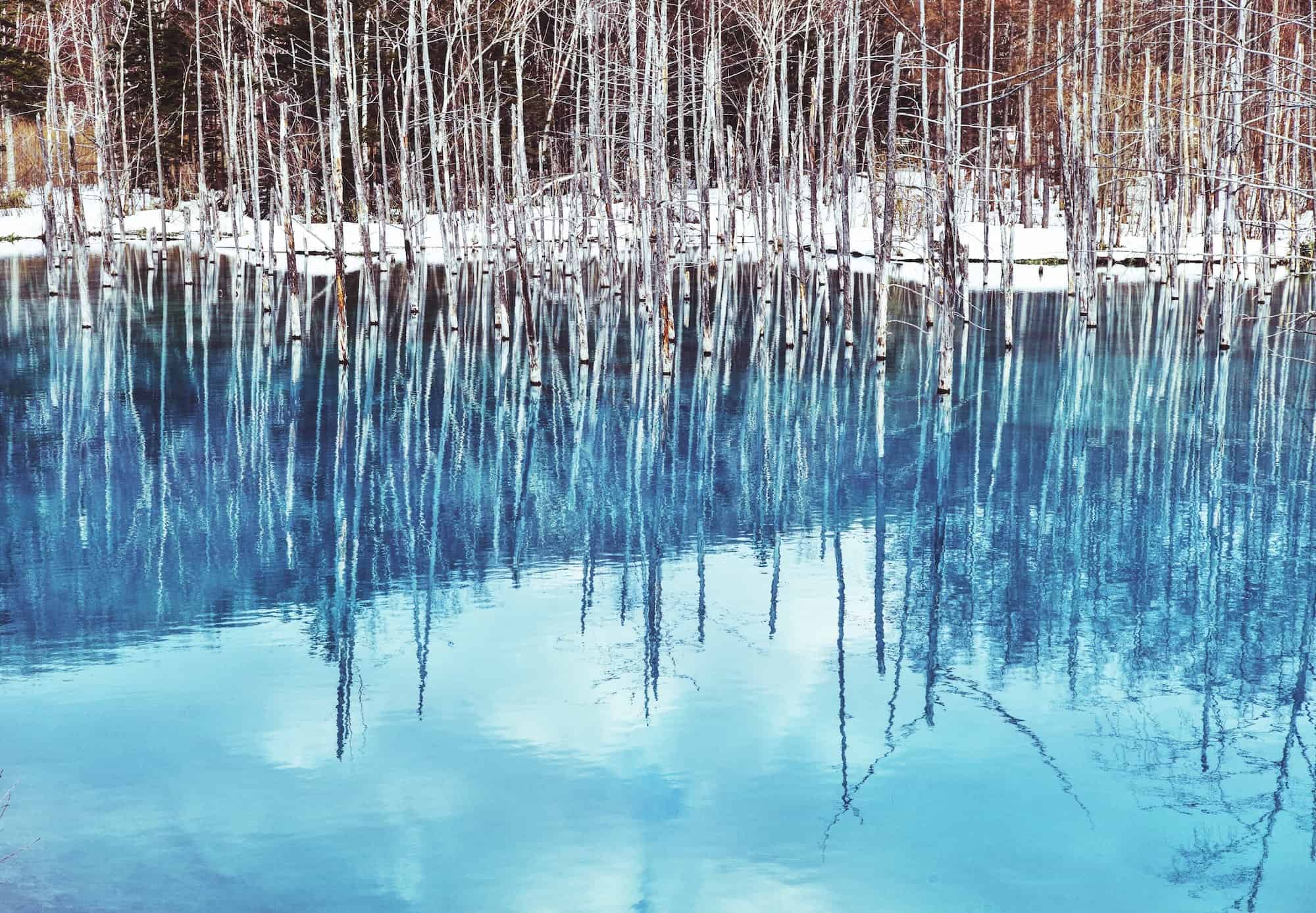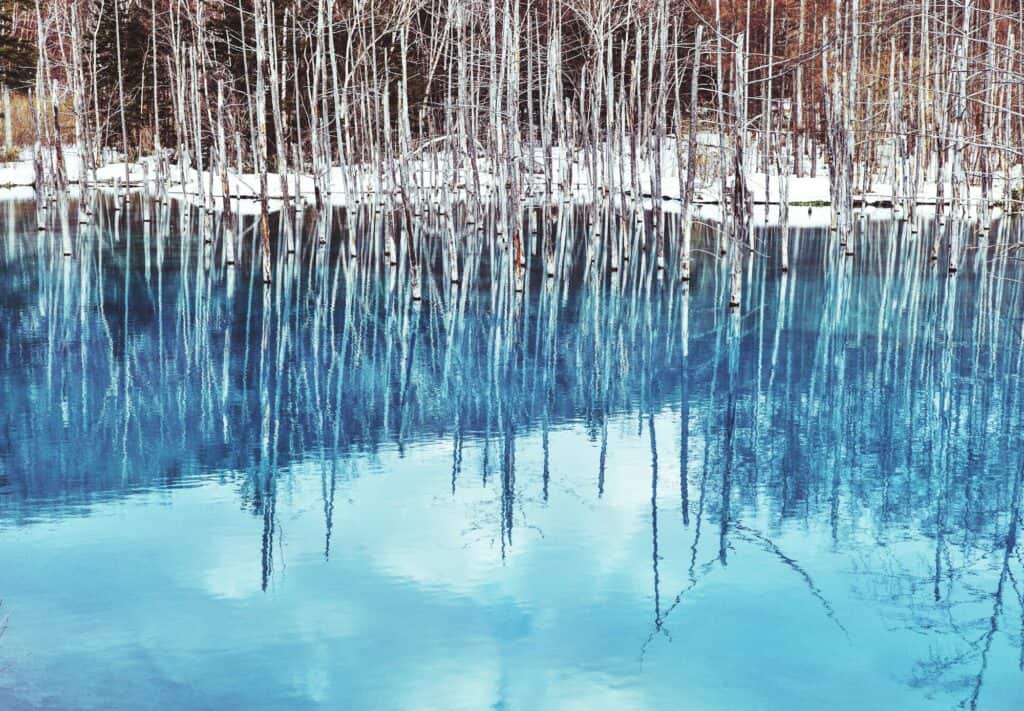 Ultimately, the best time of year for a fun experience in Tokyo depends on your interests and what you hope to see and do during your trip.
Are there lesser-Known Attractions and Activities In Tokyo That Are Worth Checking Out?
Looking for some off-the-beaten-path attractions and activities while in Tokyo? You're in luck!
There are plenty of lesser-known gems in this bustling city that are worth checking out. From exploring the quaint neighborhoods of Yanaka and Shimokitazawa to visiting the unique themed cafes like the Owl Cafe or Robot Restaurant.
Don't forget to check out the quirky shopping spots like Kappabashi (the kitchenware district) or Nakano Broadway (a haven for anime and manga enthusiasts).
How Do I Navigate The Tokyo Subway System?
Navigating the Tokyo subway system can seem overwhelming at first, but with a little preparation and research, it can be a breeze.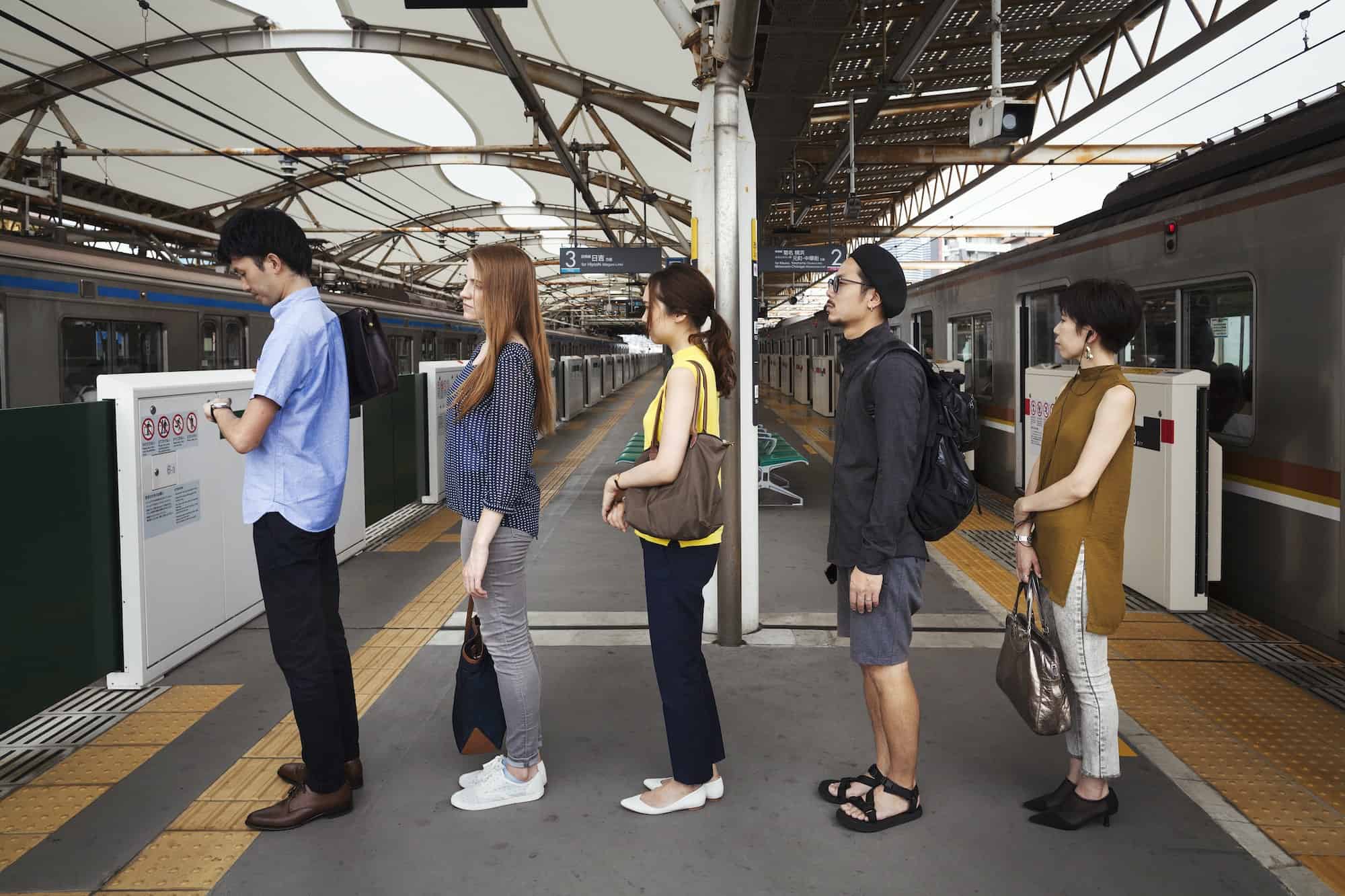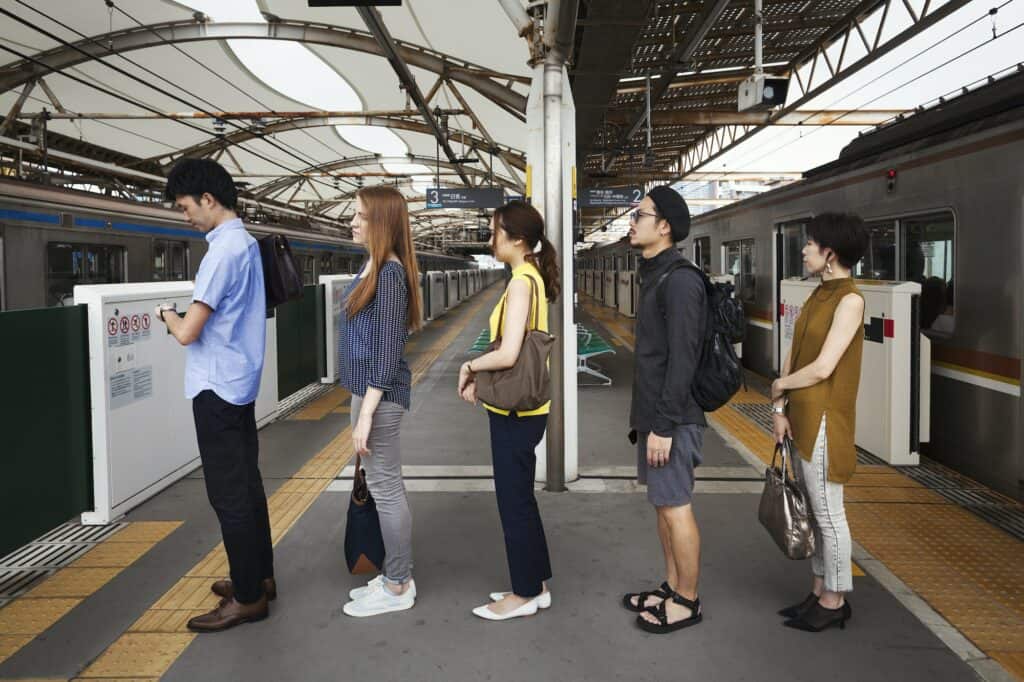 The subway is one of the most efficient ways to get around the city and explore all it has to offer. With over 13 lines and numerous stations, it can be helpful to download a map or use a navigation app to plan your route ahead of time.
Additionally, signs and announcements are often in both Japanese and English, making it easier for non-native speakers to navigate. Don't let the size of the system intimidate you – with a little practice, you'll be zipping around Tokyo in no time!
In conclusion, if you're looking for a fun experience in Tokyo, there are plenty of options to choose from.