Where to Find American Comfort Food in Japan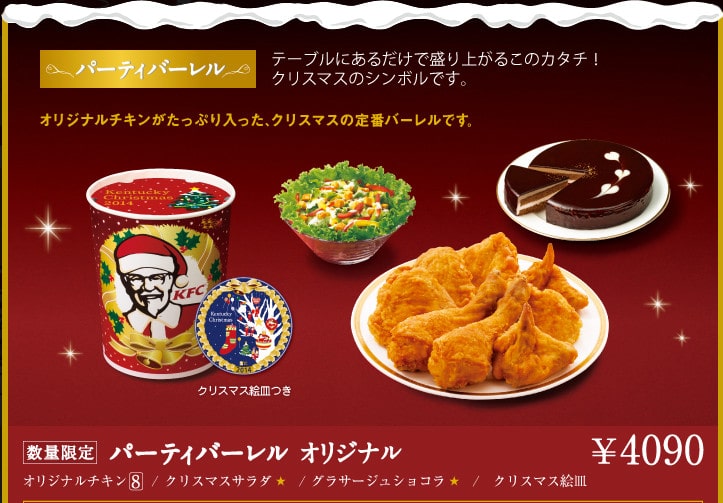 In some cases, we earn commissions from affiliate links in our posts.
Japan has an array of smells and tastes that attract foodies from around the globe. In fact, the city of Tokyo has earned the title of the most Michelin-starred city in the world! But while Japanese cuisine is undeniably delicious, it is true that too much of even the tastiest thing can become tiring over time.
Whether you are an American expat craving a taste of home or a fan of the decadent food from the Land of the Free- read on to learn where you can find American comfort food in Japan. 
Is There American Food in Tokyo?
The capital city of Japan has much more than just izakaya pubs and conveyor belt sushi. If you find yourself spending time in Tokyo- rejoice! You may be surprised to find that Japan has welcomed restaurants that come straight from the USA. If you find yourself wondering where to buy American food in Tokyo and Japan's other big cities, look no further than these familiar names.
T.G.I Fridays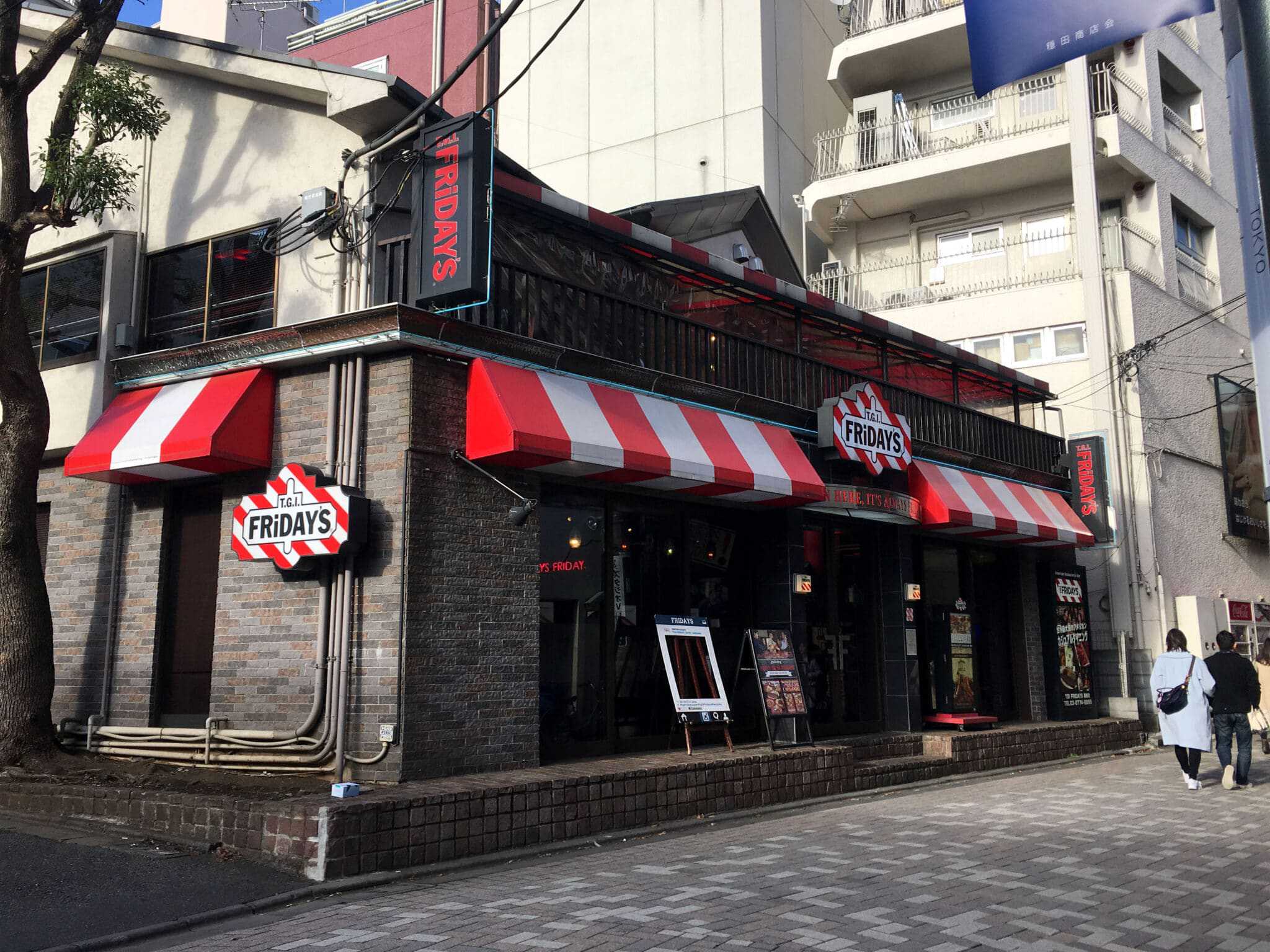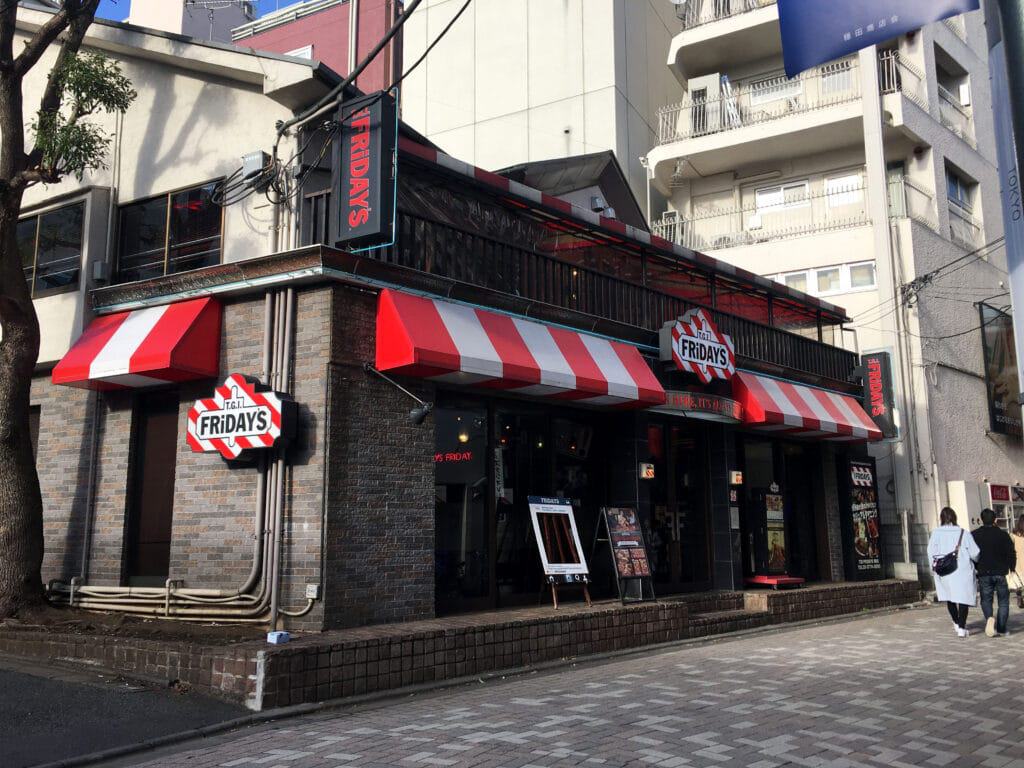 Originating from New York City, T.G.I Fridays has enjoyed popularity around the world- and Japan is not one to miss out! This American restaurant with a casual-dining setting offers large portions and an English menu. With ten locations in the Tokyo area, it's easy to get yourself a true American burger!
Outback Steakhouse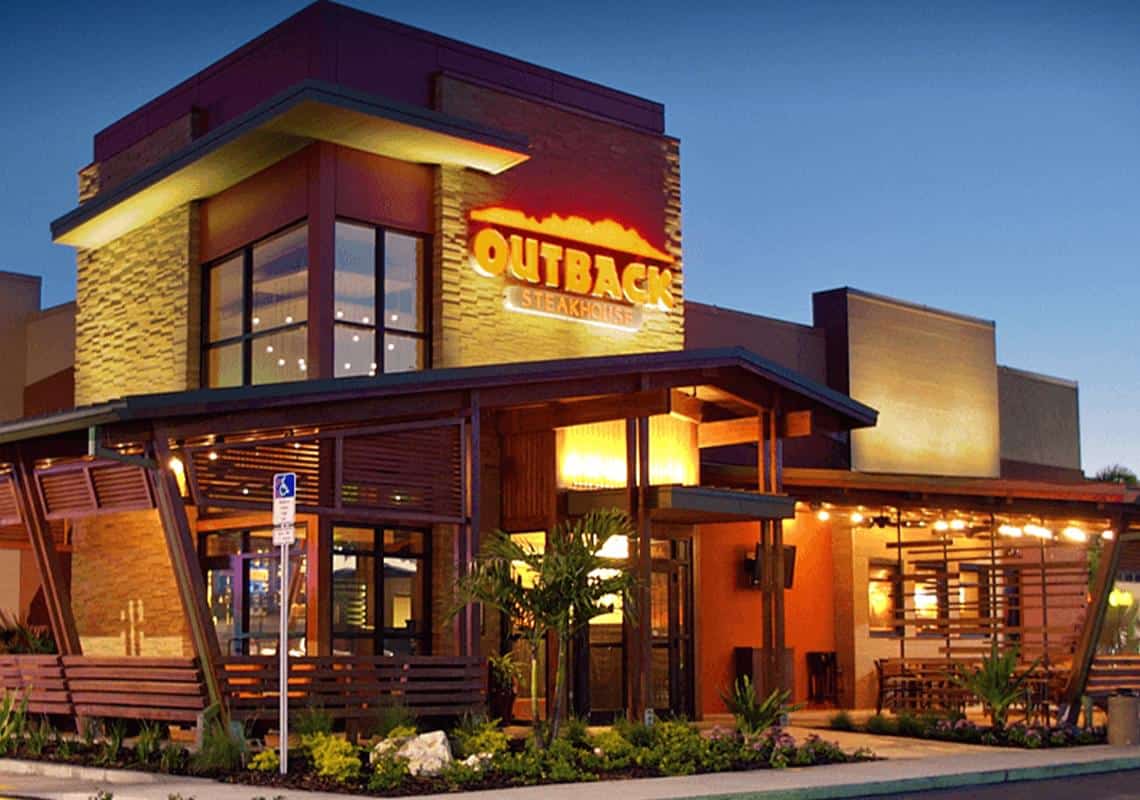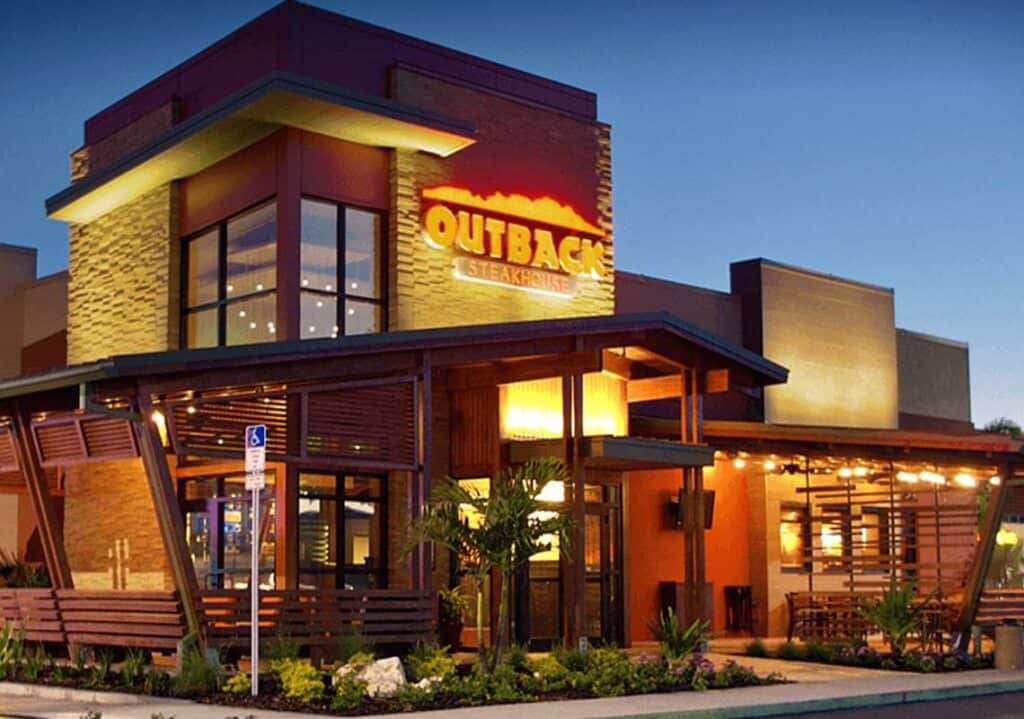 This American chain with an Aussie-focus is widely popular back home in the USA. Good news for expats- it has taken off in several cities in Japan as well! Outback currently has ten restaurants open for your dining pleasure. You can enjoy that mouth-watering bread and butter or the classic Bloomin Onion in Tokyo, Nagoya, and Osaka. 
Starbucks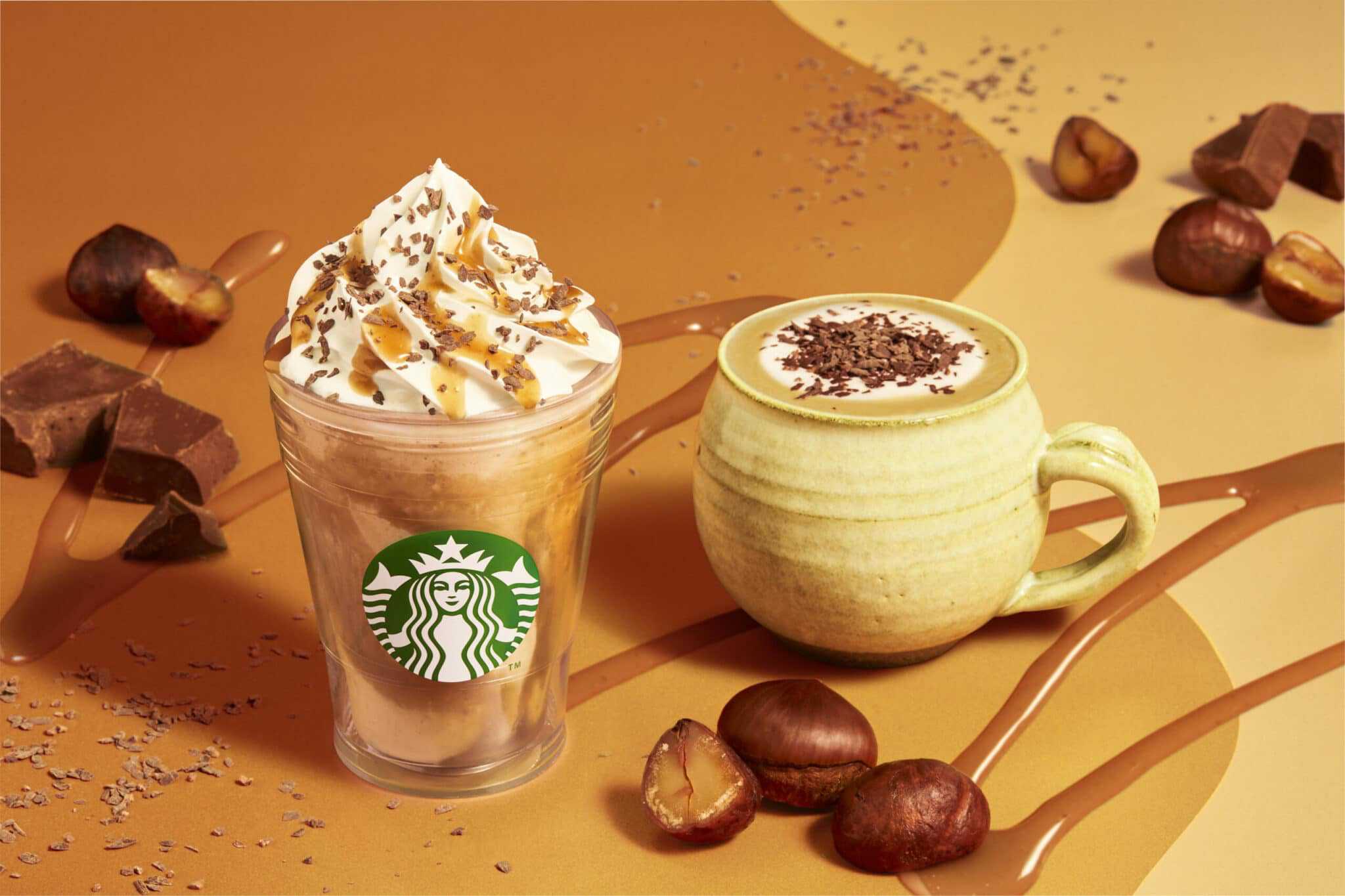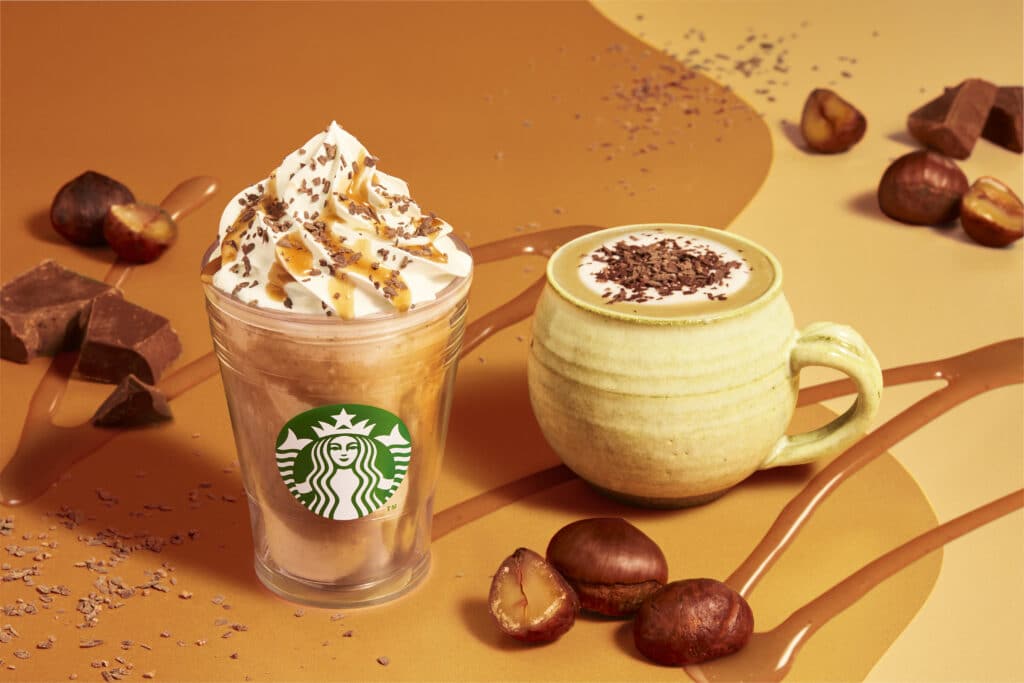 Currently the world's largest coffeehouse company, this Seattle-based cafe hotspot has claimed a unique place in Japan's prestigious food scene. With numerous locations across the country, at least one Starbucks branch can be found in nearly every big city in Japan. 
While many drinks on the menu will heat up your nostalgia, Americans will be blown away by the specialty and limited-edition items available only in Japan. Enjoy the best of both worlds with treats like Starbucks' sakura-flavored coffees in spring to their chestnut delicacies in the Fall. 
Krispy Kreme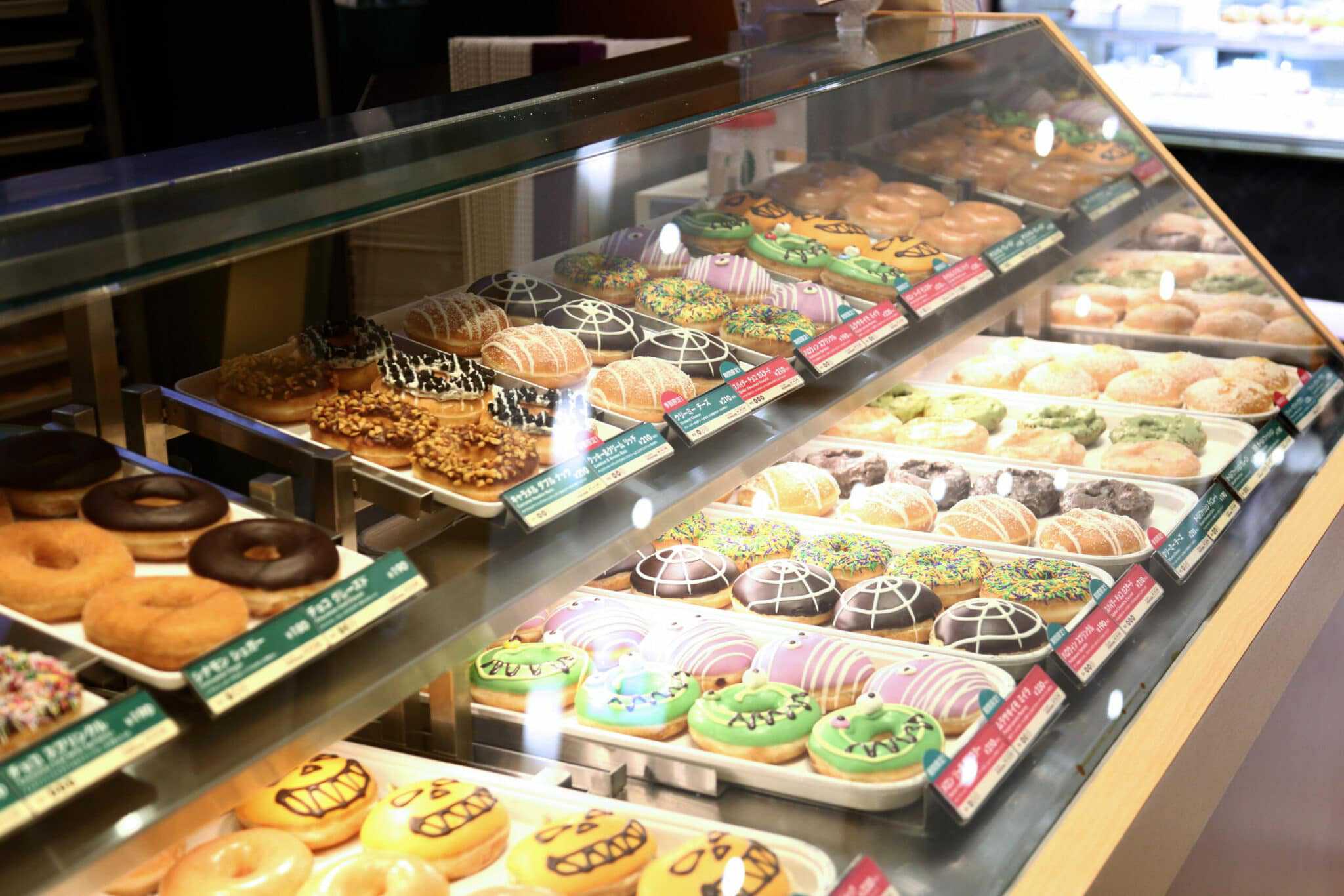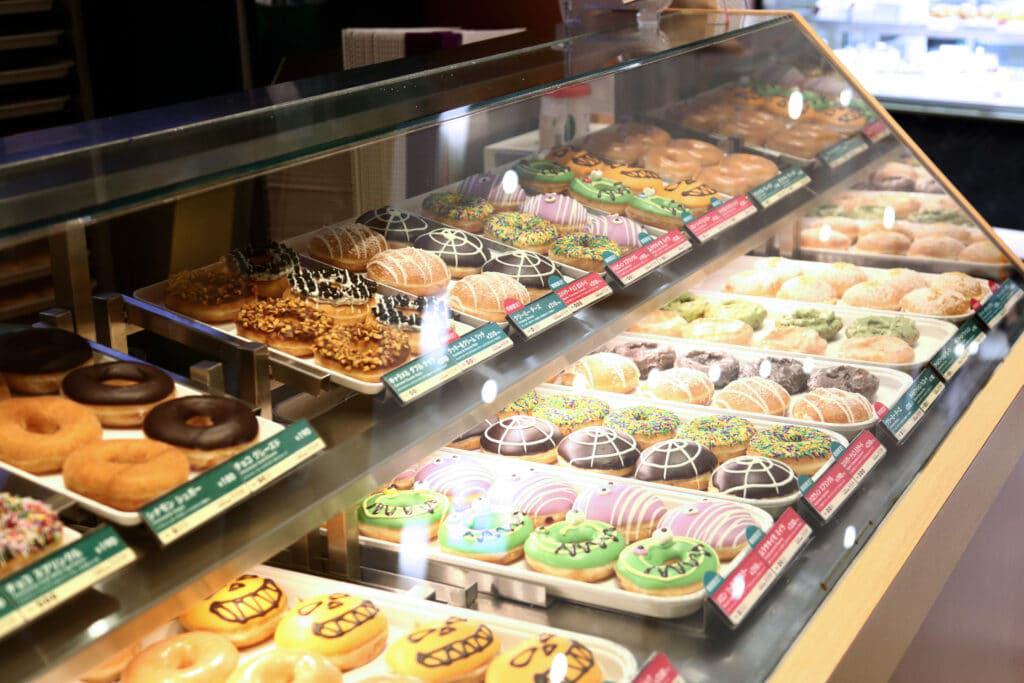 Satiate your cravings for a classic American dessert at Krispy Kreme- an American-owned donut chain that has taken off across the globe! The decadent donuts and tasty goodies of this classic chain can be found in large cities across Japan. For a full list of all of the locations where you can appease your sweet tooth, visit the Japanese Krispy Kreme website.
Where to Find American Food Outside Tokyo?
Venturing beyond the borders of Tokyo? No worries! Due to the popularity of American cuisine, it is possible to fill your belly and eat away homesickness at popular American chain restaurants across the country- even outside of the big cities! With many locations stretching from Hokkaido in the north to Okinawa in the south, grabbing a bite at one of these classic favorites will make you feel like you are back in the States.
McDonald's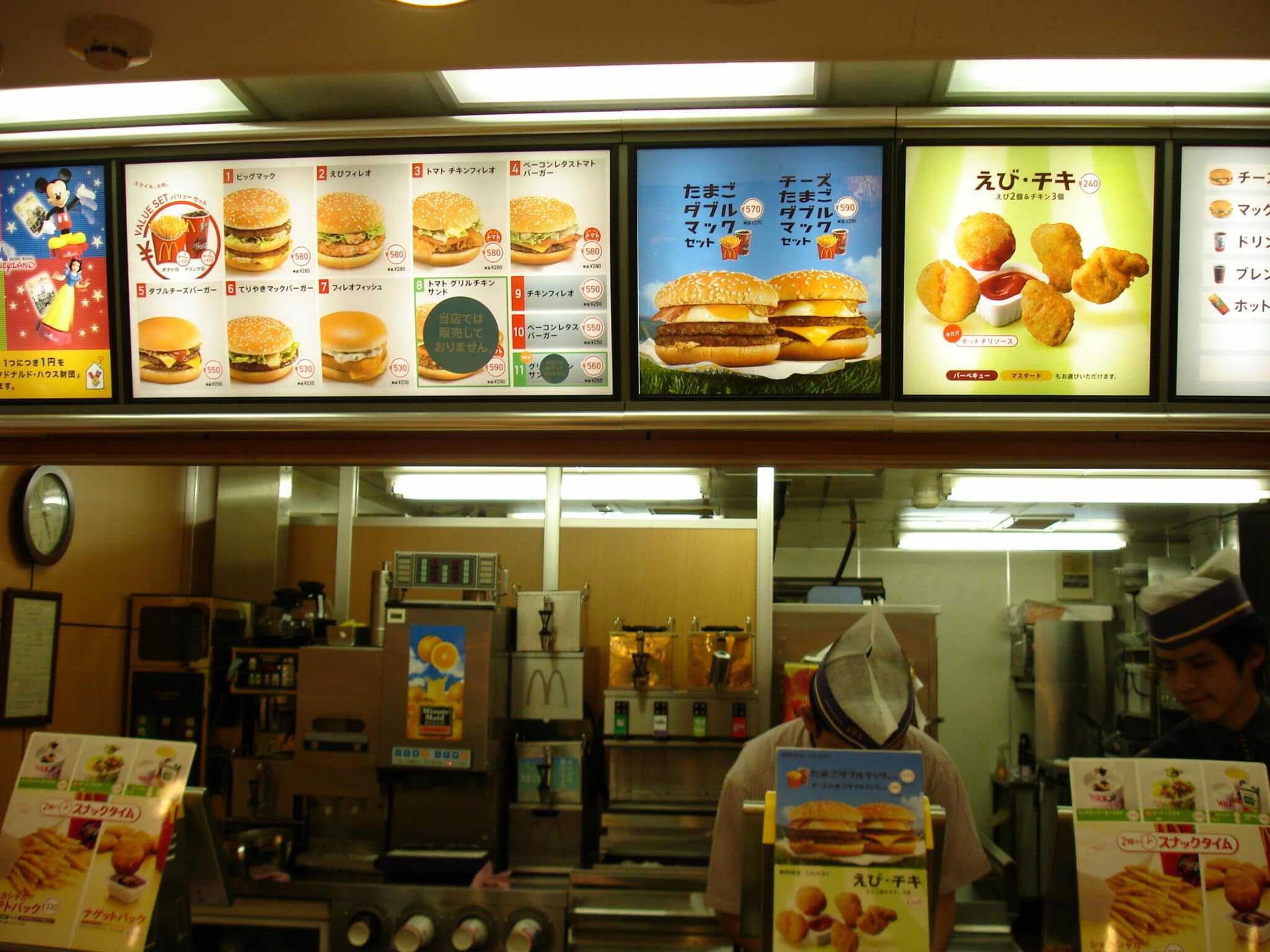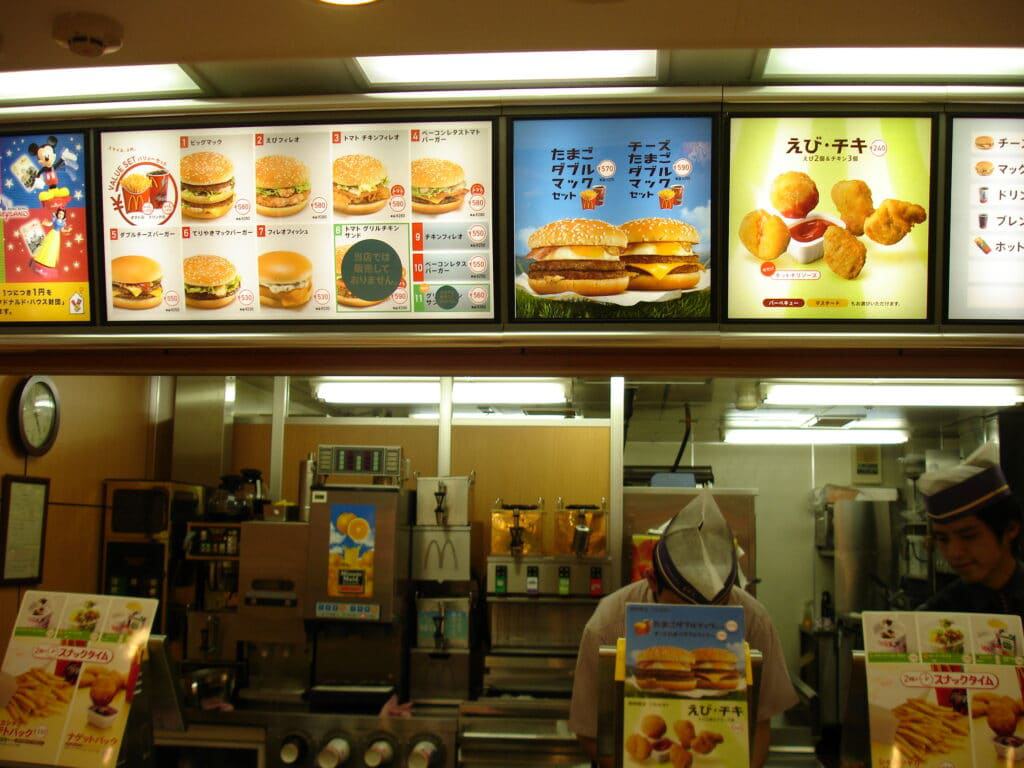 No longer exclusive to the big cities, the iconic golden arches can now be spotted throughout Japan. Swing by one of the many McDonald's locations and you'll find classic favorites like the Big Mac and those mouth-wateringly salty french fries.
If you look beyond the standard American choices, you may find some intriguing surprises on the uniquely Japanese menu. From squid ink burgers to chocolate french fries- you are sure to find something that will make McDonald's fans back home jealous! 
Burger King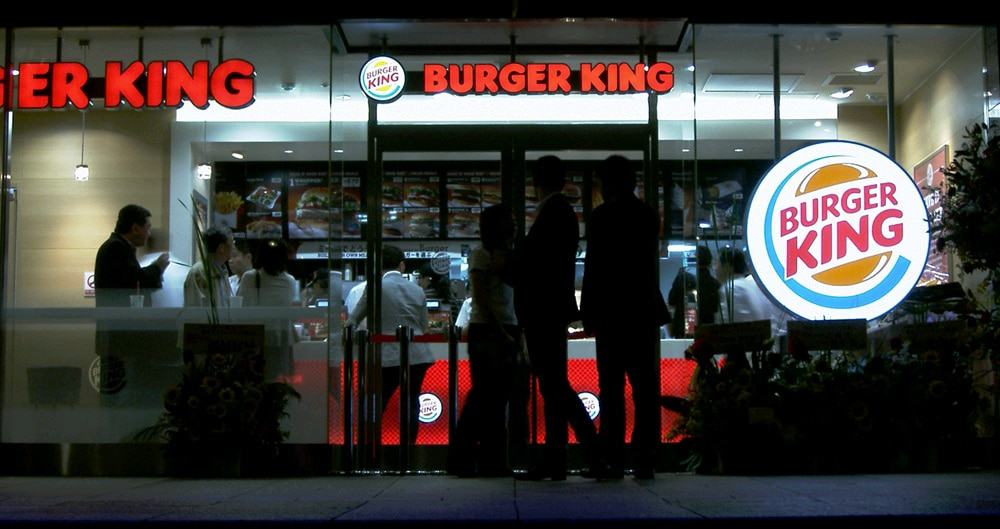 While perhaps not as popular as McDonald's, Burger King has been steadily opening its doors and serving American cuisine across Japan. Whether you are enjoying your time in Tokyo or are traveling through the countryside, pop in to one of the many Burger King branches to enjoy a classic Whopper and other fast food favorites. 
KFC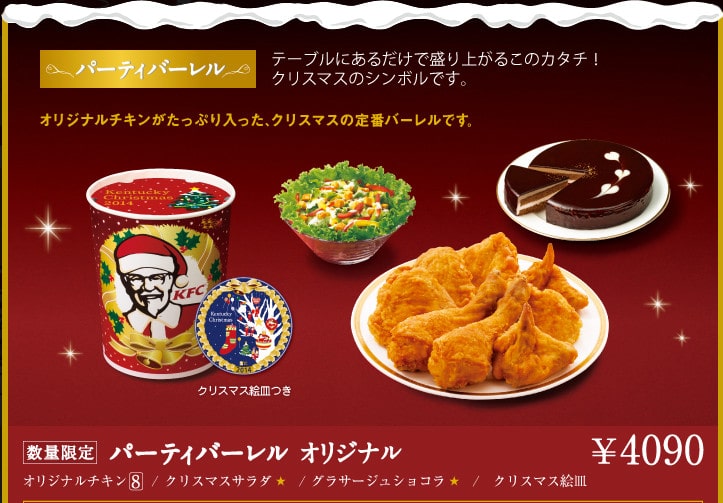 The homey comfort of Southern cooking can be enjoyed even on the opposite side of the globe. KFC has taken Japan by storm with over a thousand branches across the country. Enjoy finger-lickin' fried chicken and those heavenly mashed potatoes that will soothe away any cravings for home.
A heads up that if you find yourself hungering for golden fried chicken around the winter holidays- beware! Ordering from KFC has become a rather intriguing Christmas tradition in Japan. Order ahead and expect a long wait if you're treating yourself at the end of the year. 
American Food with a Japanese Twist
With a bit of creativity and a sense of adventure, you may find that Japan is hiding American cuisine in places where you least expect it! While the following are not restaurants coming directly from the States, Japan has a few takes on American food that are most certainly worth a try. 
American-style Pubs and Restaurants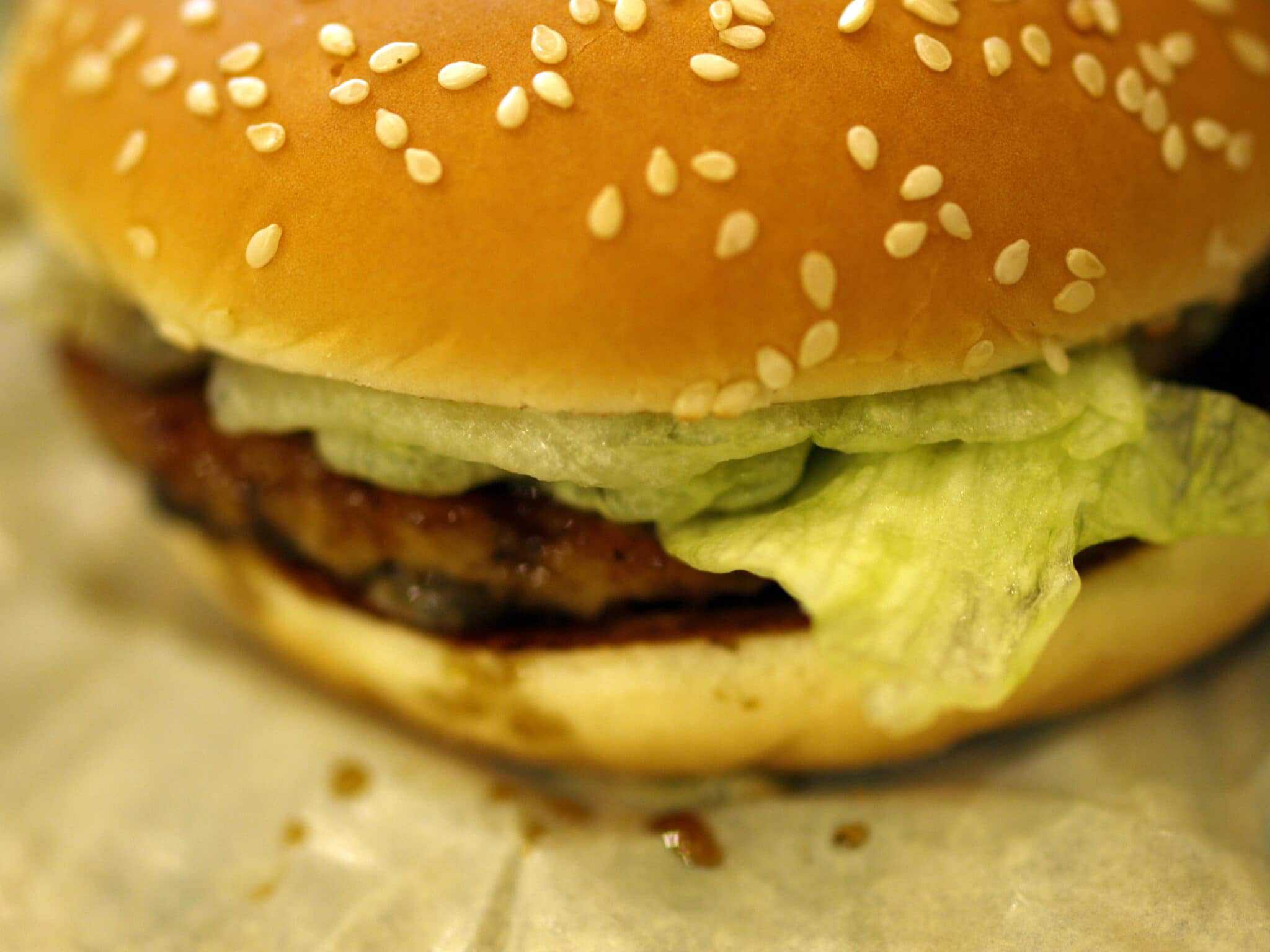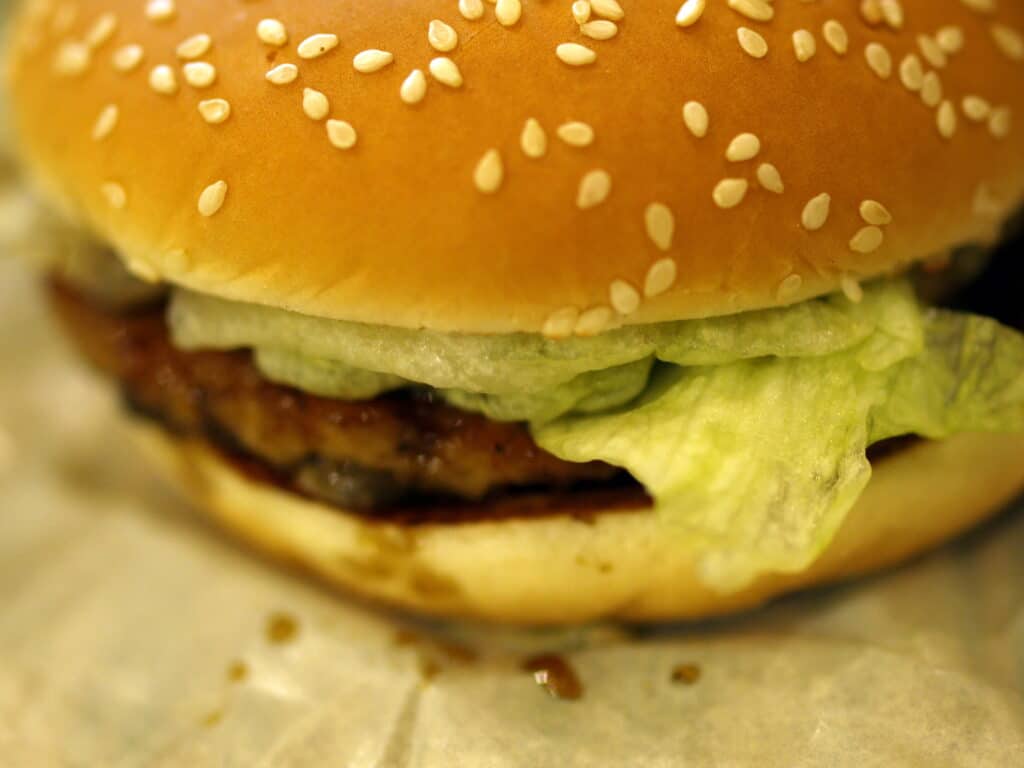 From Osaka to Nagoya, many of Japan's largest cities have pubs and restaurants with an American theme serving everything from authentic burgers to exciting food fusions. These individual shops are opened by American expats and/or enthusiasts of cuisine from the States. While they don't always serve strictly American food, these locations always make for a great adventure.
In Tokyo, the New York Grill and Bar offers classy American dining in the style of its namesake city while the American Bar & Grill strives for authenticity.  Osaka has Critter's Burger and Bistro New Orleans that serve the real deal. 
Konbini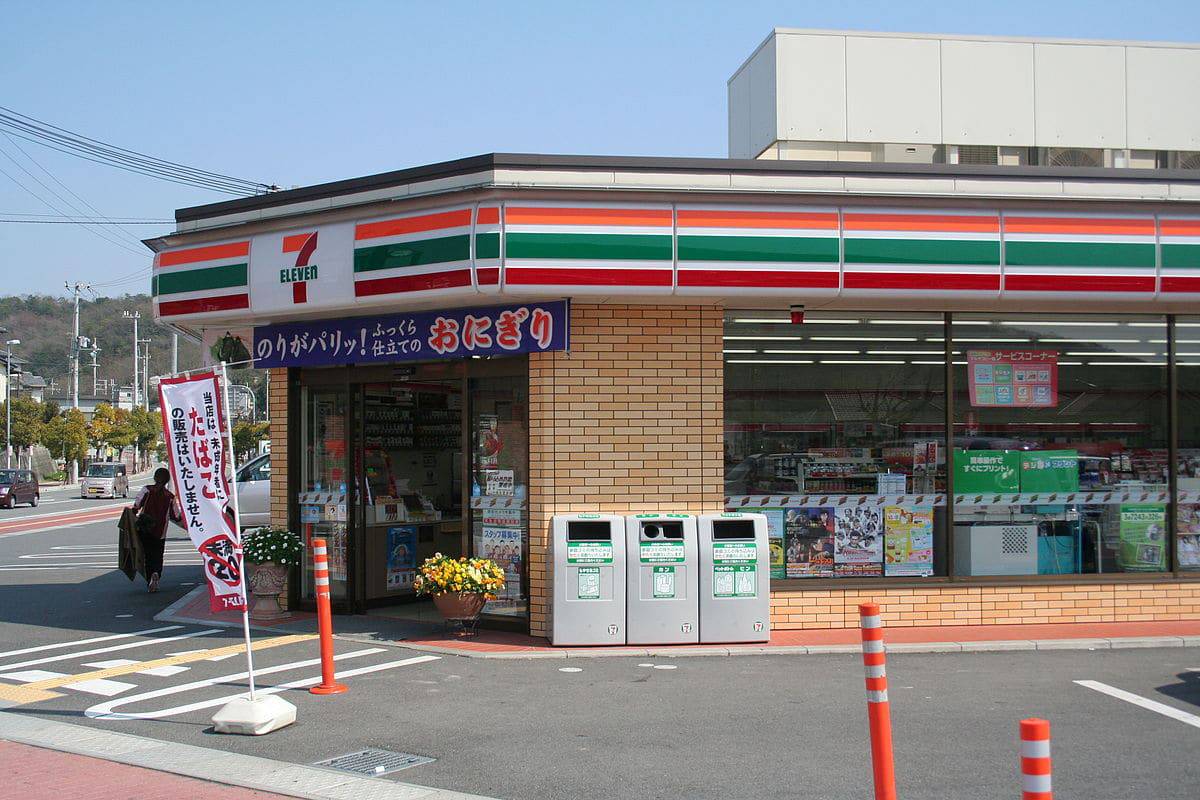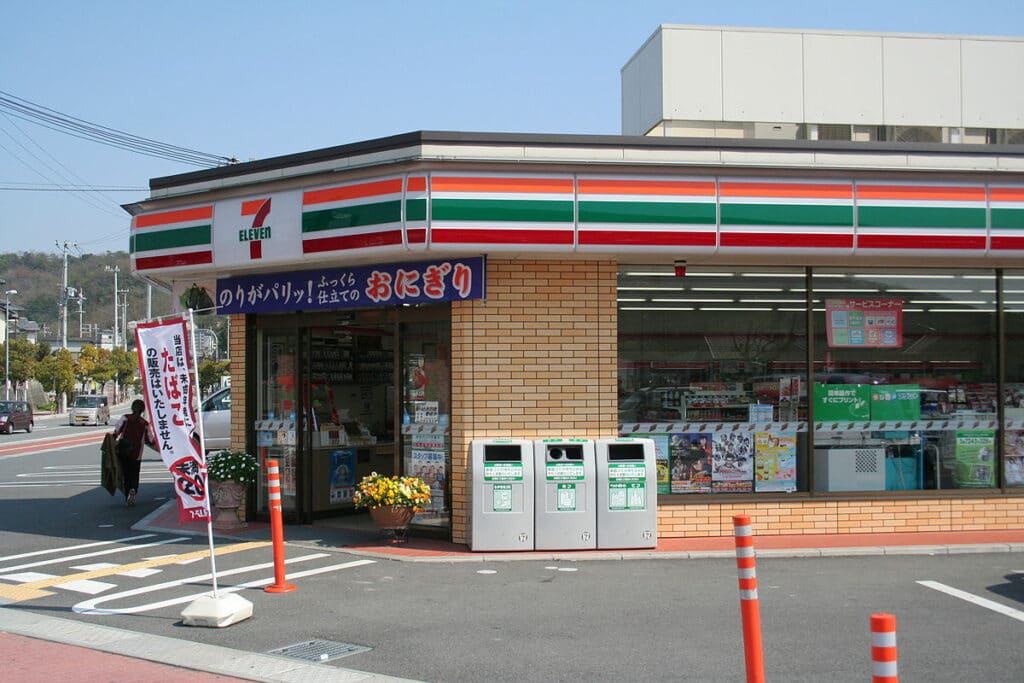 For those feeling a bit brave, you may be surprised that you can ease your cravings at the local convenience store. Called コンビニ 'konbini' in Japanese, there is at least one of these all-in-one shops on nearly every street across the country. While there are countless to choose from, some of the biggest konbini names include Lawson, 7- Eleven, Family Mart, and Circle K. 
It may not look exactly like mom's home cooking, but konbini have plenty of American classics with a Japanese twist. Explore the isles to find ready-made hamburgers, hot dogs, and some truly scrumptious fried chicken. 
The Land of Stripes and Stars may be far away- but that doesn't mean that those in Japan have to miss out on delicious American cuisine! In the past, international food could only be food in big cities like Tokyo. But these days -from restaurants to convenience stores- it is possible to find the tastes of home all across Japan.
Do you have a local tip about a great American restaurant in Japan? Where do you go when you are craving food from the USA? Feel free to give a shout-out in the comments below!
Happy Dining 🙂